The AMPV shares components with the howitzers and Bradley vehicles, such as tracks, engines, and transmissions, reducing the unit's logistical burden.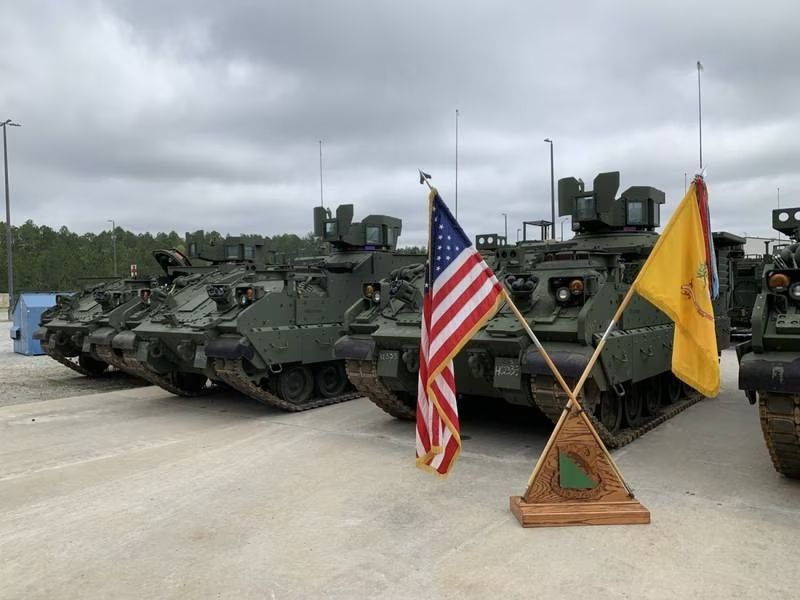 The 3rd Infantry Division is the first to have a fully modernised armoured brigade combat team that includes Abrams SepV3 tanks, M2A4 Bradley infantry combat vehicles, M109A7 Paladin Integrated Management howitzers, and now Armoured Multi-Purpose Vehicles.The achievement also indicates that a full-rate production decision is near. In its FY23 budget documents, the Army proposed spending $682.4 million on 131 AMPVs in FY24. According to budget documents, the service's base budget request is for 91 vehicles at $555 million.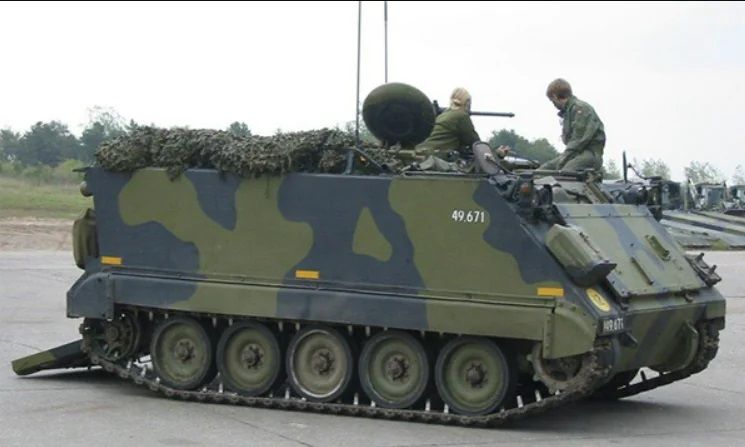 According to AMPV product manager Lt. Col. Nate Costa, the Army will purchase 197 AMPVs in FY24 when the base budget and supplemental funding are combined, roughly doubling the number of AMPVs funded in the base budget.