U.S. Navy Declares IOC for Boeing's HAAWC
The HAAWC allows the Boeing P-8A Poseidon to launch MK 54 torpedoes near to or below its cruising altitude. HAAWC consists of a modular Air Launch Accessory (ALA), a kit that attaches to a MK 54 torpedo, transforming it into a precision-guided glide weapon.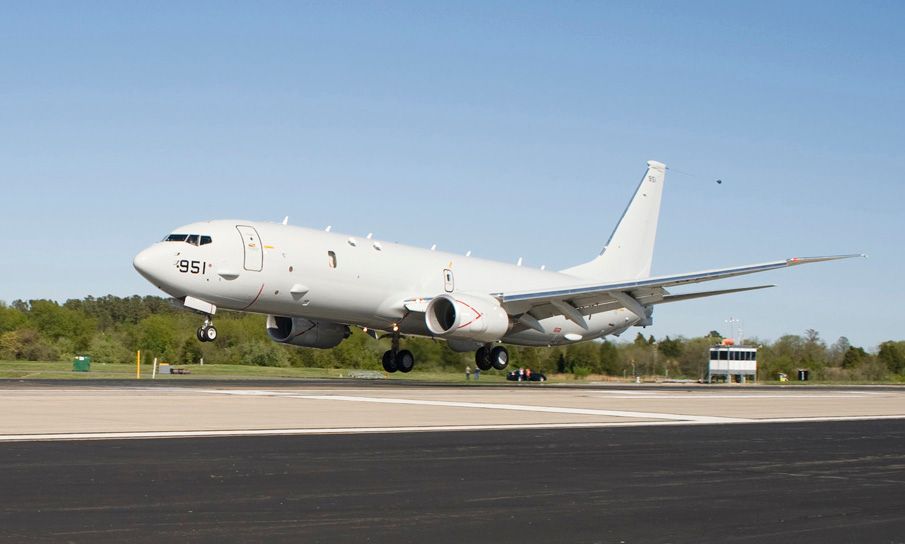 Additional HAAWC unit deployments are planned through 2024, with the current contract allowing production to continue into 2030. The long-range anti-submarine warfare, anti-surface warfare, intelligence, surveillance and reconnaissance P-8A Poseidon aircraft has amassed more than 450,000 mishap-free flight hours to support broad-area, maritime and littoral operations.