U.S. Navy carried out second live-firing of AGM-88G AARGM-ER
AARGM-ER's prime contractor Northrop Grumman's press release said that the weapon was able to "detect, identify, locate and engage a land-based air defence radar system from an extended range."
The AARGM-ER is now in Low-Rate Initial Production (LRIP) with initial operational capability (IOC) fielding in 2023.
Northrop Grumman is currently under contract to deliver production units of AARGM-ER to support a 2023 initial operational capability (IOC) fielding. In December 2021, the U.S. Company received a $45.6M contract for the second lot of AARGM-ER LRIP.

In comparison with AARGM, AARGM-ER has upgraded sensors, electronics and digital models with the addition of a new high-performance air vehicle, solid rocket motor propulsion system and advanced warhead. Thus it provides mission efficiency from an even farther distance.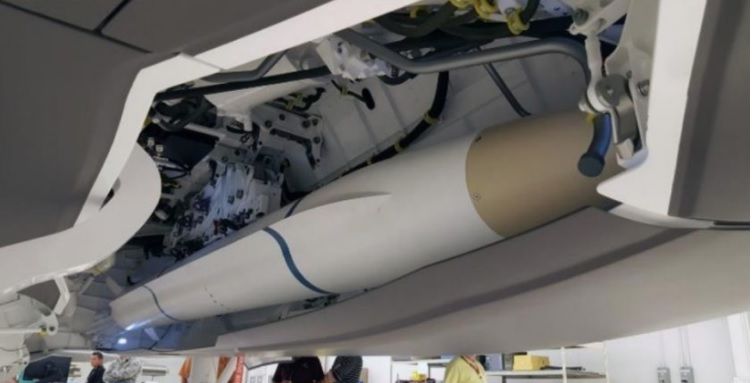 AARGM-ER is being integrated on the Navy F/A-18E/F Super Hornet and EA-18G Growler aircraft, and F-35A/B/C Lightning II aircraft.