U.S. Considers F-16 Sale to Repair Relations with Turkey
According to the exclusive news, the Biden administration is evaluating a Turkish proposal to acquire a fleet of F-16 jet fighters that officials in Ankara say would mend ruptured security links between the countries. However, the sale faces opposition from members of Congress critical of Turkey's growing ties to Russia.
Senior Turkish officials think the agreement might save their relationship with the United States, which has been strained for years due to Turkey's purchases of Russian armaments, competing interests in the Syrian conflict, and U.S. criticism of Ankara's human-rights record. Analysts in both countries believe that halting the sale will drive Ankara closer to Russia.
The possibility of selling F-16s to Turkey, a NATO member, comes as Russia tests the alliance's commitment to the Ukrainian border. Moscow has sent tens of thousands of troops, raising concerns about an invasion.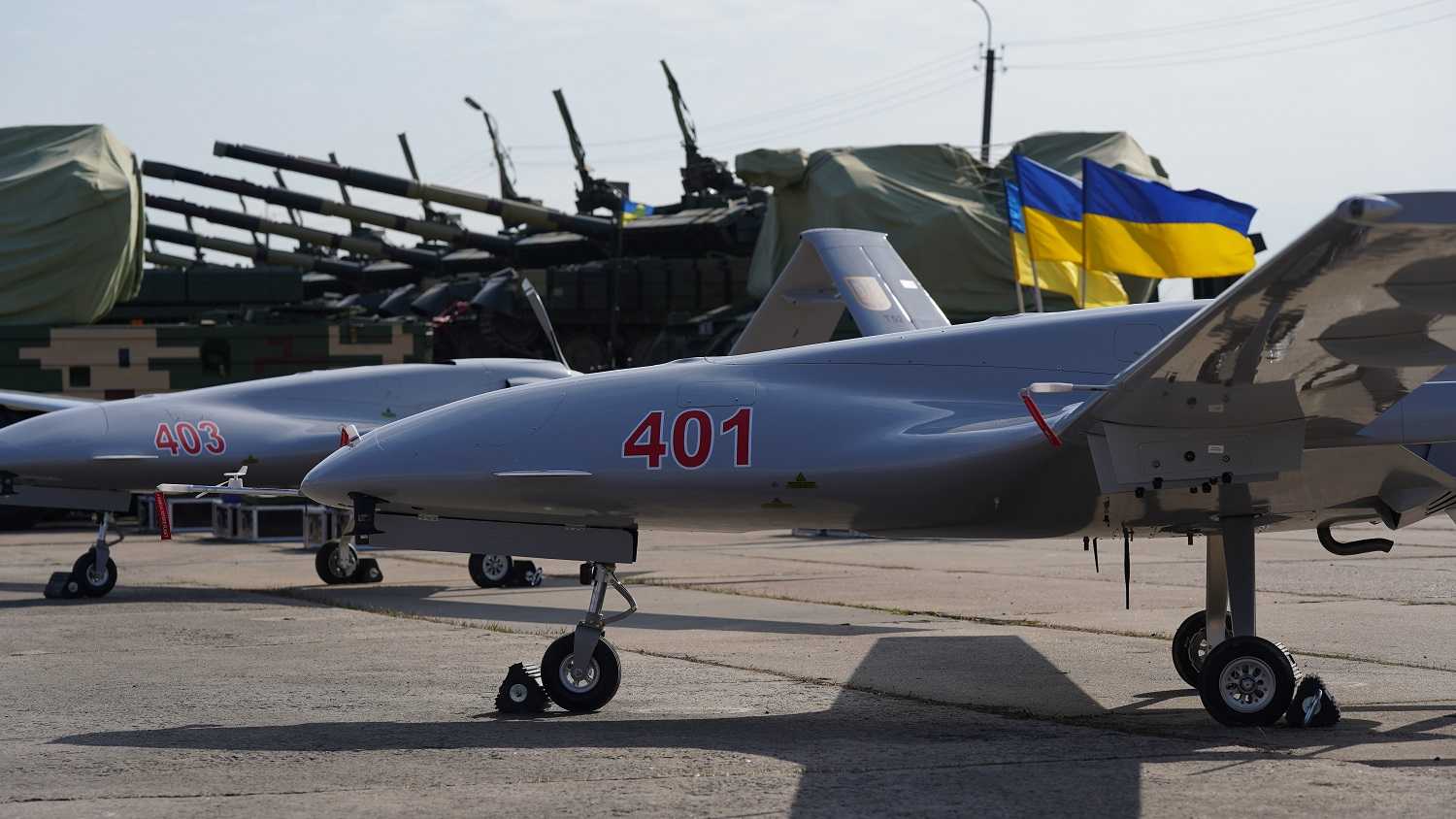 The agreement began in 1999 when Turkey joined the multinational consortium led by the United States to develop the F-35 advanced jet fighter. Ankara agreed to acquire the Russian S-400 air defence system in 2017, despite U.S. concerns that it may hack into F-35s. Two years later, the United States kicked Turkey out of the F-35 programme.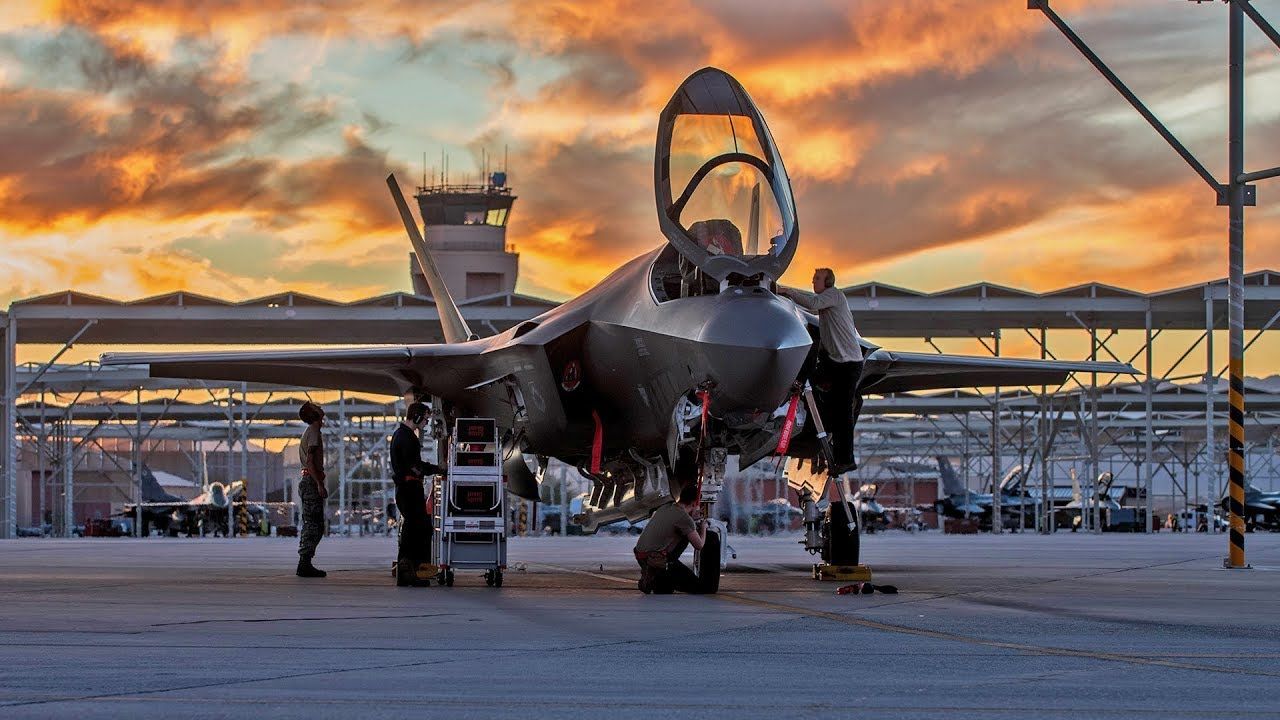 With the F-35 out of reach, the new F-16s would replace Turkey's ageing F-16s and F-4 planes. However, senators are opposed to the proposed sale because of Turkish President Recep Tayyip Erdogan's strong ties with Russian President Vladimir Putin, Turkish policy in the eastern Mediterranean, and U.S. officials, congressional aides said. There is a demand for F-16 Block 70 in Turkey to recover the 1.4 billion U.S. Dollars spent on the F-35 and strengthen the existing F-16 Fighting Falcon fighter fleet of the Turkish Air Force.
Turkey's demand for F-16 Block 70 includes the supply of 40 new fighter jets and 80 kits to modernise existing F-16s.
It is known that the demand includes the supply of ammunition and spare parts for the new aircraft and the existing F-16 fleet. It is estimated that the F-16 Block 70 deal would cost Turkey 6 billion USD.