U.S. Claims Drone Recovery is Difficult
Ukrainian officials cautioned on Wednesday that the drone's downing signalled Russian President Vladimir Putin's intention to "expand the conflict". "The purpose of this all-in tactic is always to raise the stakes," Ukraine's Security and Defence Council Secretary Oleksiy Danilov said on social media.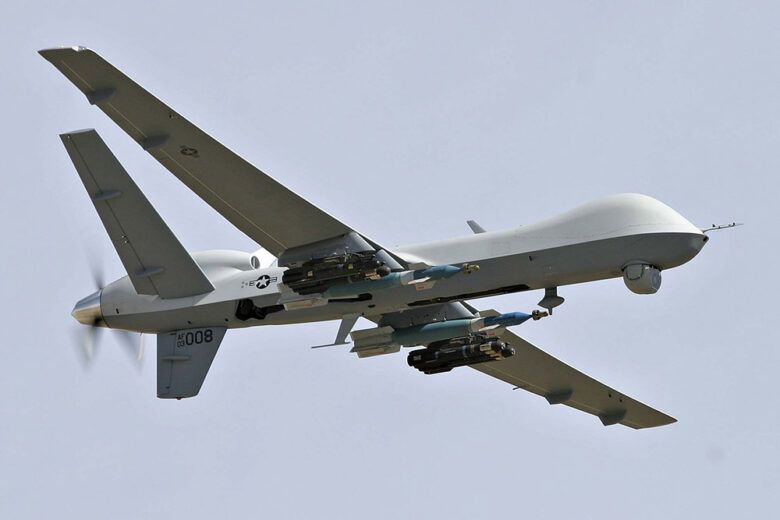 U.S. officials say that the Russian plane may have unintentionally collided with the drone, and Moscow maintaining the jets did not interfere physically with the aircraft. According to the reports, the Russian Su-27 passed 19 times near the UAV while dumping its fuel on it. This action, if successful, would make the engine run rich in fuel and change the fuel/oil ratio. As a result, suffocating from the lack of oxygen would stop the engine. The U.S. side appears to avoid a military escalation during fraught relations over Russia's war in Ukraine.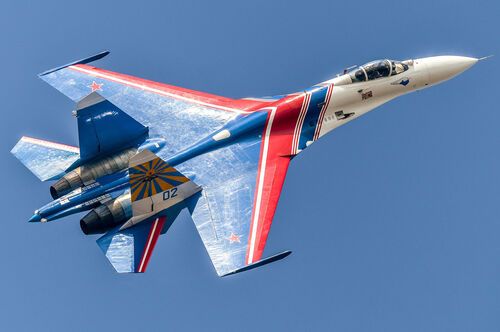 Chairman of the Joint Chiefs of Staff Mark Milley said it was clear the intercept and harassment of the drone by Russian jets was intentional, but it was unclear whether the Russian aircraft deliberately made contact with the MQ-9 – a manoeuvre that could also put the Russian plane at danger. He added that the U.S. doesn't seek "armed conflict" with Russia after the collision of a Russian fighter jet and a U.S. drone.