US Army Selects Sig Sauer as NGSW
The NGSW is the Army's solution to the range, accuracy and lethality problems in small arms for the close combat force. It will be used in the infantry, scouts and combat engineer communities. On the other hand, this decision will not end the M4 production. The rifle will continue to be used by general-purpose forces, essentially all other soldiers in the Army for the coming decades.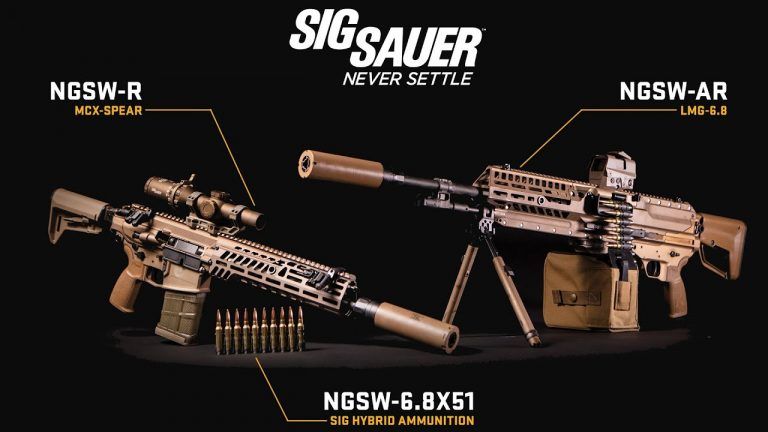 The intermediate calibre 6.8mm cartridge falls between the 5.56mm in the M4 and the M249 Squad Automatic Weapon and the 7.62mm round in the M240 machine gun. The 6.8mm round is more lethal at longer ranges than the 5.56mm round and has better accuracy than the 7.62mm round.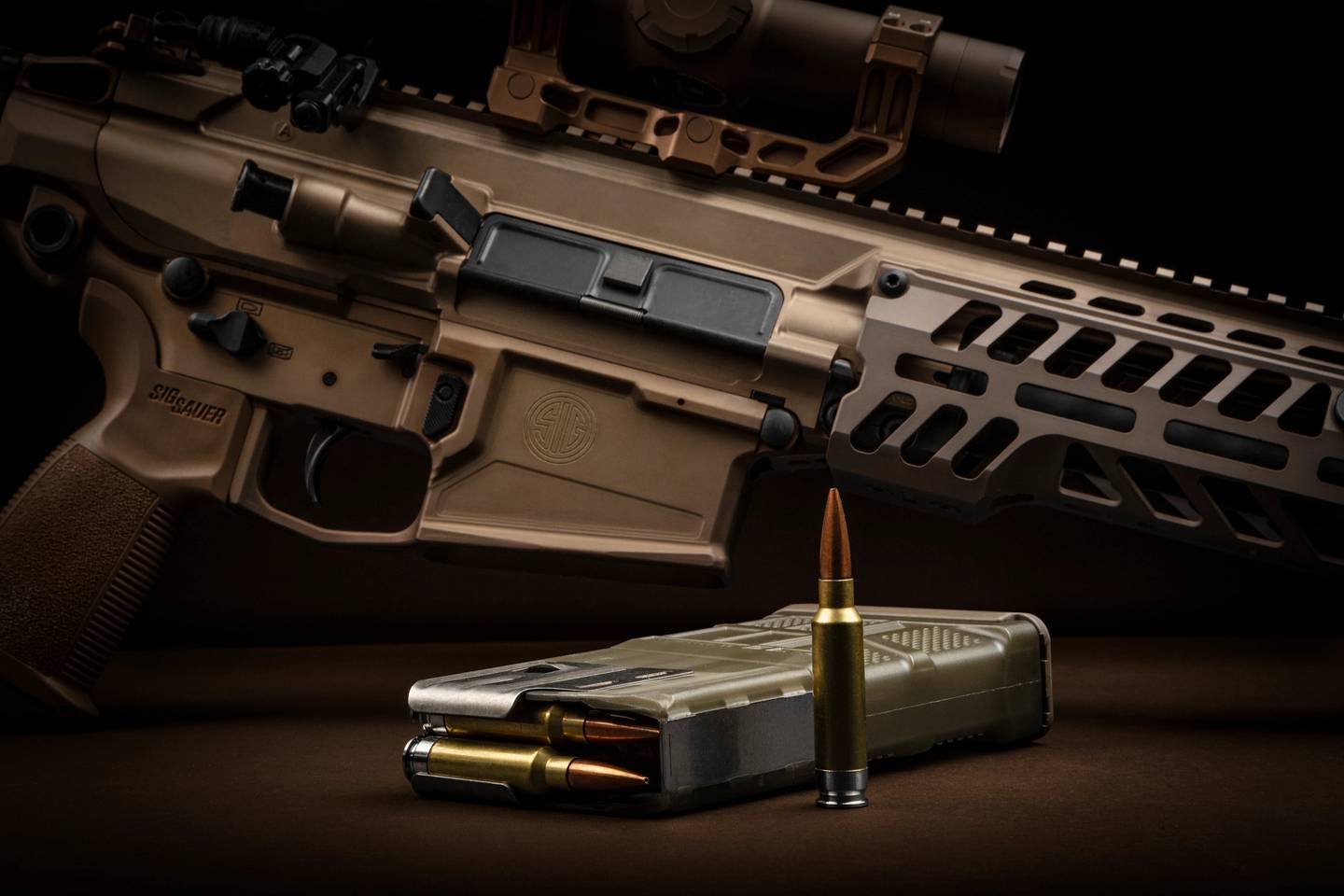 The decision to pursue an intermediate calibre round came out of the Small Arms Ammunition Configuration Study, which emerged from concerns about body armour improvements among Russian and potentially Chinese troops.
SIG's MCX 6.8 Spear will be designated the XM5 rifle, and the LMG-6.8 belt-fed will be designated the XM250 – designations directly following the M4/M4A1 Carbine and M249 SAW, which the new weapons will replace.
Because of SIG's selection, the US Army's new 6.8mm round will be based on a hybrid metallic case rather than the polymer-based design developed by True Velocity.
Both weapons fire standard 6.8-millimetre ammunition utilising government-provided projectiles and vendor-designed cartridges.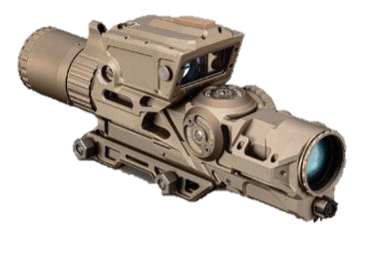 The XM5 and XM250 will be paired with the XM157 Fire Control, an advanced fire control system that increases accuracy and lethality for the close combat force. The XM157 integrates several advanced technologies, including a variable magnification optic (1X8), laser rangefinder, ballistic calculator, atmospheric sensor suite, compass, Intra-Soldier Wireless, visible and infrared aiming lasers, and a digital display overlay.