US Army Gets 120 H-60M Black Hawk for MEDEVAC
The U.S. Army has more than 2,100 H-60 variants in the inventory and is working to develop its Future Vertical Lift (FVL) capabilities.
The contract value for expected deliveries is approximately $2.3 billion, with a potential value of up to $4.4 billion, should options for additional aircraft be fully exercised. Deliveries are scheduled to begin in July and be completed in 2027.
HH-60M Black Hawk helicopter is a medical evacuation (MEDEVAC) version of the UH-60M Black Hawk multi-mission helicopter. The MEDEVAC is designed to evacuate wounded troops from the theatre of war. It is powered by FADEC-equipped T700-GE-701E engines, while the rotorcraft is equipped with an improved durability gearbox and Integrated Vehicle Health Management System (IVHMS). The helicopter has an improved rotor system incorporating wide-chord blades. It can execute emergency evacuation missions under difficult weather conditions day and night. The helicopter can fly at an air speed of 140.7k and a range of 275.2nm.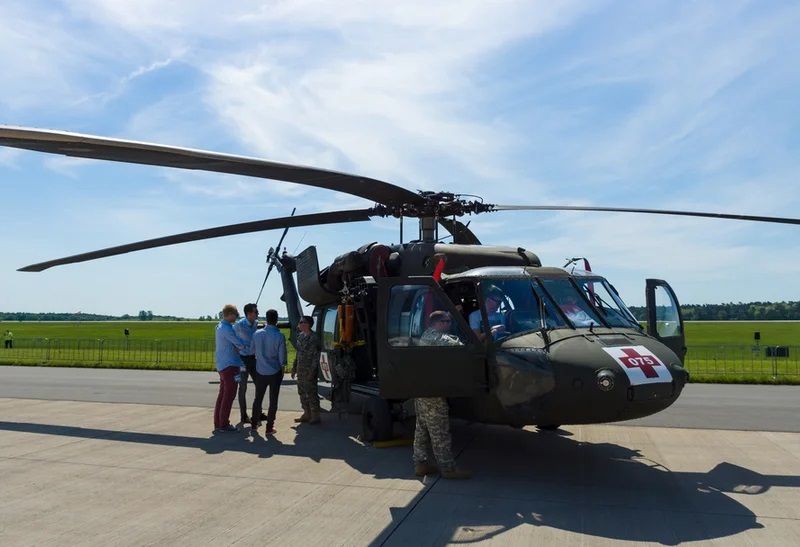 The helicopter is installed with an integrated electronically-controlled litter system to carry about six patients. It can accommodate up to 11 troops. The HH-60M MEDEVAC helicopter is equipped with an advanced glass cockpit, an all-digital avionics suite, an autopilot, and a flight management system. The FLIR sensors mounted on the nose provide increased visibility for search and rescue missions.