US Army Completes UH-60V "Victor" IOT and Evaluation
The "V" model Black Hawk is an upgraded model of the UH-60L version and includes the installation of Northrop Grumman's new digital cockpit and integrated avionics suite. The Army requested $178.7 million to acquire 28 kits for the UH-60V program in its fiscal 2023 budget request.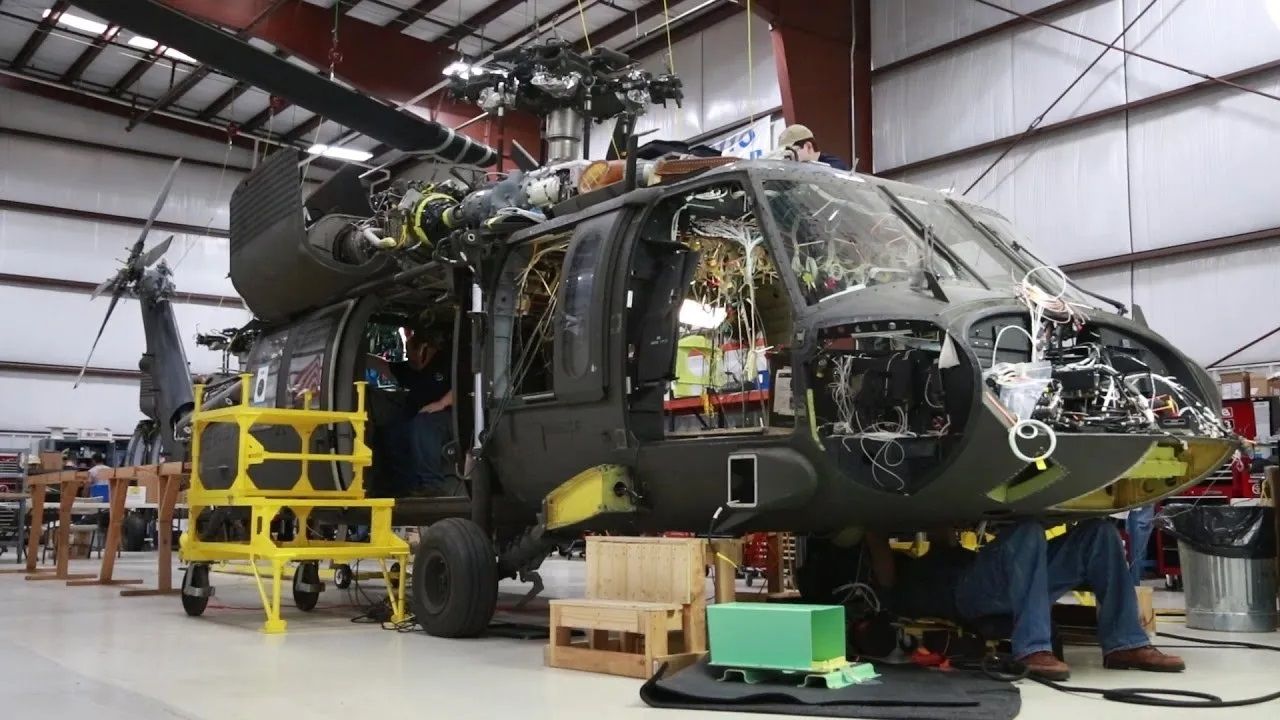 The Army recently awarded Sikorsky a contract worth up to $2.3 billion to build 120 additional Black Hawk M-variants helicopters through 2026.