U.S. and Israeli Companies to Develop Joint Laser Weapon System
Two companies want to produce a version of the Iron Beam. This is a laser-based air defence system. It is developed separately by Rafael and Israeli Defence Ministry.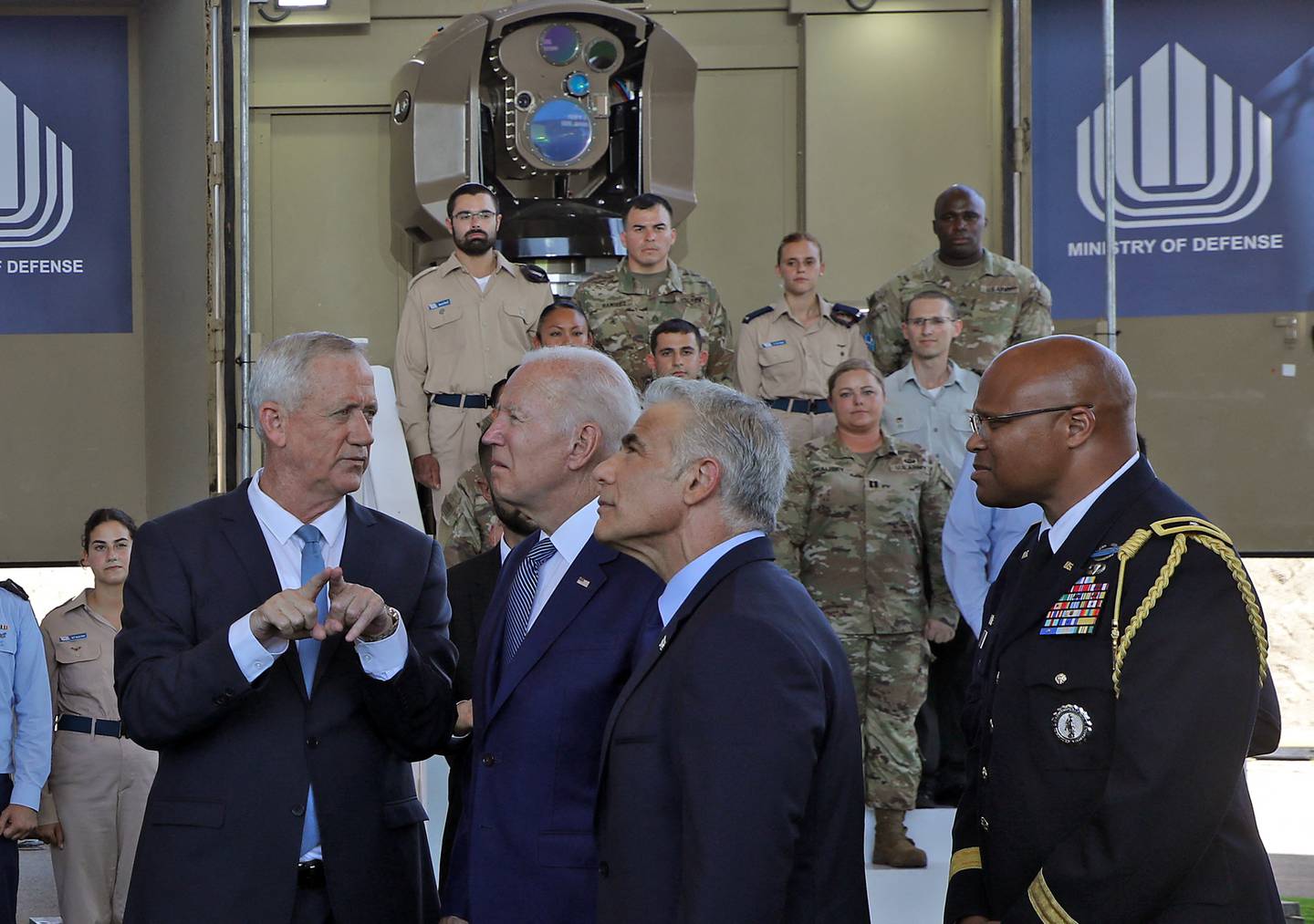 It is known that the laser system passed a series of tests in the last year. Israel plans to deploy Iron Beam as a low-cost alternative to neutralise enemy rockets and drones by replacing its current interceptor missiles.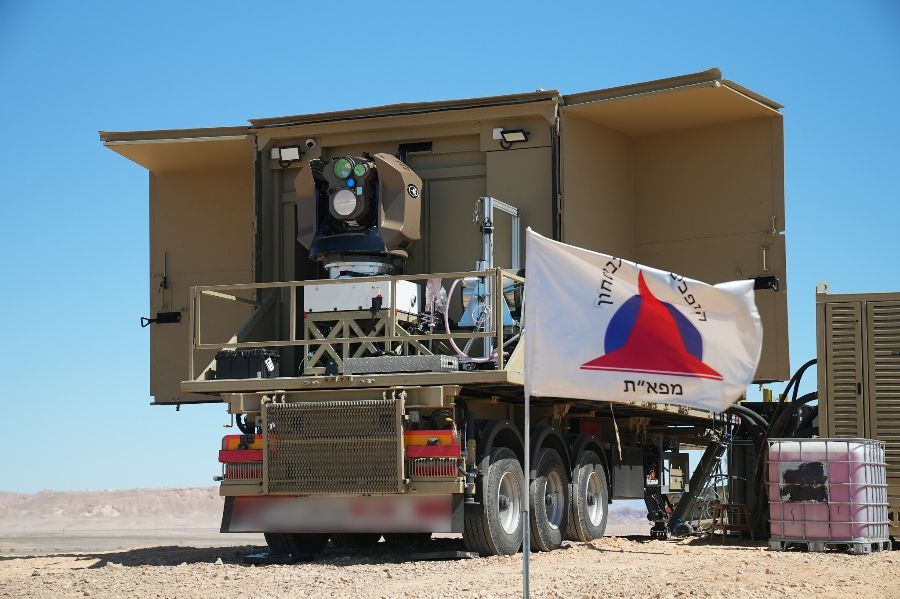 The system unveiled last year costs almost 3.50 USD and disables aerial threats by super-heating.Rafael company started to develop the system in 2014.