U.S. Air Force Works On Two New Secret Combat Drones
Kendall said that the programme will be formally unveiled during an interview at the Reagan National Defence Forum during the budget request for 2023. "They're both unmanned air combat vehicles, unmanned platforms that are designed to work in conjunction with fighter aircraft like or F-22 or the F-35. On the other hand, they work in conjunction with bombers like the B-21," the secretary explained.
"These will be acknowledged classified programs," Kendall underlined, "but I am going to try to get them started in '23."

Air Force has recently shared a video where two UAVs can be seen clearly. They are all kept secret, so there is no official name. They are known as SR-72 Spy and RQ-180. The RQ-180 White Bat has performed at least three "test flights". RQ-180 does not exist yet as the force has released a digital rendering of a hypersonic jet, informally known as the SR-72 or "son of the Blackbird".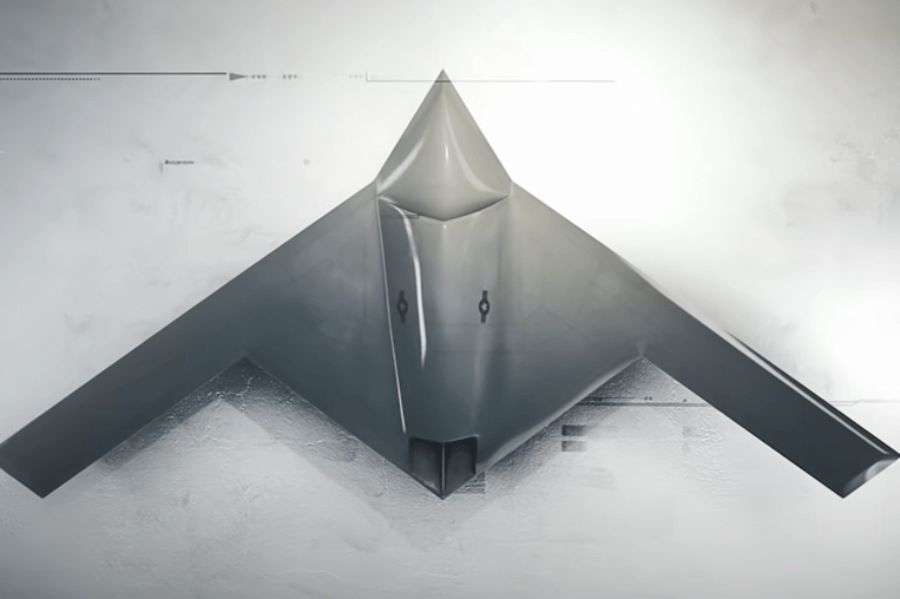 The Air Force granted Boeing, General Atomics, and Kratos 24-month demonstration contracts for the Skyborg project in December 2020. The next step will be a flight test of Boeing's design, initially planned for Australia in 2022.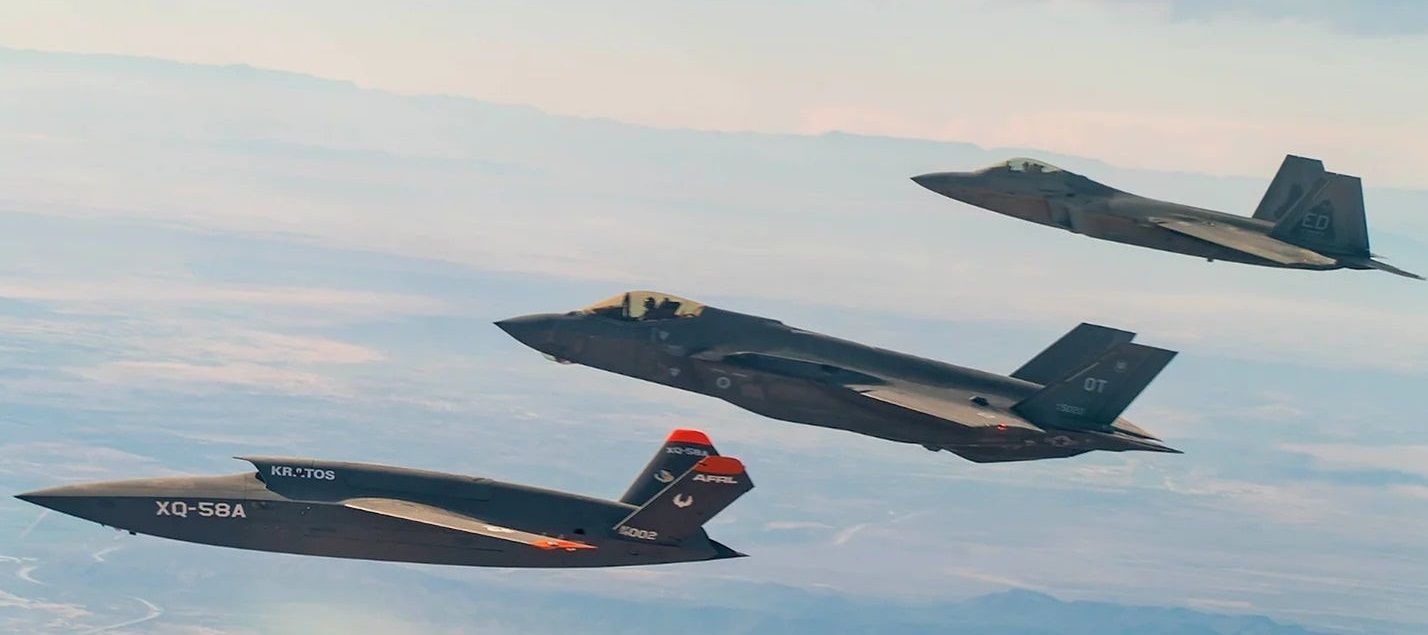 The Next-Generation Air Dominance programme will consist of fighter planes and unmanned aircraft. It is expected to replace the F-22 stealth fighter in the coming decade.
Boeing's loyal wingman concept was not funded in the Air Force's fiscal 2022 budget request.