Ukraine Plans to Purchase More Turkish TB2 UAVs Amid Russian Invasion
In response to questions from the British press, Prystaiko stated, "We don't have our own attack drone; we're attempting to build a type we call the Kamikaze drone." We also utilise spy drones from many countries.""We're in touch with Turkey. Turkey provides us with these UAVs, but we are still far from efficiently employing them. We have not reached a sufficient scale. We have adequate drone operators, who are now training in Turkey," Prystaiko said.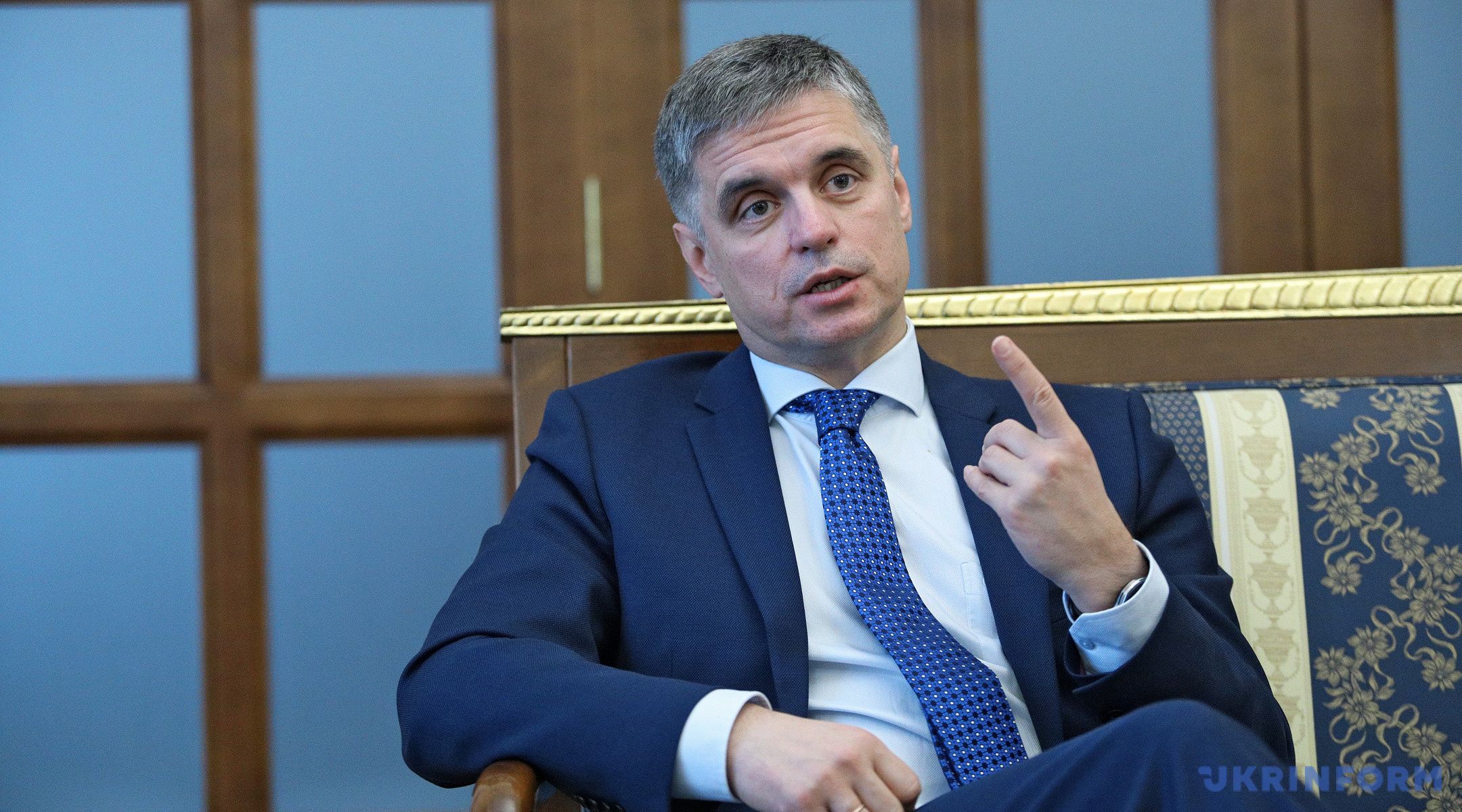 Vasyl Bodnar, Ukraine's ambassador to Ankara, stated on February 27 that Turkey-made Bayraktar drones were particularly effective in the country's fight against invading Russian soldiers.Turkey has delivered multiple batches of Bayraktar TB2 drones to Kyiv, which it previously used against Russian-backed rebels in eastern Ukraine.Several agreements were signed between Turkey and Ukraine in February, including extending the production capacities of Turkish drone manufacturer Baykar in Ukraine.TB2s have demonstrated success in various Libya, Syria, and Nagorno-Karabakh battles.