Ukraine Nationalises Motor Sich
According to Ekonomichna Pravda, citing sources with the National Commission on Securities and Stock Market, the Commission approved the transfer of shares of Ukrnafta from the company owners' bank accounts to the government on Nov. 6.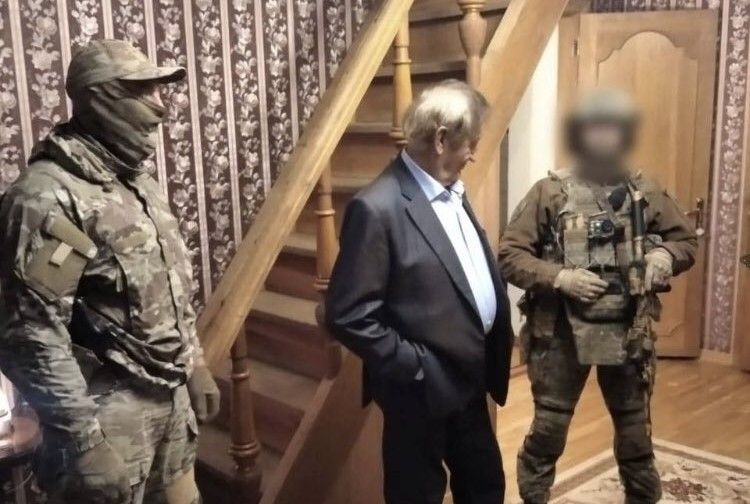 Until recently, Motor Sich was owned by Boguslayev. In 2017, he sold 56 per cent of the shares to Beijing Skyrizon Aviation Industry Investment Co Ltd. Due to several violations, including antimonopoly legislation, Motor Sich shares were blocked. In October, Boguslayev, known to have close ties with Russia, was arrested and charged with high treason. Motor Sich have equipped Antonov An-124, An-225, Yakovlev Yak-42 and the Beriev Be-200 aircraft, as well as Mi-8AMTSh-VN, KA-52 and Mi-28N helicopter. Ukrainian Defence Ministry will be in charge of managing the account.