Ukraine accuses Germany of 'blocking' NATO weapons supplies
Minister Reznikov told the Financial Times exclusively that Berlin has recently denied Ukraine's purchase of anti-drone guns and anti-sniper devices through the NATO Support and Procurement Agency (NSPA). However, Germany had since backtracked on the first item after determining it to be non-lethal.
"They are still building the Nord Stream 2 pipeline and at the same time blocking our defensive weapons. It is very unfair," Reznikov said, referring to the Russian gas pipeline that runs through the Baltic Sea to Germany and bypasses existing supply routes through Ukraine.
Given the German blockage of procurement of lethal equipment — a position taken by Angela Merkel's former government — Reznikov said Ukraine would seek to acquire arms through bilateral deals with allies, including the U.S., U.K., Lithuania and France.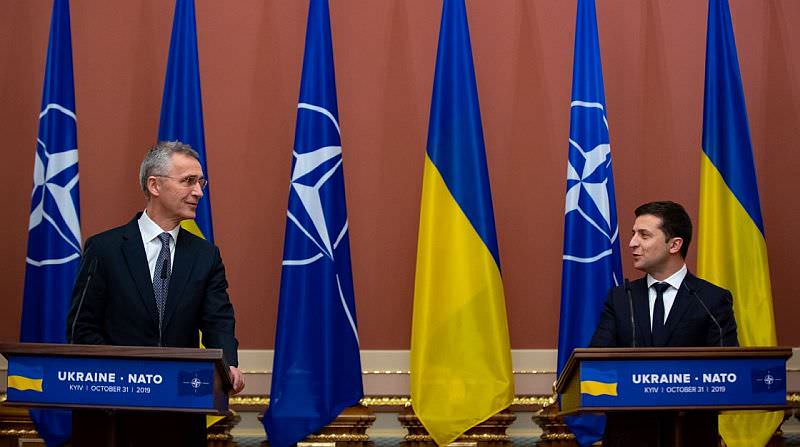 The position of the new German government, led by Chancellor Olaf Scholz, is not yet clear. The German economy ministry, responsible for approving or vetoing weapons exports, declined to comment on Sunday, as did the German chancellery.
In May, Robert Habeck, co-leader of the Greens and now an economy minister in the ruling coalition said Ukraine's requests for defensive weapons would be "hard to deny".