UAV Maker Baykar Exports its Capacity to Ukraine
On behalf of the Ukrainian party, the document was signed by Defence Minister Andriy Taran and on the Turkish side by Bayraktar CEO Haluk Bayraktar.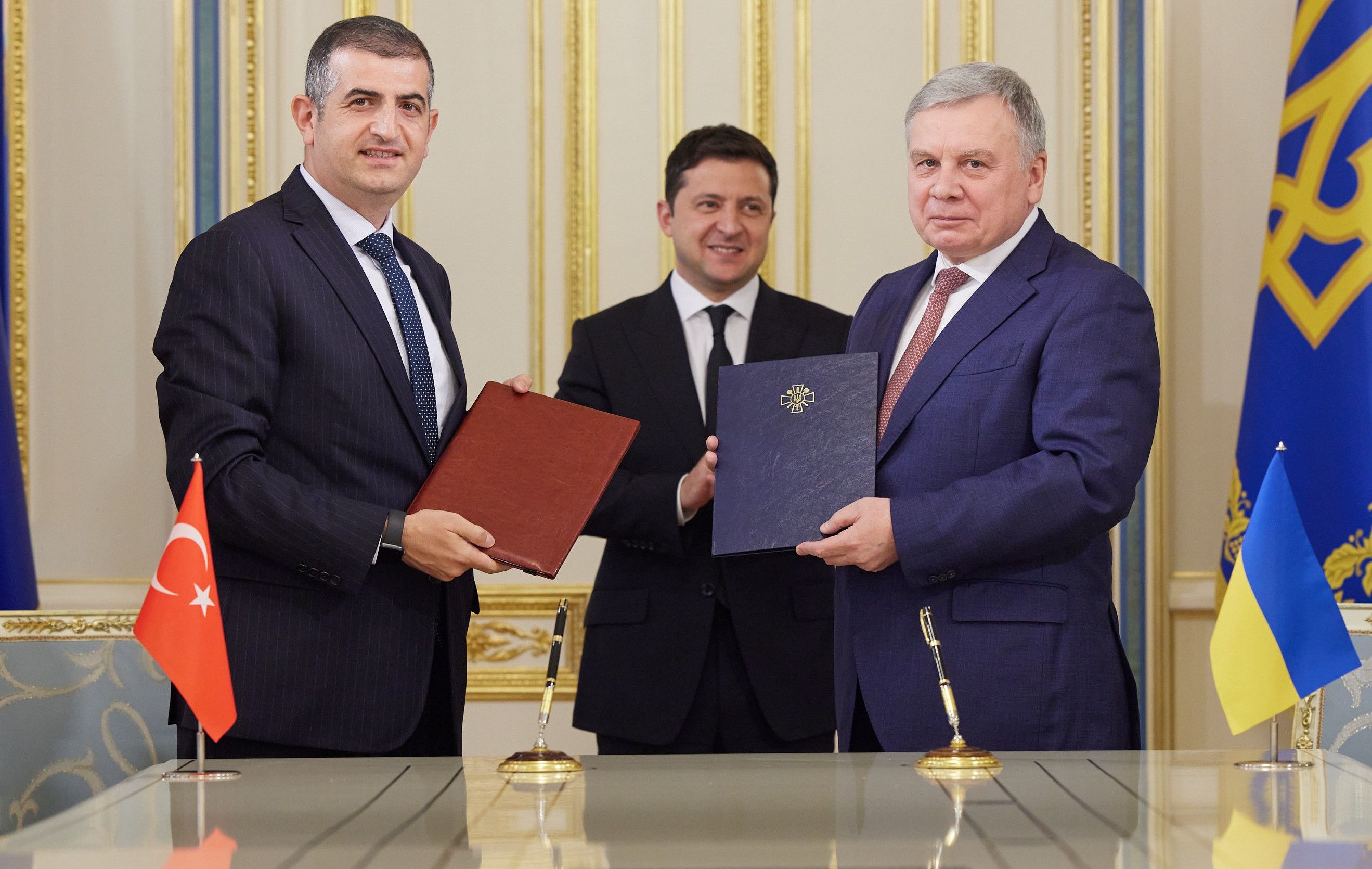 The Memorandum of Cooperation foresees the construction and technical provision of a joint training and testing centre for maintenance, repair, modernization of UAVs and training of personnel related to the use of Bayraktar unmanned aerial vehicles.
Ukraine has previously bought the drones from the Turkish defence technology company Baykar to bolster its armed forces in their fight against Russian-backed separatists in the war in the eastern Donbas region.
Baykar has sold its Bayraktar TB2 armed drone to Azerbaijan, Ukraine, Qatar, Turkmenistan and Poland. Canada scrapped Wescam's electro-optic payload export permits for drone technology to Turkey in April after concluding that it was used by Azeri forces fighting Armenia in the enclave of Nagorno-Karabakh. In response, Turkish Defence giant Aselsan produced CATS E/O for a similar purpose. ASELSAN CEO Professor Haluk Görgün stated in September that 13 CATS are already installed on TB2s.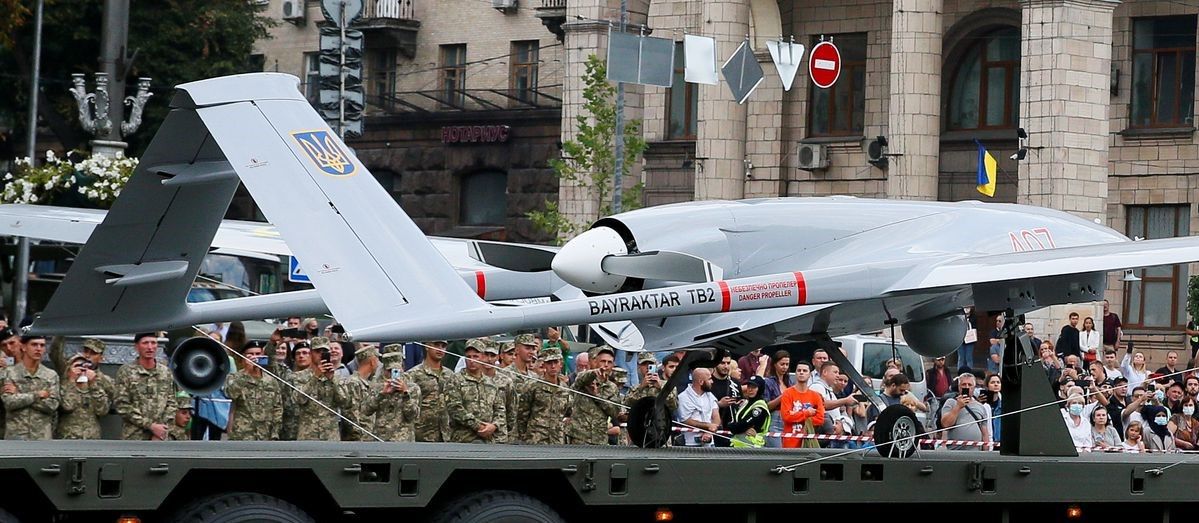 "We have been waiting for this moment for a long time. This is an important event for us," Zelenskiy said after signing the memorandum with Baykar.
The memorandum was a step towards joint Ukrainian-Turkish production of the drones, the statement said.
According to the Ministry of Defense, the next step will be establishing Ukrainian-Turkish production of UAVs. Bayraktar plans to invest its own funds in constructing a drone plant in Ukraine, where Ukrainian specialists will work.