UAE Kicks Italy out of Air Base Tomorrow
Matteo Perego Di Cremnago, talking to Defence News, said, "The pull-out has already started, and while work is underway by Italy to secure a last-minute cancellation of the eviction, I doubt it will succeed."
It is also learned that the last Italian aircraft has already left the base on Thursday.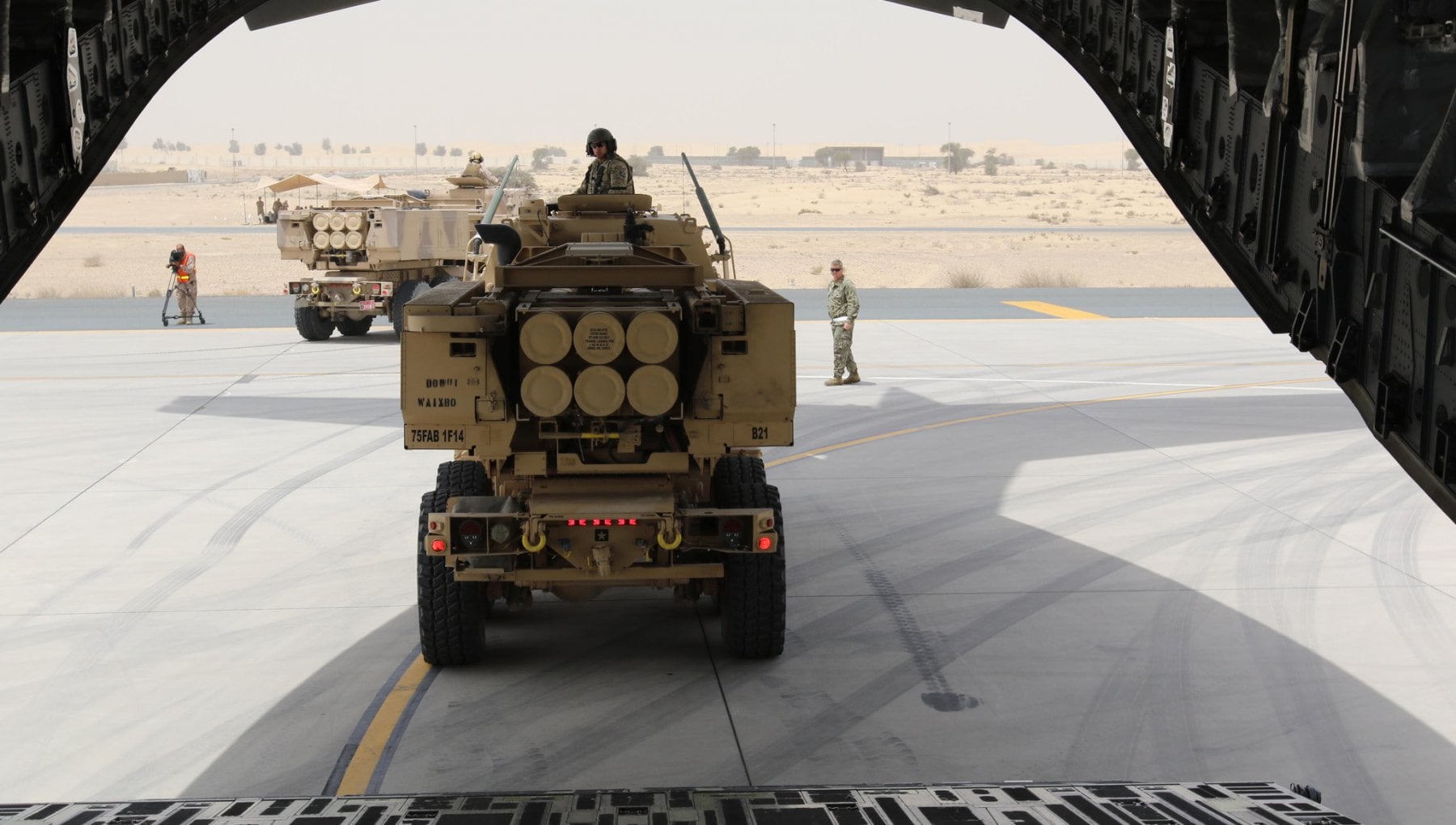 The base is located approximately 15 miles (24 km) south of Dubai and is operated by the United Arab Emirates Air Force. It is currently the headquarters of Joint Task Force 633 and supports Australian operations in the Middle East. It hosts aircraft from various nations. The base is used since 2003 primarily to transfer men and materials to Afghanistan, but also capable of playing a role for the missions in Kuwait and in Iraq. It has been crucial to Italy since it took space in 2015 to mount flights over Iraq and as a stop-off en route to Italian bases in Afghanistan. Italy has also used Al Minhad as a base for flights supporting multinational operations in the Horn of Africa and the Indian Ocean.
The UAE eviction has been linked to Italy's decision in January to place an embargo on the sale of munitions and missiles to the UAE and Saudi Arabia due to concerns over the Gulf states' military campaign in Yemen.
The Italian embargo was implemented by a coalition government led by former prime minister Giuseppe Conte, backed by the centre-left Democratic Party and the anti-establishment Five Star Party.