TUSAŞ's UAV ANKA won the WIPO Award
The company won the WIPO award with a patented software-assisted braking system developed for Turkish Aerospace's MALE-class UAV ANKA. The company has won three gold medals at "One Welding System" within the scope of the new generation thermoplastic production method, "One Shooting System" to be used in T-129 attack helicopters and "One Landing Gear" system used in ANKA UAV.
Evaluating the ISIF awards, TUSAŞ General Manager Professor Temel Kotil said, "We have achieved an important success at the ISIF awards. We continue to add high value to the future of our independent and unique defence industry with the works we carry out. On the other hand, we are working on projects that can shape the future of the world aviation ecosystem. I congratulate my colleagues who contributed."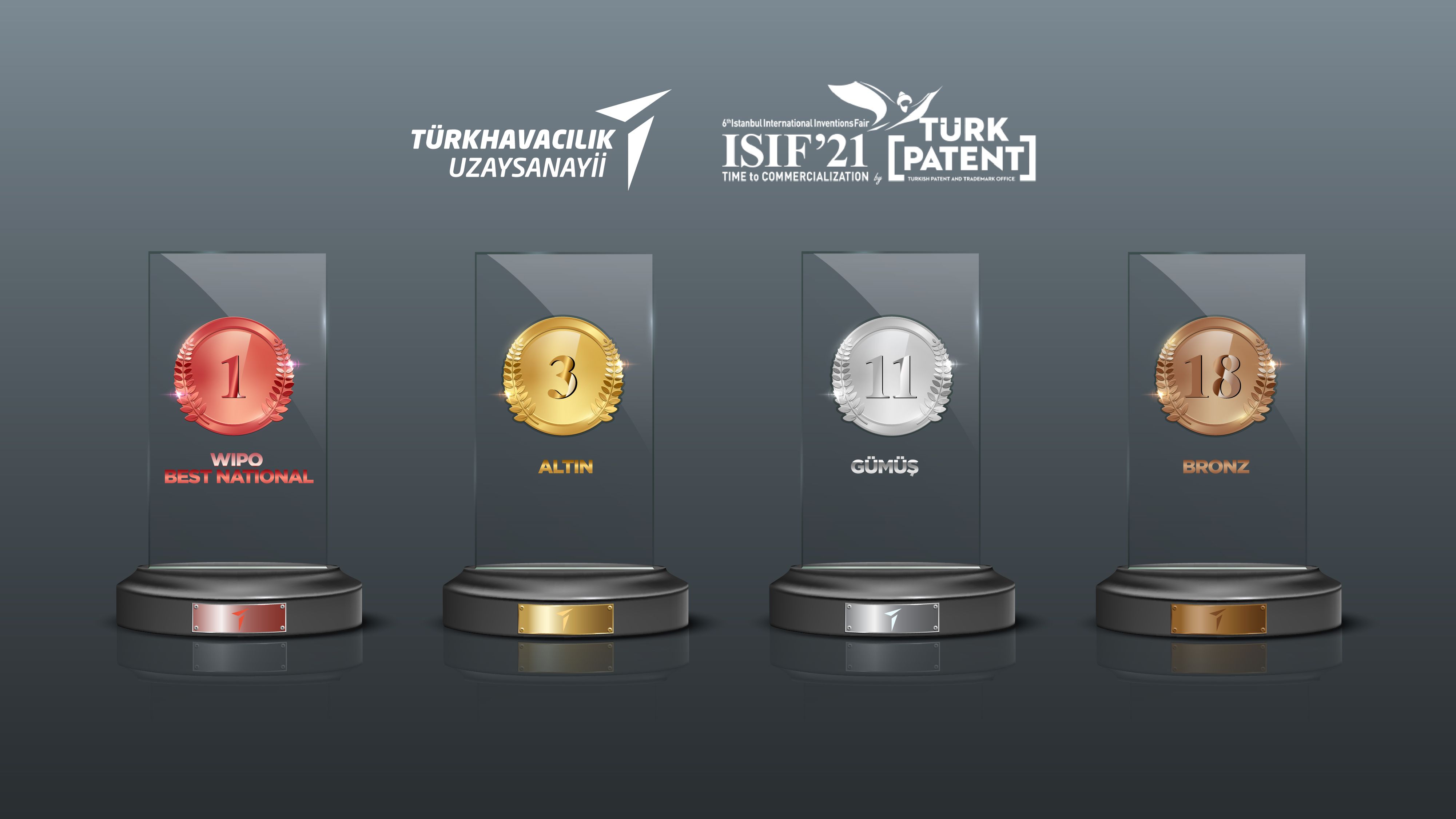 TUSAŞ has more than 3 thousand employees working on R&D to develop a total of 100 national and international patents and utility models based on advanced technology until the end of this year. The R&D budget is exceeding 3 Billion Turkish Liras.The International jury board evaluates each invention exhibited at the ISIF'21.World Intellectual Property Organization is the global forum for intellectual property (IP) services, policy, information and cooperation. It is a self-funding agency of the United Nations, with 193 member states.