TUSAŞ Exhibited the First Produced Pieces of TF-X
TUSAŞ has presented the first produced piece from social media recently. This time the company presented three parts; the keel backbone, keel beams and compression wall of TF-X.
One of the first parts produced for the TF-X, the keel backbone, is the main load-bearing part that provides the middle fuselage-wing interface.
It was stated that the backbone beams, which are another part, are the main load-bearing parts that form the front body keel structure. It was noted that the pressure part is the main carrier part that forms the cockpit rear pressure wall.
The TF-X is expected to roll out in 2023, maiden flight in 2026 and inventory as of 2030.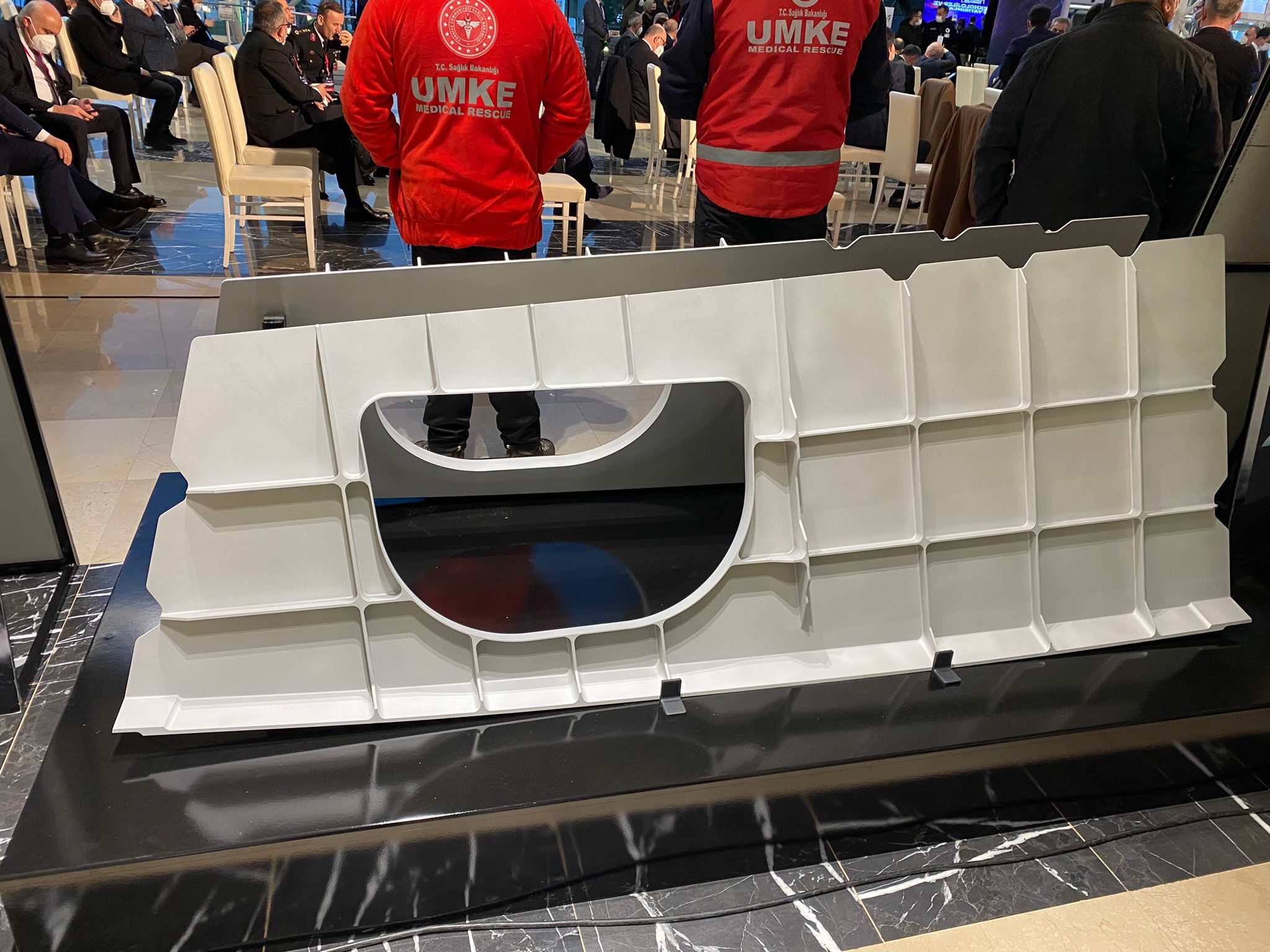 Special thanks to SavunmasanayiST