TUSAŞ and Kazakh Companies Signed MoU for Space and Satellite Cooperation
Dr Selman Nas, Deputy General Manager of Turkish Aerospace Space Systems, signed the MoU in Kazakhstan. Turkish Aerospace stated on its social media account, "The first step is for strong cooperation with Kazakhstan in the field of space." The Memorandum of Understanding we signed with Kazsat and Ghalam companies to establish long-term strategic cooperation in the fields of satellite and space would benefit our country and nation."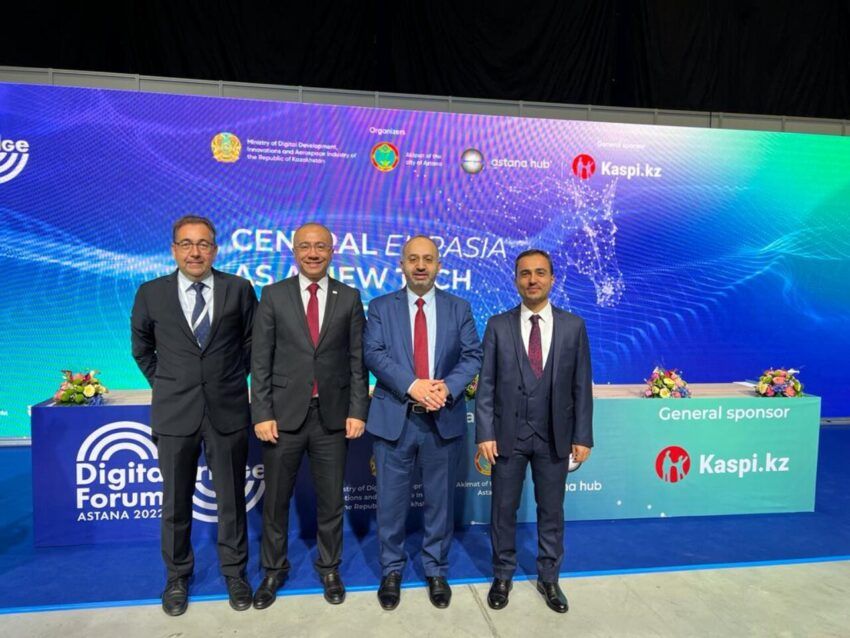 Turkish Aerospace signed an agreement with Kazakhstan Engineering Company in May 2022 for the joint production of the ANKA UAV.