Turkiye Promotes its Defence Products in Africa
Turkish Defence Industry companies will promote their products to African countries. There will be approximately 450 companies from 30 countries.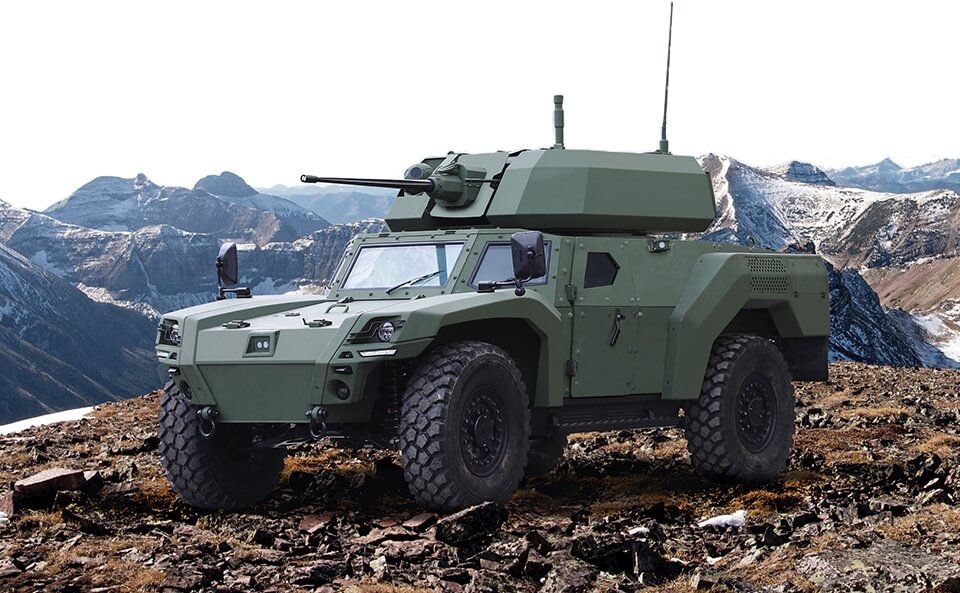 The AAD is the largest expo in Africa, where air, land and naval capabilities are exhibited. Various unmanned land and air vehicles, armoured vehicle platforms, weapon systems, naval systems, electronic systems, ammunition, simulators and logistics support products produced by Turkish Defence industry companies will be promoted and presented during the fair.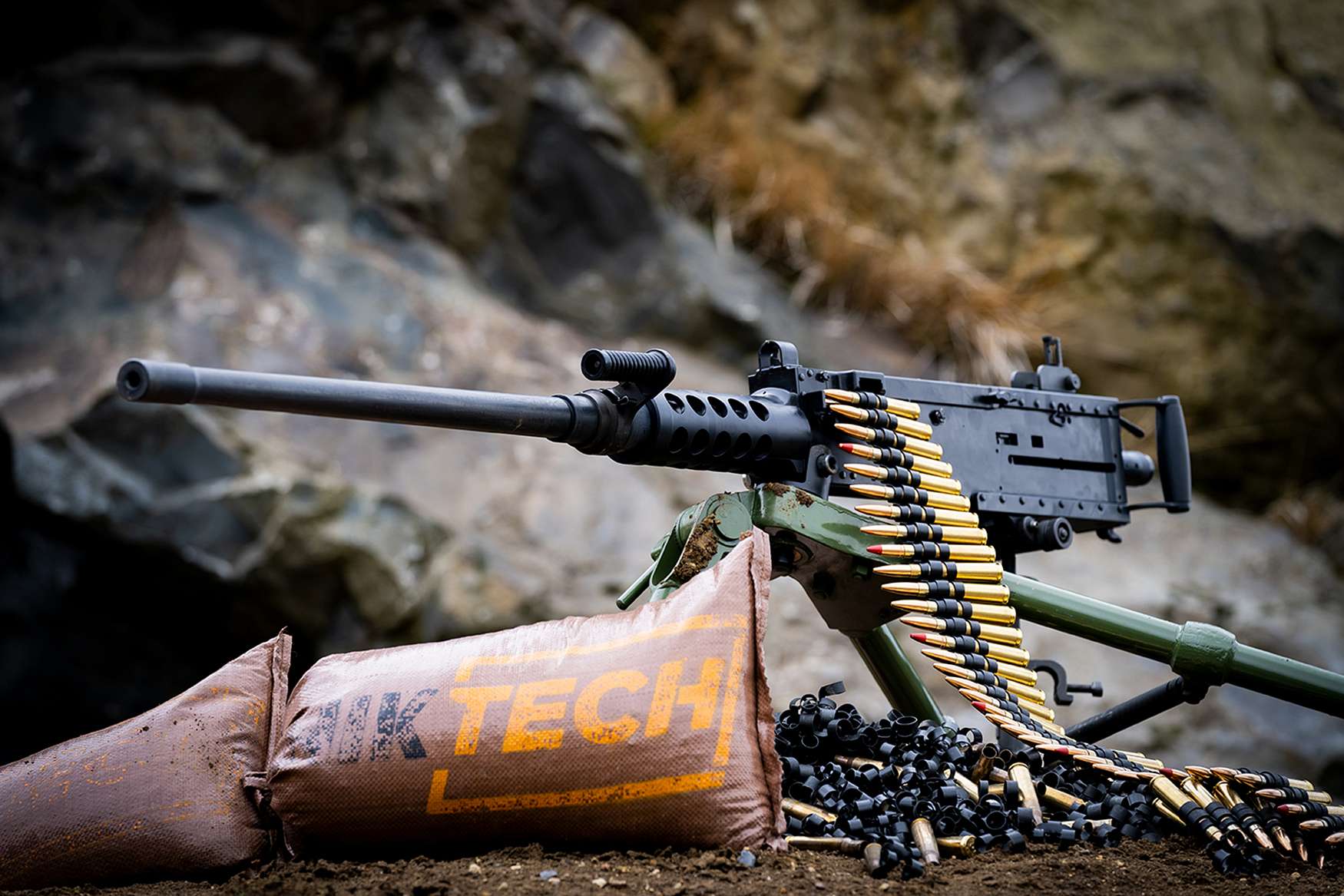 Turkish Aerospace (TUSAŞ) will exhibit its Turkish Fighter jet TF, Aksungur UAV, AtakT129 helicopter, Hürjet Advanced Jet trainer and light attack aircraft, Hürkuş, Anka UAV, Small GEO and Göktürk satellite.
The participating Turkish companies are:
AKSA RUNFLAT SYSTEMS
ASELSAN
AYESAŞ
BMC
CANIK FIREARMS
DERYA ARMS
ELECTROLAND DEFENCE
GARANTİ GİYİM
GM DEFENCE
HAVELSAN
KALE KALIP
KATMERCILER
LENTATEK
MKE Inc
NERO INDUSTRY
OTOKAR
OZTEK TEXTILE
SAHA ISTANBUL
SARSILMAZ
SASA
STM
TİSAŞ
TRANSVARO
TURMAKS
TUSAŞ