Turkiye has Defence Industry Cooperation Agreement with 84 Countries
This aim includes increasing the exports of the defence industry by strengthening international cooperation and providing the necessary support by analysing the companies in order to ensure sustainability in this field.
Defence Industry Agency (SSB) is holding evaluation meetings with companies within the scope of the International Cooperation Strategic Plan in accordance with the aforementioned objectives.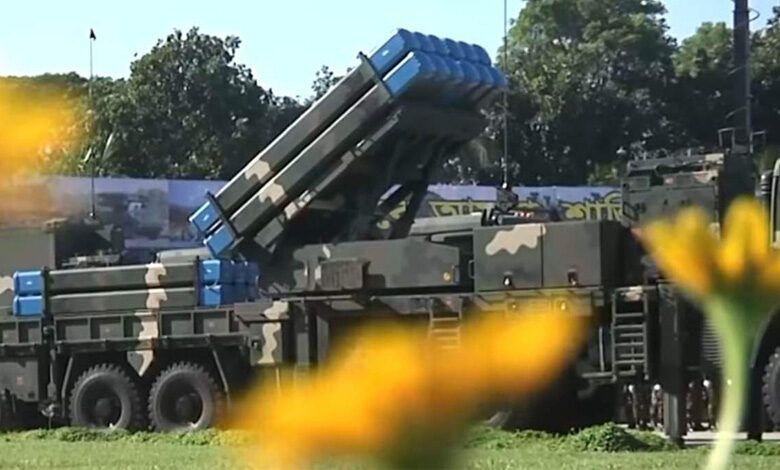 The Turkish defence industry had "national participation" in ADAS/Philippines, DIMDEX/Qatar, DSA/Malaysia, FIDAE/Chile, AAD/South Africa, MSPO/Poland ADEX/Azerbaijan, IndoDefence/Indonesia, IDEAS/Pakistan fairs with Turkish companies.
Last year, a "defence industry cooperation meeting" was also held with Romania, Latvia, Brazil, Benin, Senegal, Nigeria, Niger, Uganda, Tanzania, Azerbaijan, Indonesia, Russia, Pakistan and Portugal.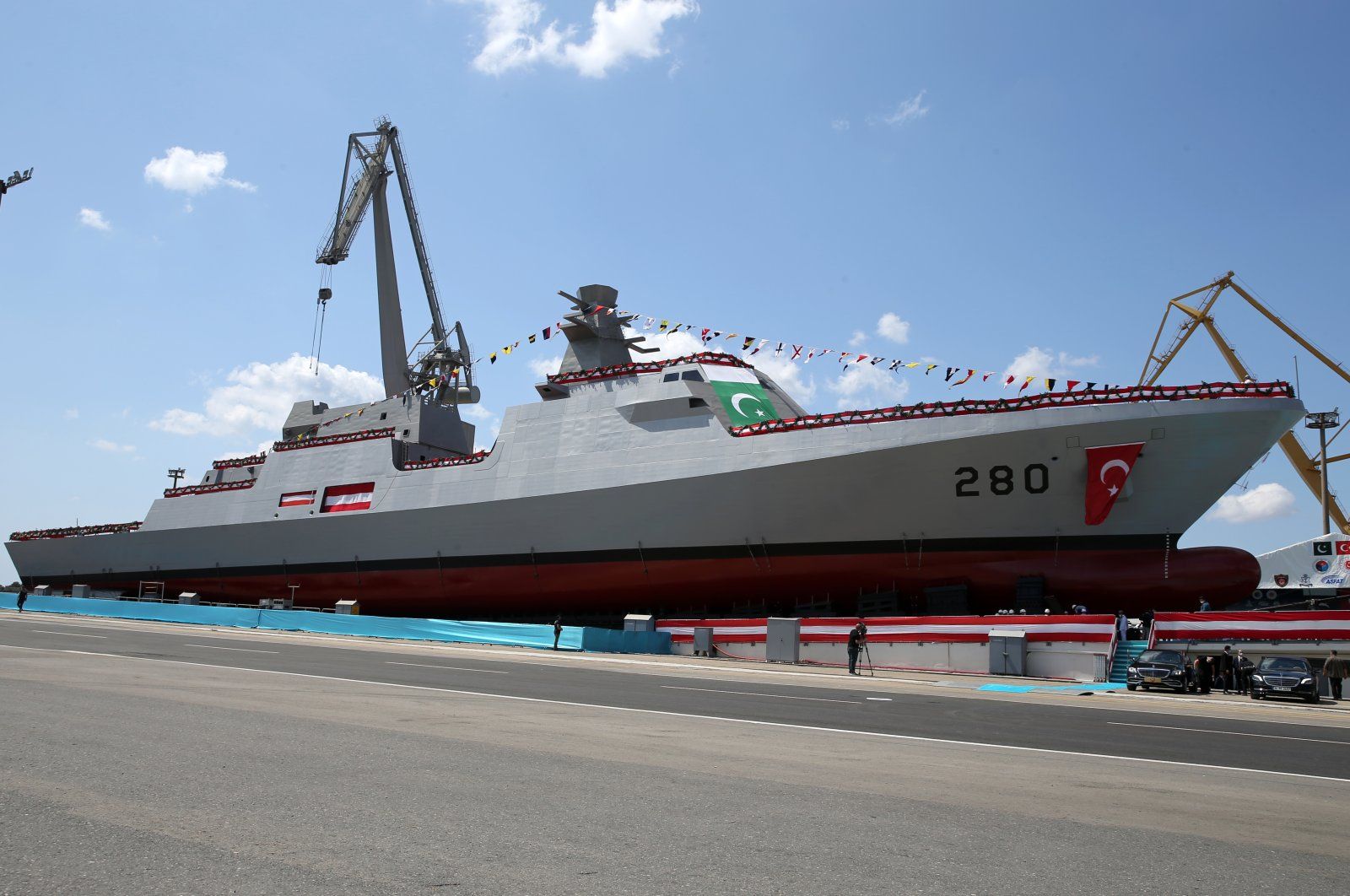 Some of countries that Turkiye has agreements with are; Algeria, Azerbaijan, Bangladesh, Benin, Brazil, Burkina Faso, Brunei, Cameroon, Chile, China, Colombia, Congo, Djibouti, Democratic Republic of Congo, Equatorial Guinea, Egypt, El Salvador, Ethiopia, Finland, France, Gabon, Germany, Hungary, Jordan, Iraq, Israel, Indonesia, Italy, Kazakhstan, Kosovo, Kuwait, Latvia, Lithuania, Malaysia, Mongolia, Nigeria, Norway, Philippines, Pakistan, Poland, Portugal, Qatar, Republic of Korea, Rwanda, Russia, Senegal, Slovenia, Syria, Tanzania, Tunisia, Uganda, United Arab Emirates, United Kingdom, Ukraine, USA and Venezuela.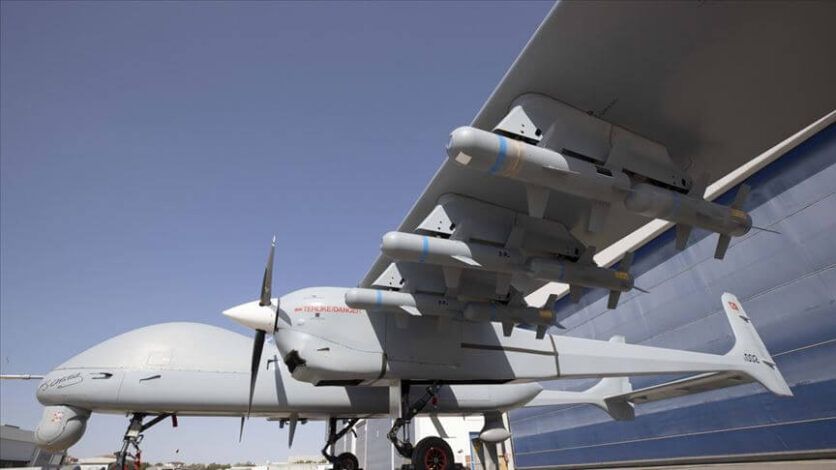 These agreements cover issues such as the direct supply, development, production, sale of all kinds of defence industry products and services needed by the security organisations of the parties, maintenance, maintenance, modernisation of the systems and platforms in the inventory, technology transfer, training, information and document exchange.
Every year, "defence industry cooperation meetings" are held with the countries with which agreements have been made. In these meetings, solutions are produced in line with the possibilities of the countries on the cooperation issues determined.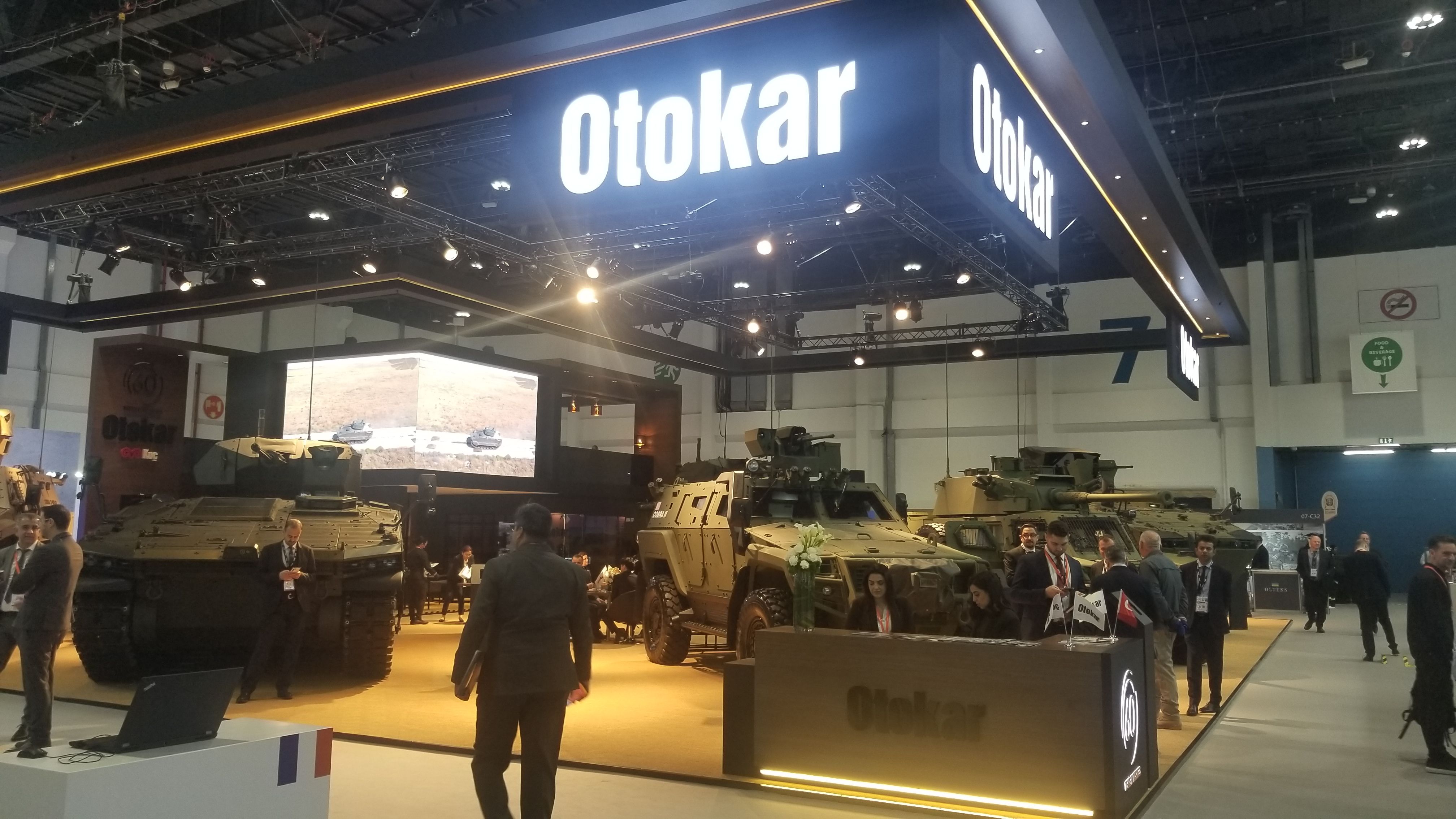 With the cooperation in the defence industry, steps are being taken to increase exports in the sector and to solve the problems experienced by the countries that cooperate in defence procurement.