Turkish Systems Are Used in the "Free Fire 21" Exercise
Defence Minister Hulusi Akar, Chief of General Staff General Yaşar Güler, Land Forces Commander General Musa Avsever, Naval Forces Commander Admiral Adnan Özbal, Air Forces Commander General Hasan Küçükakyüz, Deputy Defence Minister Muhsin Dere and land commanders attended the Distinguished Observer Day of the "Free Fire 21". Serbian Deputy Prime Minister and Minister of Defence Nebojsa Stefanovic, who made an official visit to Turkey, followed the activity.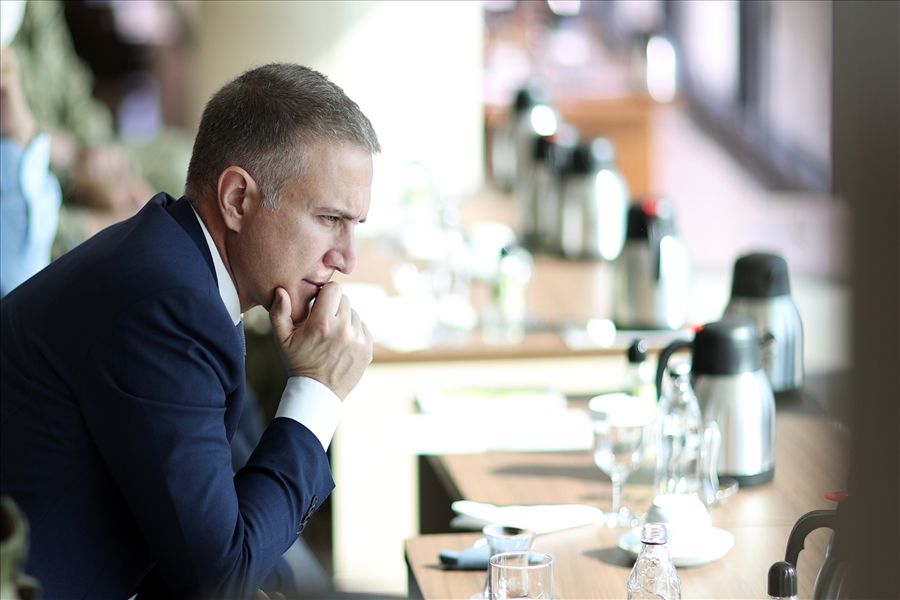 The exercise seeks to offer deterrence by demonstrating the Turkish Armed Troops' firepower, demonstrating the effect of the weapons in its inventory on the target, and strengthening fire support coordination amongst the forces. The drill included F-4 aeroplanes, ATAK helicopters, tanks and armoured vehicles geared for anti-tank missions and drones.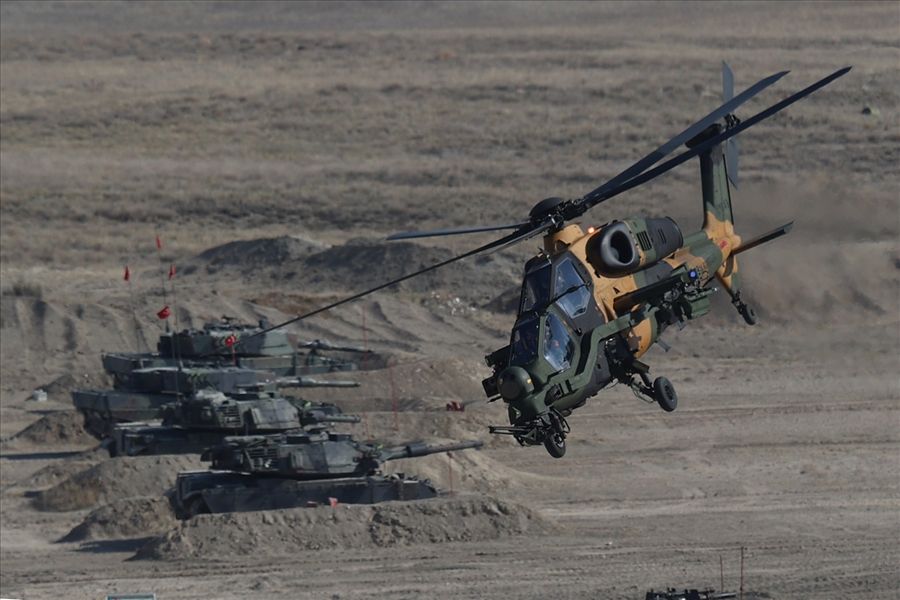 Roketsan made a medium-range Anti-Tank Guided Missile (ATGM) OMTAS missile that destroyed the targets. They were mounted on the FNSS-manufactured 4X4 Pars vehicle, which is designed for anti-tank missions. Similarly, the Russian-made Kornet-E was launched towards the target from a distance of 5,000 metres. It hit the target with precision.
Although it was stated that air defence missiles were fired, there is no detailed information. The Special Forces Command personnel used STM made Kargu unmanned aerial vehicle to attack the target.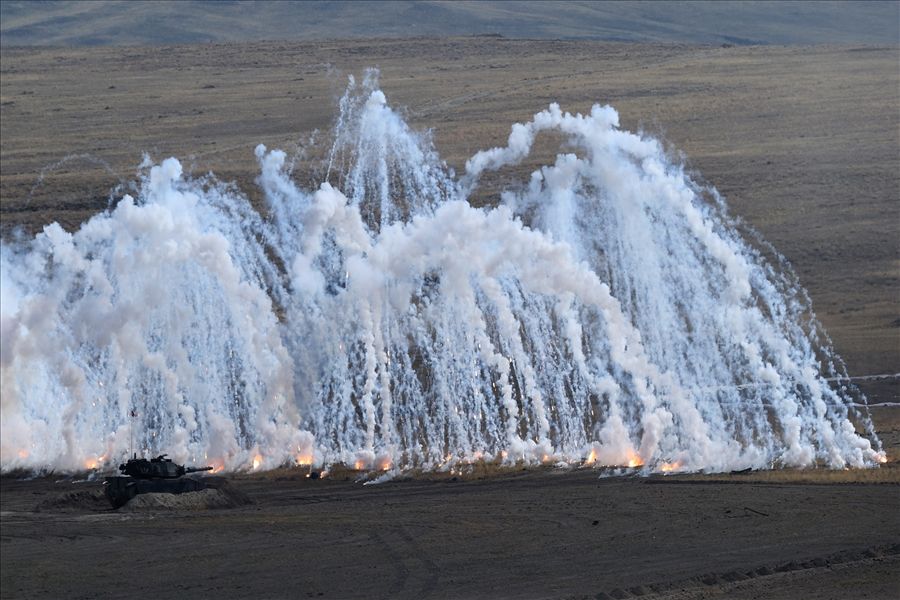 Roketsan made Cirit, and L-UMTAS laser-guided long-range anti-tank missiles were fired from attack helicopters.