Turkish Navy's Reis Class Second Submarine is dry-docked
The contract signed between the Presidency of Defence Industries (SSB) and Thyssen Krupp Marine Systems aimed to construct six "Type-214" submarines with an Air - Independent Propulsion (AIP) system. Turkish Naval Forces will have such a system for the first time.
The submarine is equipped with underwater and surface weapons. They will be capable of launching many types of torpedoes and missiles and laying mines.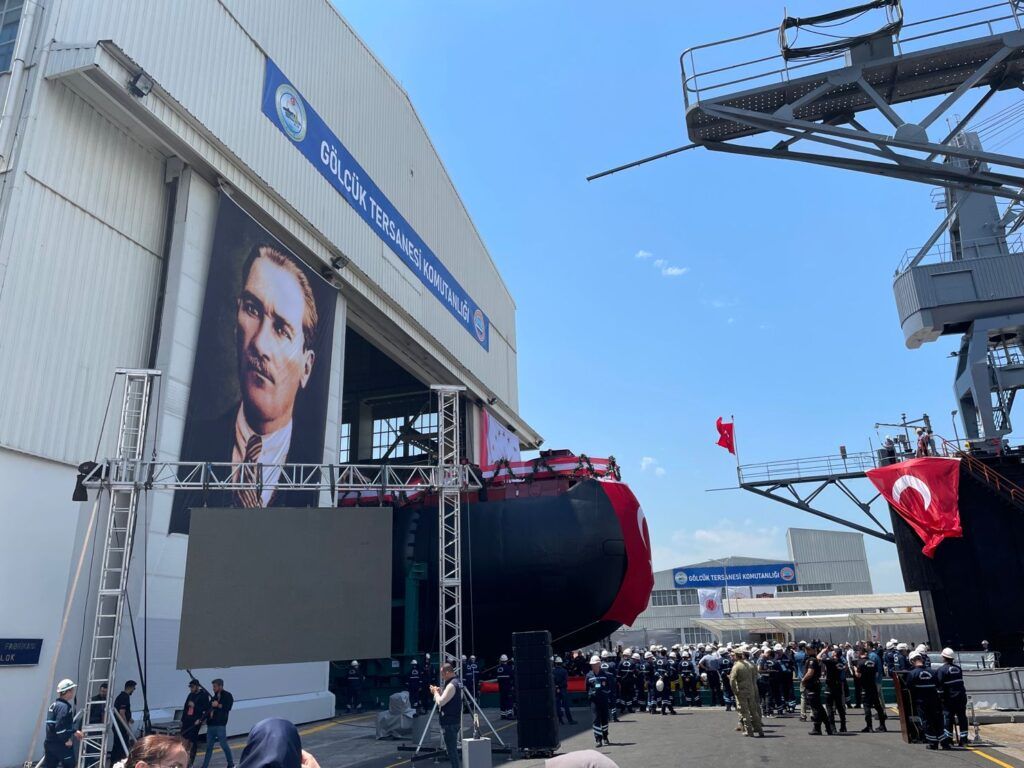 The first submarine PIRI REIS is aimed to be put into service this year. The HIZIR REİS submarine will be delivered in 2023, and the last submarine SELMAN REİS by 2027. The delivery of submarines will start this year, and one submarine will be put into service each year until 2027. All six submarines will join the navy by 2027.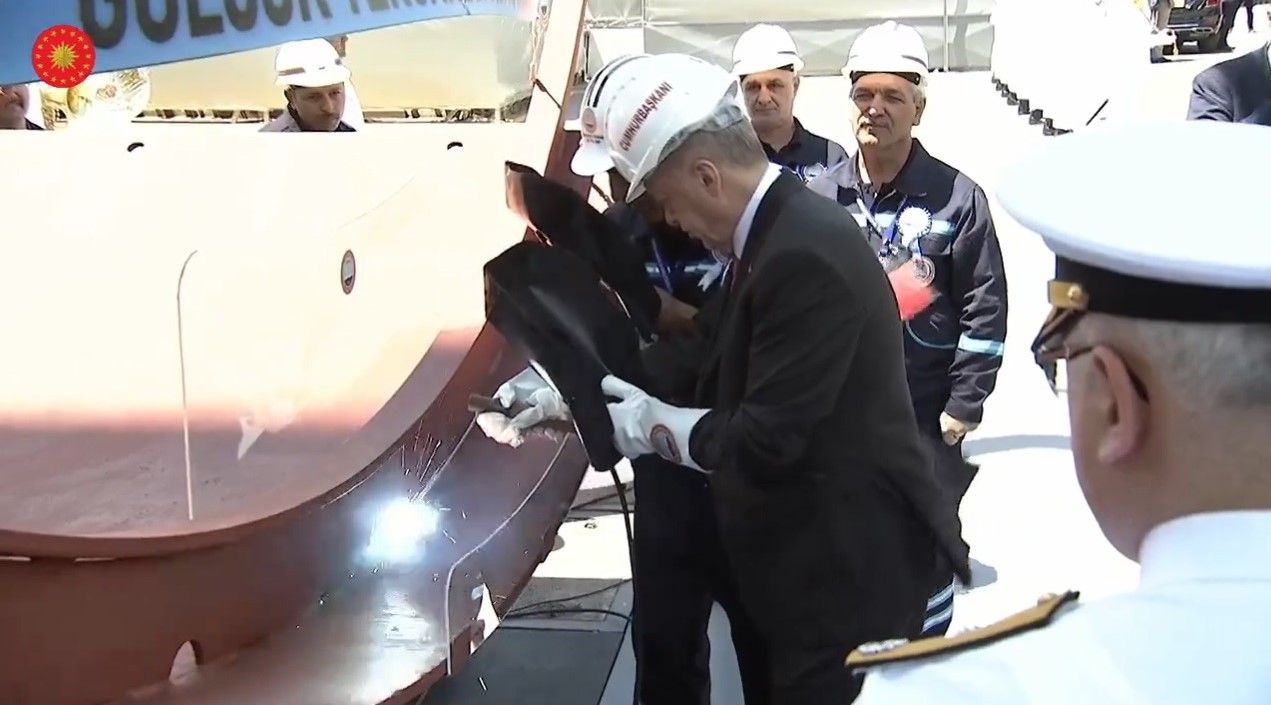 Private sector organizations such as ASELSAN, HAVELSAN, STM, Gürdesan, Sirena Marine, Arıtaş, MİLSOFT, AYESAŞ, Koç Bilgi Savunma, İ-Marine have worked for the project. About 30 local companies are involved in the project.
Main Dimensions of Submarines:
Full Length: 68.35 meters
Outer Hull Diameter: 6.3 meters
Displacement: 1850 tons
Staff: 40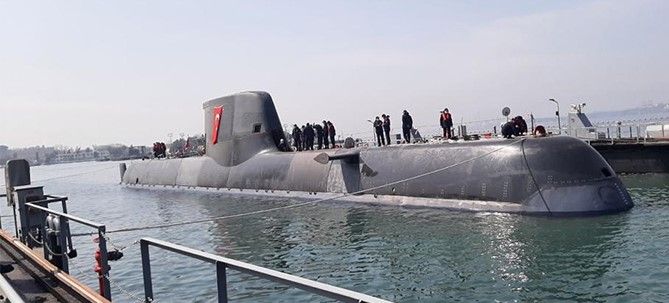 Submarine Delivery Dates:
PIRI REIS 2022
HIZIR REIS 2023
MURAT REIS 2024
AYDIN REIS 2025
SEYDI ALI REIS 2026
SELMAN REIS 2027