Turkish Defence Industry to be Presented at MSPO 2022
"MSPO International Defence Industry Fair", which will be held for the thirtieth this year; will be held in Kielce, Poland, between 06-09 September 2022 with the participation of the defence industries and high-level official delegations of countries from all over the world.
Turkiye will attend MSPO as a Lead Country for the second time. The MSPO 2022 Expo aims to lay the groundwork for developing and deepening the defence industry cooperation potential between Turkiye, Poland and European countries.
During the fair, various unmanned land and air vehicles, armoured vehicle platforms, weapon systems, naval systems, electronic systems, ammunition, simulators and logistics support products produced by Turkish defence industry companies will be presented to the participants, especially in Europe.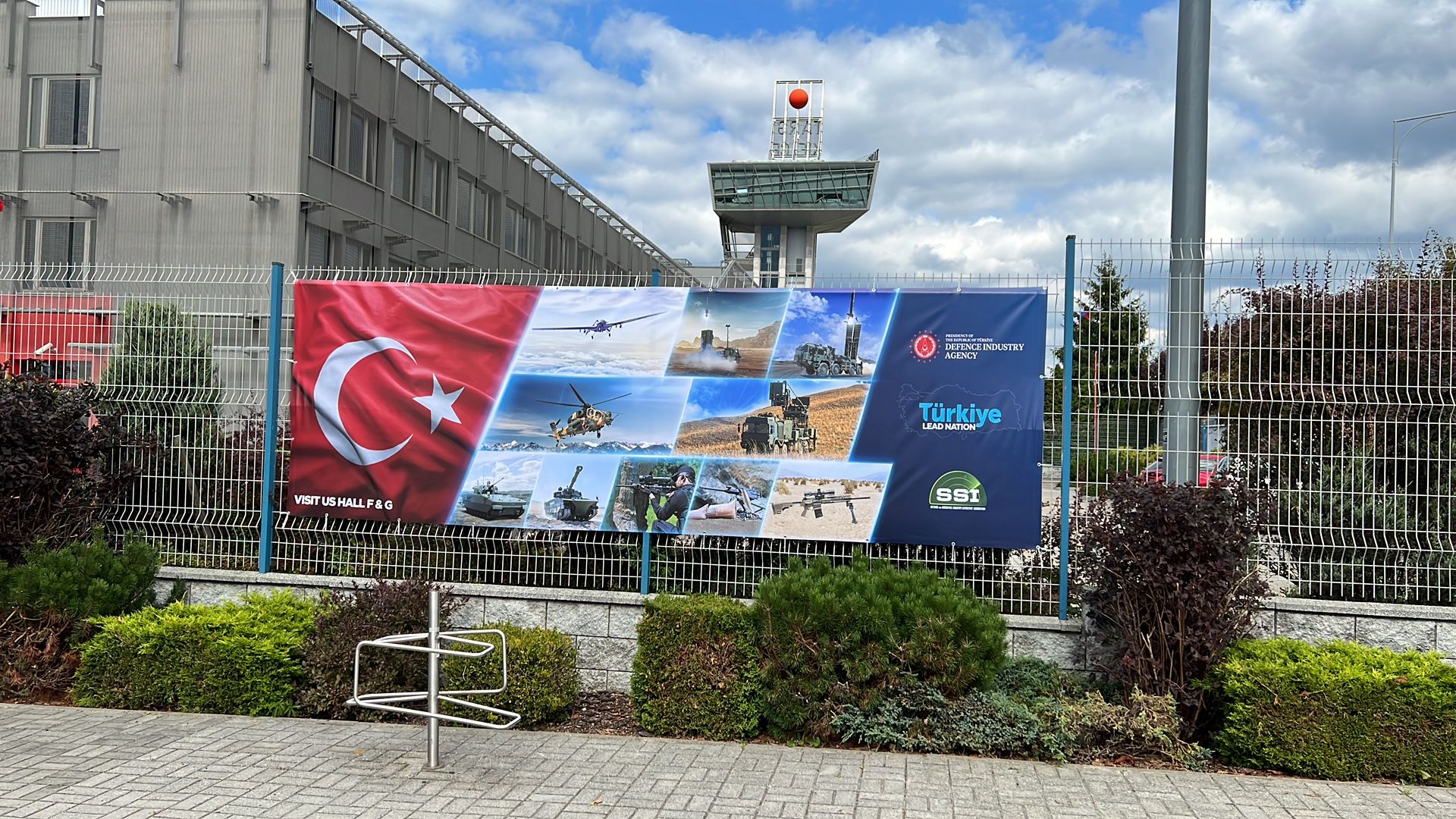 During the fair, the Official Turkish Delegation will talk with the host country officials and delegations from other countries participating. In the Turkish National Pavilion, information about the Turkish defence industry and advanced technological capabilities will be presented to the exhibitors, especially the Polish military authorities, and cooperation opportunities will be evaluated.
Poland started to show interest in Turkish UAV Bayraktar TB2 long before Russia attacked Ukraine. The export marks a new term for the Turkish defence industry because Poland is the first EU and NATO member country that preferred Turkish UAV over alternatives. Hungary followed Poland's decision. TB2 UAV and Roketsan's mini smart munition MAM-L and MAM-C are widely used against Russian systems and are commonly displayed in European media. Many countries raised donation campaigns to procure Bayraktar UAV and to donate it to Ukraine.
Turkiye attended the MSPO in 2013 as a leading country as well.
Turkish participants are:
1. AKSA RUN FLAT (TEKCAN)
2. ALP AVIATION
3. ASELSAN
4. ASFAT
5. ATA WEAPON
6. BAYKAR TECH
7. CANIK FIREARMS
8. DORÇE
9. GARANTİ COMPOSITE
10. HATSAN
11. HAVELSAN
12. İŞBIR ELECTRIC
13. KATMERCILER
14. KOLUMAN
15. MKE
16. NERO INDUSTRY
17. NUROL MAKİNA
18. REPKON
19. ROKETSAN
20. SAHA ISTANBUL
21. SARSILMAZ
22. STM
23. TRANSVARO
24. TUALCOM
25. TURMAKS
26. ZSR