Turkish Aircraft Carrier Project at Preliminary Research Stage
Following President Erdoğan's words, some research was conducted to analyse Turkey's strengths and weaknesses to detail the project's future.
It is learned that Turkey could follow three alternative policies. The policies can be summarised as acquiring an old vessel and learning from it, receiving technical and engineering consultancy and starting from scratch with Turkey's engineering power.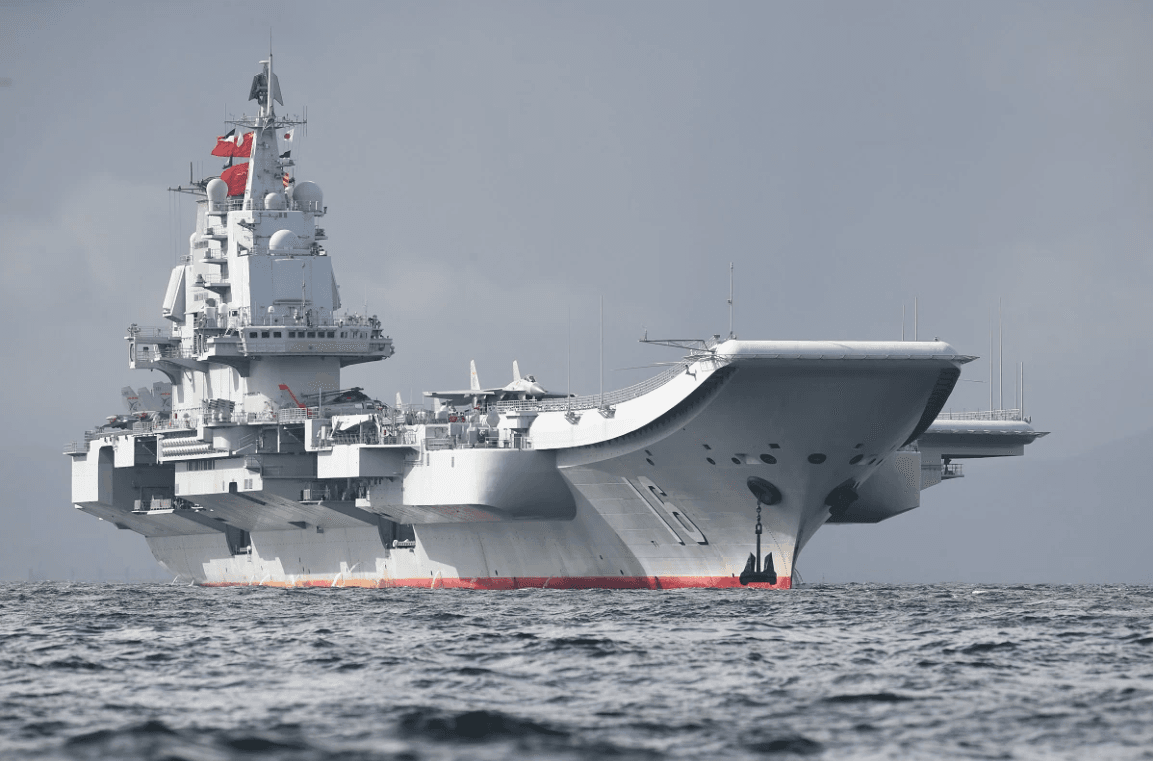 The first option required the acquisition of a vessel that is not in use. China has pursued this path and acquired Varyaq from Ukraine. It later built a similar vessel with its sources. The third vessel, which is near completion soon, is the indigenous one. This option means using the carrier as a school and testbed. This option is eliminated for many reasons. First, it would imply the Turkish Navy to one specific school while forcing to neglect others. It would include old solutions to today and future problems. It would be delivered very soon while there is no need for it.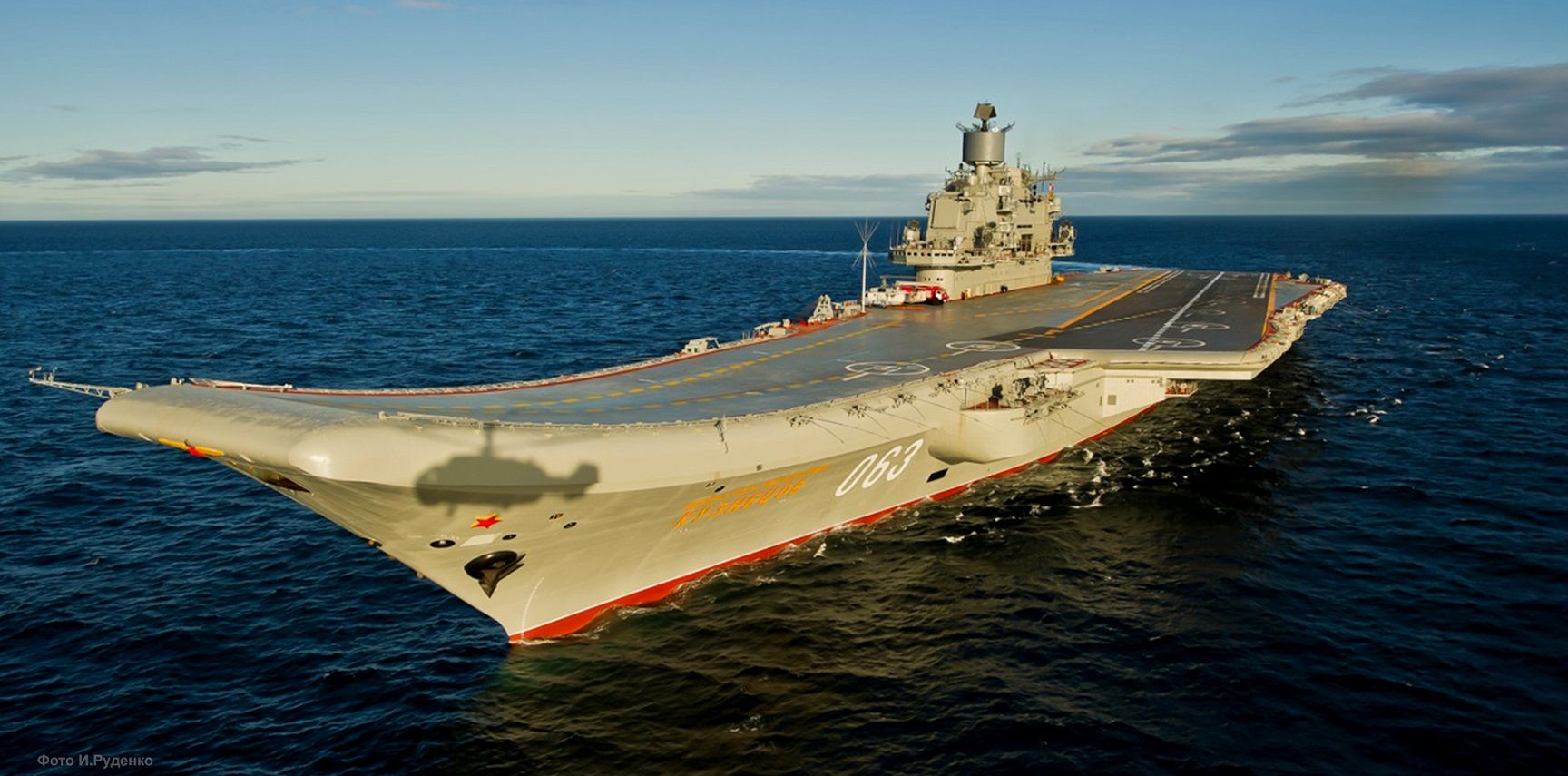 The second option includes receiving technical support from a country that has such capacity. United States, Russia, China, India, France, United Kingdom have such capacity. Turkey contacted some of these countries. Some offered financial support besides technical consultancy to be negotiated later. There is no progress made on offers so far. It is worth remembering that Defence Minister Hulusi Akar met with British Secretary of State for Defence Ben Wallace in Sicily, Italy, on June 11, 2021, on the HMS Queen Elizabeth aircraft carrier anchored. Minister Akar has also visited HMS Prince of Wales in Portsmouth in mid-April.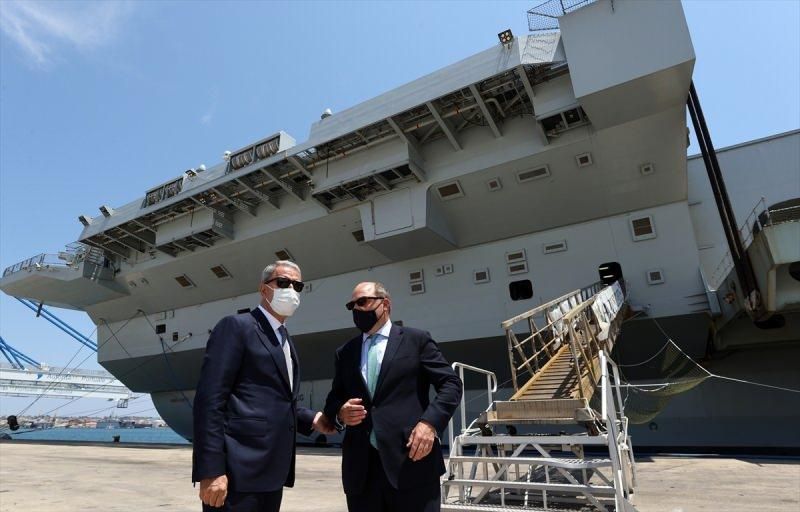 The third method includes self-learning, which requires an extensive examination and detailed planning of available sources on finance, human resources and technology. On the other hand, the Navy will have to plan what kind of mission it will conduct and what ship design would suit the mission. The work also requires deciding the aircraft versions that will be deployed on the vessel. The preliminary research indicates that Turkey has sufficient infrastructural capacity or may reach the required level quickly regarding the vessel's construction. It is also stated that it is even easier to design bigger and wider ships as there is more space to allocate systems. Such space provides flexibility. The preliminary research requires now higher authorities' decision at this stage. However, the Turkish Navy's priority is completing the work on TCG Anadolu.