Turkish ACMI will fly on Pakistani Aircraft JF-17
Turkish company will develop systems offering PAF Pilots Tactical training through simulation. Within the scope of the contract Simulation system & ACMI pods will be integrated with PAF's JF-17 Thunder and F-16 multirole fighters.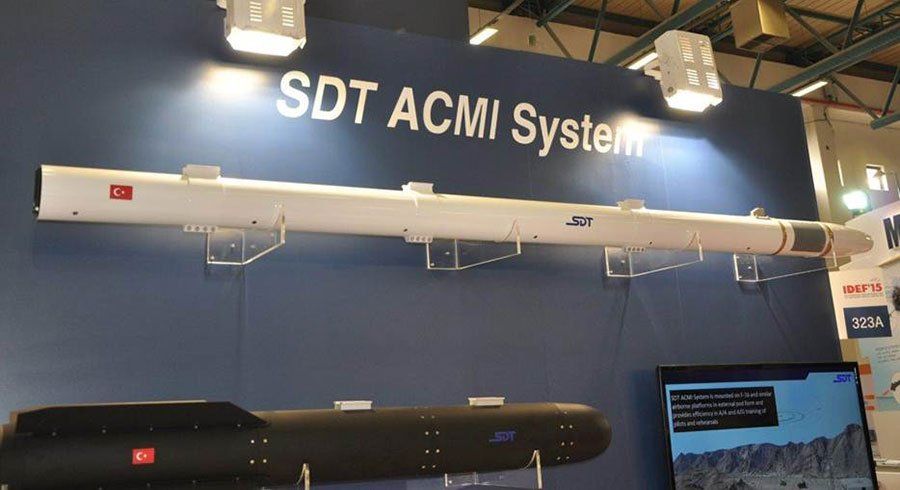 SDT's ACMI System is mounted on F-16 and similar airborne platforms as an external pod form. It provides training capability to pilots for A/A, A/G missiles and air defence systems. Turkish Air Force (TurAF) uses the pod at national and international training exercises.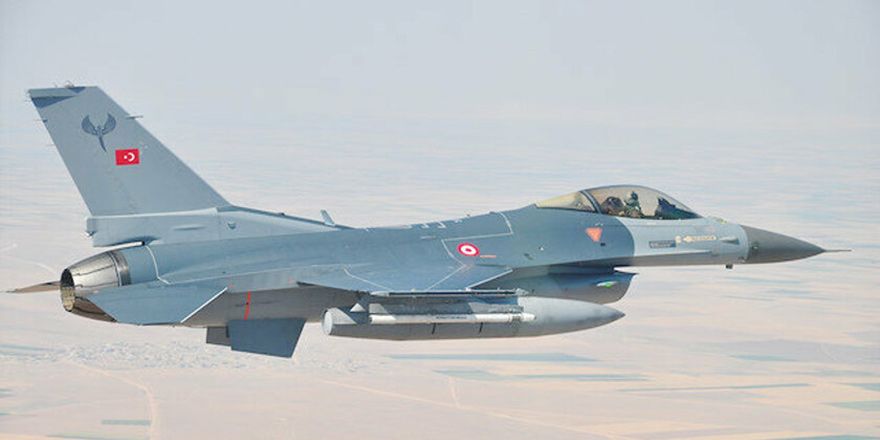 Autonomous attitude and position generation, simultaneous simulation of multiple missiles, real-time hit/miss estimation according to real flight conditions, long range and high throughput data links are the main futures of the SDT ACMI system.