Turkey to Withdraw from Kabul Airport
The ministry said on social media accounts, "The Turkish Armed Forces are returning to our homeland with the pride of successfully fulfilling the tasks entrusted to it."
Turkish non-combat troops were stationed in Afghanistan as part of NATO's now-defunct mission in the war-torn country, and they numbered more than 500. According to President Recep Tayyip Erdogan, Turkey is still interested in playing a role in Afghanistan. Turkey was keeping lines of communication open with Taliban leaders. "It is important for Afghanistan to stabilise," Erdogan said as the troop withdrawal was announced.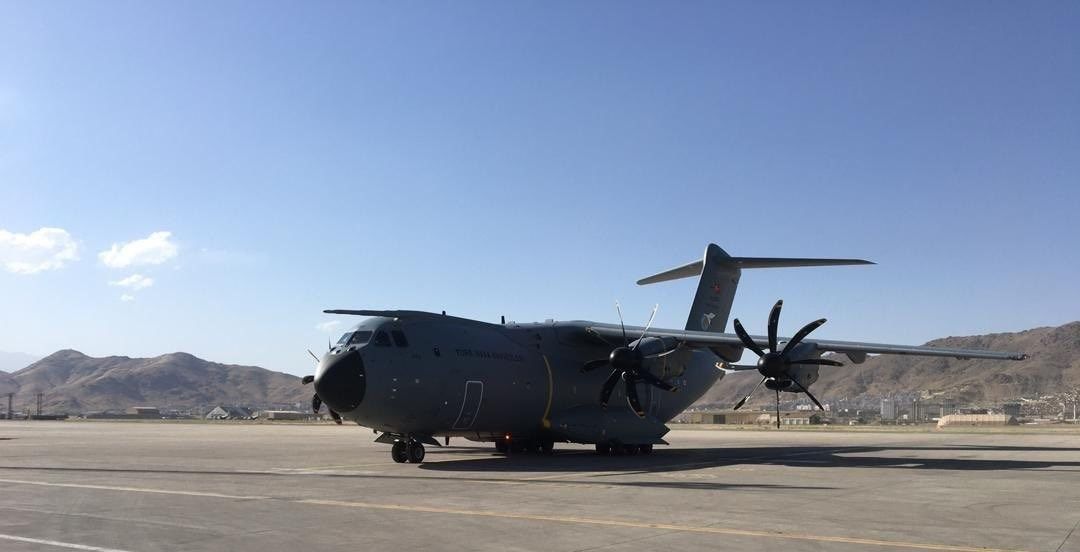 "Turkey will continue to be in close dialogue with all parties in Afghanistan in line with this goal." In addition, the Turkish defence ministry left open the possibility of playing a security role in Kabul soon. "Turkey will continue to be with the Afghan people as long as they want," it said, noting the troops had been stationed at the airport for the past six years.
The ministry shared a photo of a Turkish Air Force A400M transport aircraft at the airport.