Turkey and UAE Sign Defence Industry Cooperation Agreement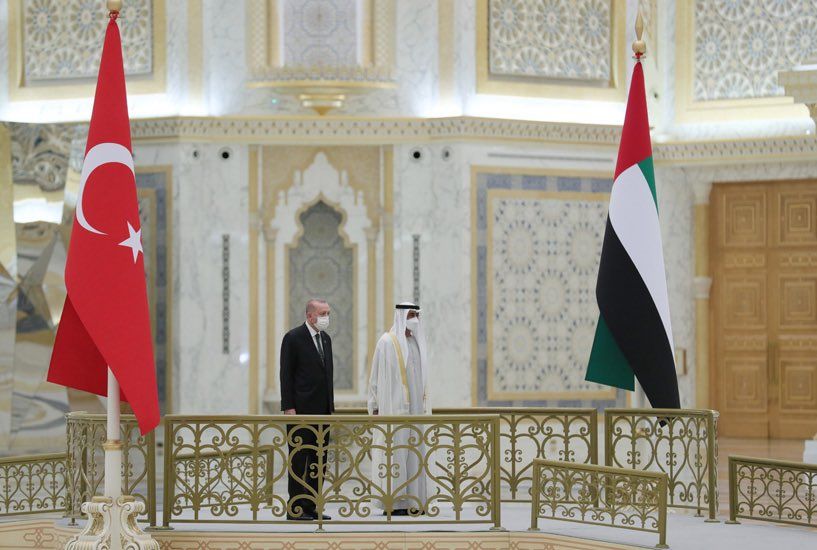 UAE and Turkey agreed to establish an official platform for defence industry cooperation during a Presidential visit to the UAE. CEO of Tawazun Economic Council Tareq Abdul Raheem Al Hosani and President of Turkish Defense Industries (SSB) Professor Ismail Demir signed a Letter of Intent, which defines the way forward for both countries' defence industry cooperation.
TurDef learned the content of the agreement.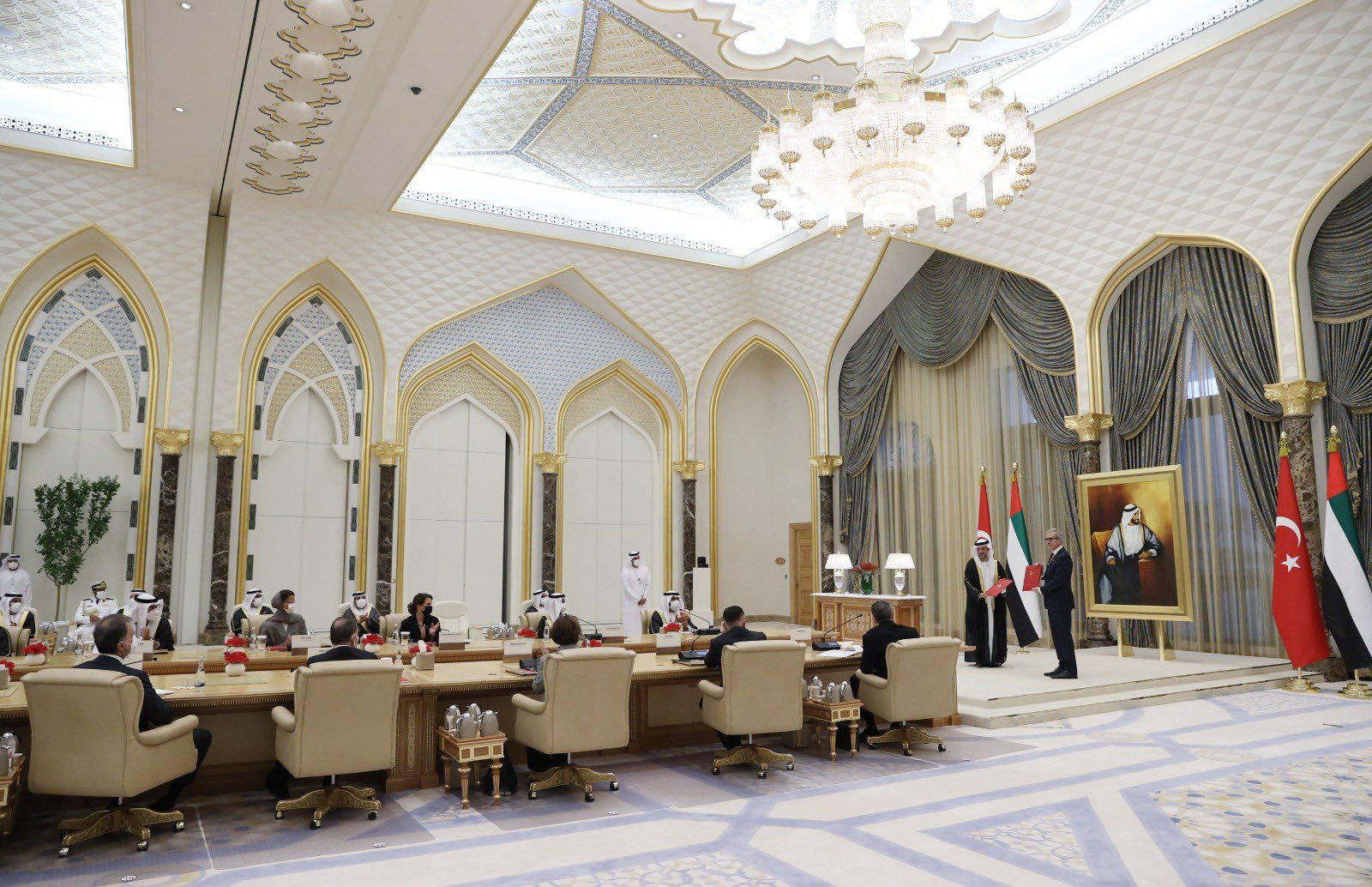 According to the agreement, Tawazun Economic Council and Presidency of Turkish Defence Industries will establish a Defence Industry Cooperation Committee, which will focus on joint development programs, sharing and identifying innovation, research & development and investment opportunities in defence and security sectors in both countries. Both Tawazun and SSB carry defence procurement and industrial development responsibilities in their respective Countries. Parties also agreed to share know-how and experience on Defence Acquisition Systems.