Turkey and UAE Military Relations to Develop
The meeting timing is particularly interesting as Minister Al Bowardi received General Thierry Borcard, Chief of Staff of the French Army, and his delegation the day before. Turkey and France are challenging each other on several regions. France and UAE have strong military relations.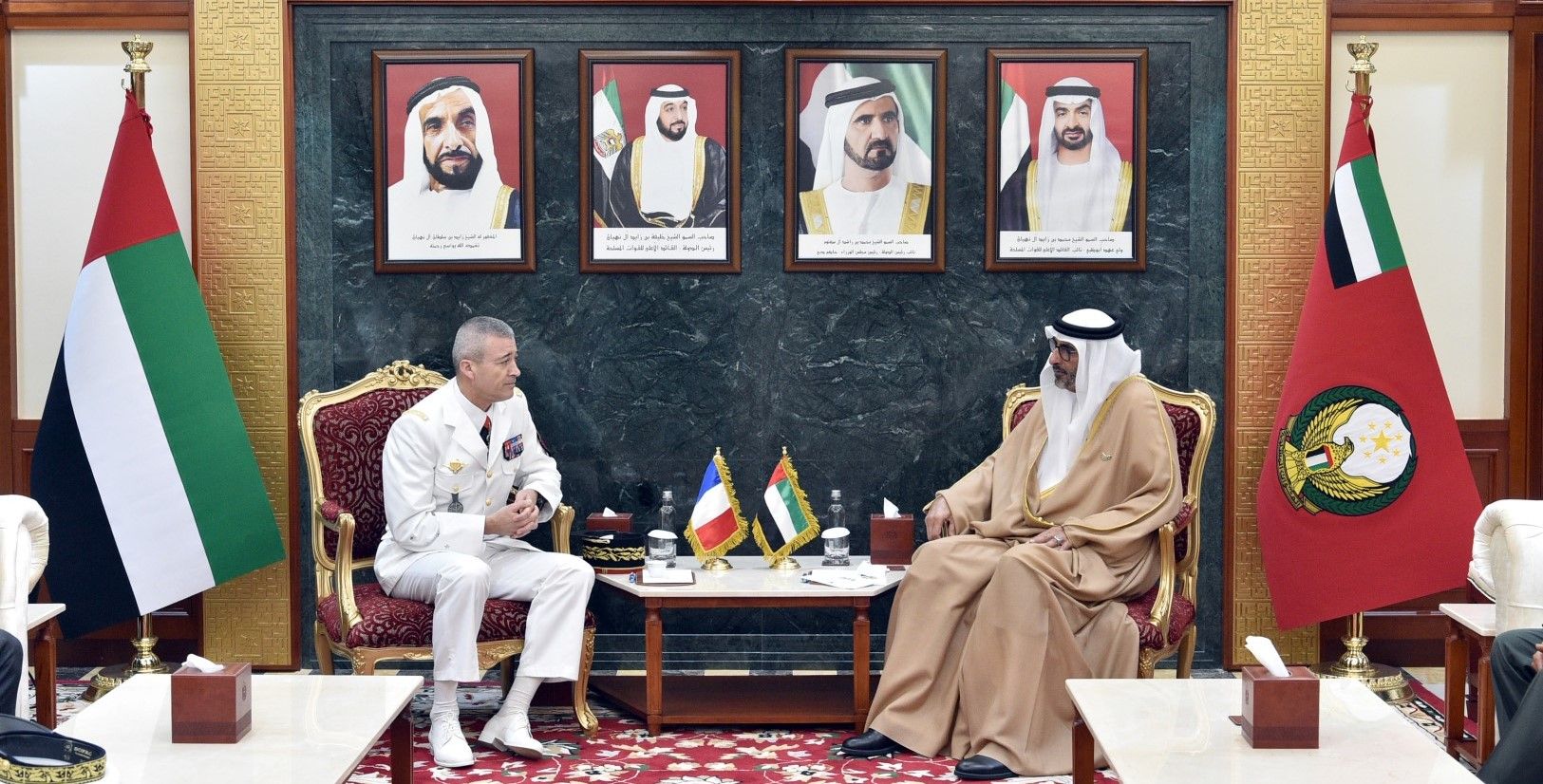 According to the Emirates News Agency WAM, Mattar Salem Al Dhaheri, Under-Secretary of the Ministry of Defence, some senior officials and officials from the ministry attended both meetings.
During the meeting with ambassador Tunçer, both sides discussed defence and military cooperation between the UAE and Turkey, strengthening them in military and defence. They also discussed regional and international issues of mutual concern.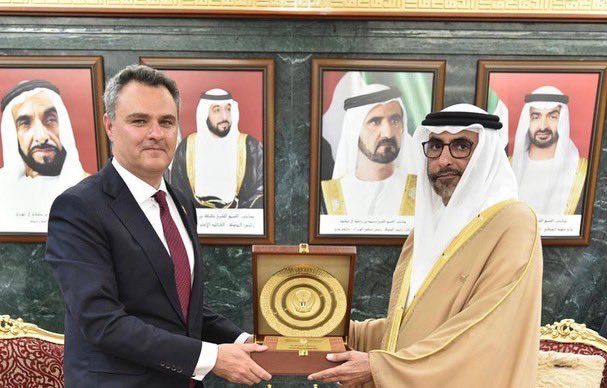 Al Bowardi lauded the cooperation between the two countries to promote peace and stability in the region and maintain international peace and security.
Tunçer, on the other hand, stated that his country wants to develop bilateral relations with the UAE and open new horizons in cooperation.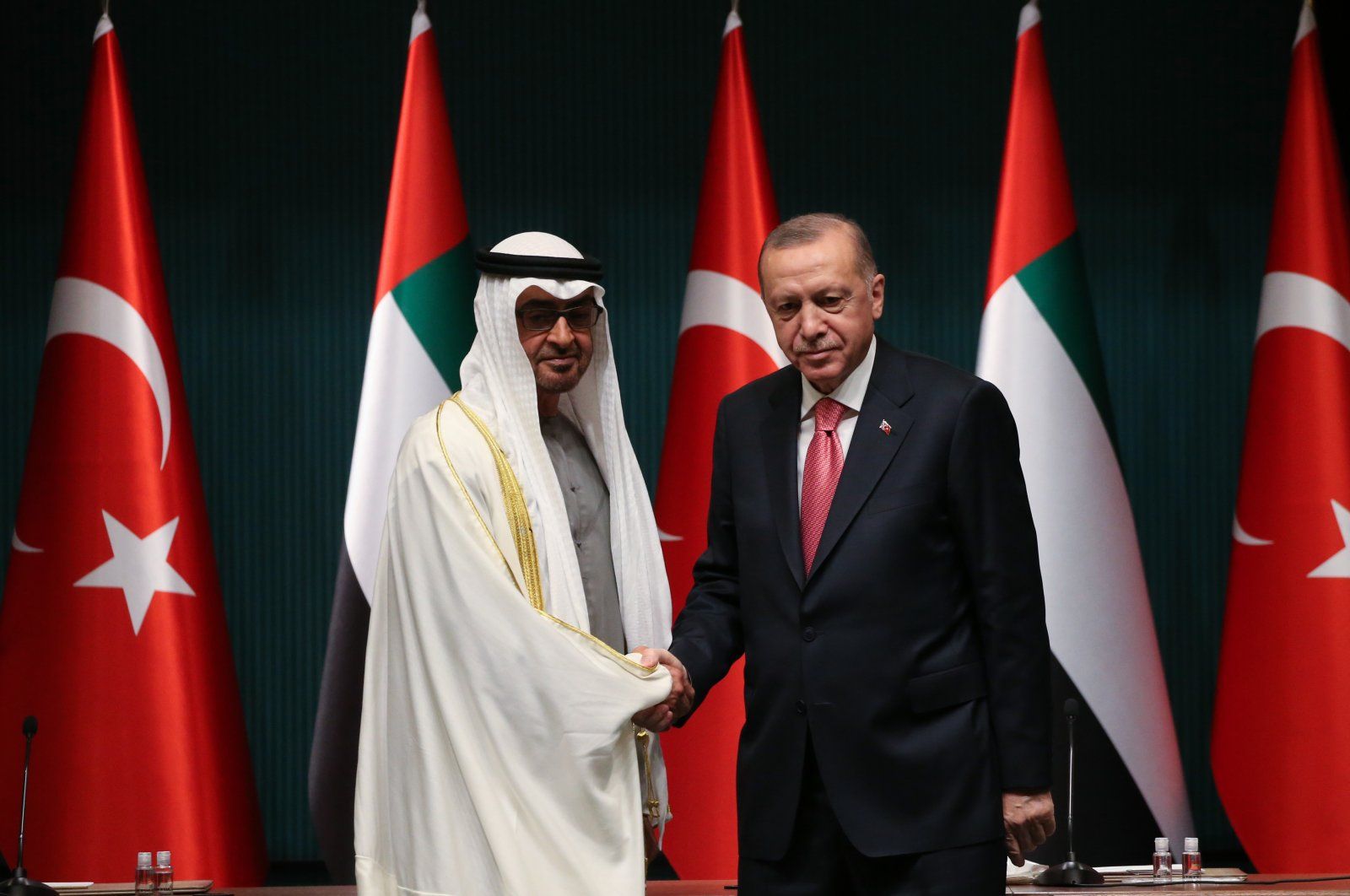 Turkey-UAE relations leapt the visit of Abu Dhabi Crown Prince Sheikh Mohamed bin Zayed bin Sultan Al Nahyan to Turkey in November 2021.