Tunisia Gets Modification for T-6C Aircraft
US approved a Foreign Military Sale to Tunisia in 2019 for 12 T-6C Texan trainer aircraft for an estimated cost of $234 million. Tunisian defence ministry decided to acquire eight aircraft for training purposes and four AT-6C (now AT-6E) Wolverine light attack aircraft. The $325 million sales of the four Wolverines were approved on 25 February 2020.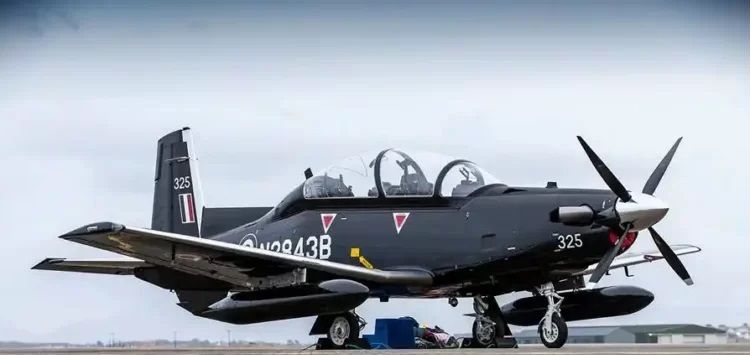 The delivery of trainer aircraft is planned to start in October 2022. The latest T-6C variant has an integrated glass cockpit, advanced avionics suite, Head-Up Display, Up Front Control Panel, Multifunction Displays and Hands-On Throttle and Stick (HOTAS) controls. There is no update about the delivery schedule following the $90,686,042 worth of contract.