The U.S.A Investigates Bayraktar TB2 Drones
According to local media, Congress demanded an investigation to determine the usage of the U.S. technology in TB2 Unmanned Aerial Systems. Lawmakers asked for a full accounting of the case. Many United States and Canada origin components were found in wreckage inspections on platforms.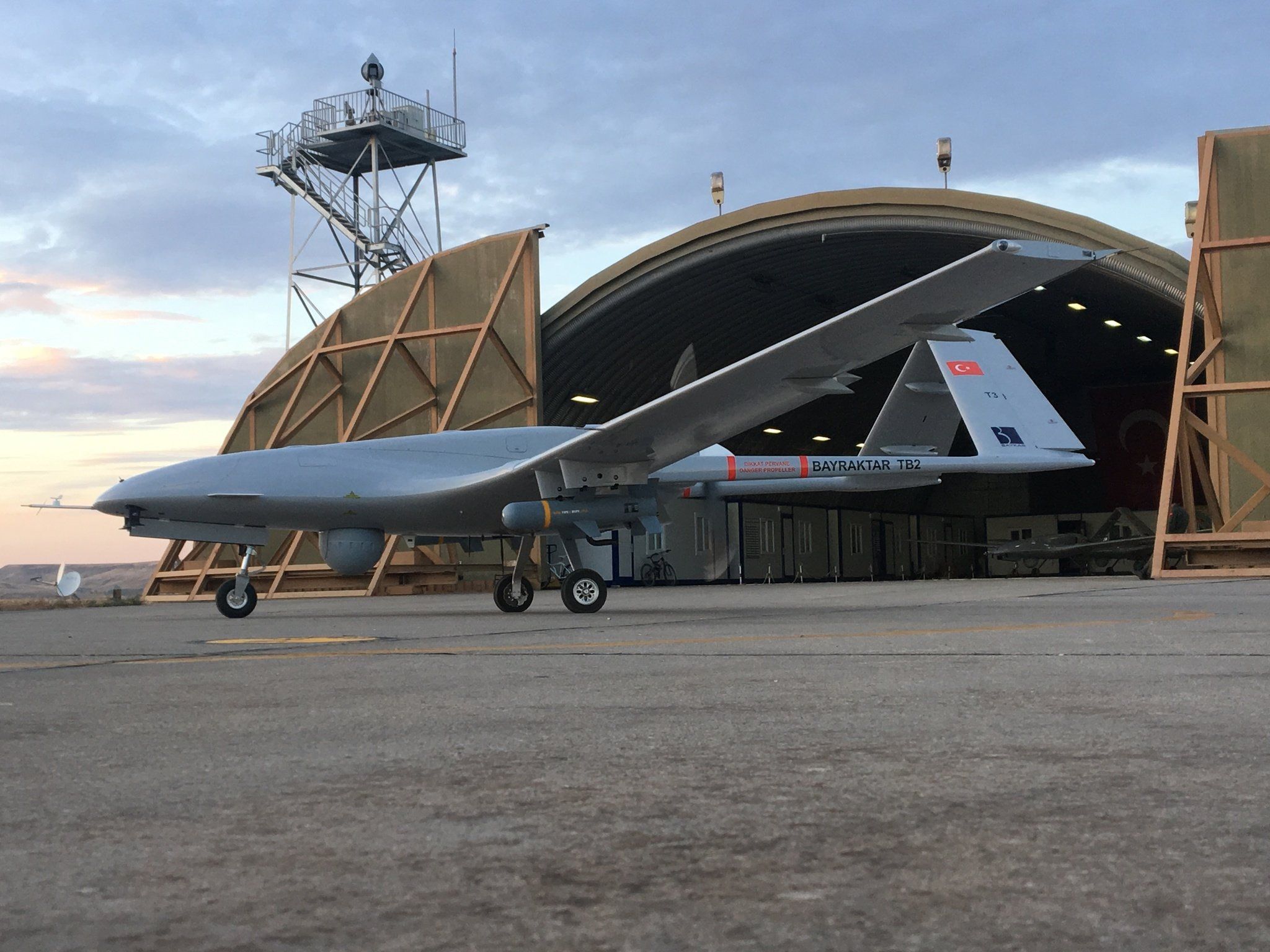 Consultation and inspection studies are expected on the case with State Departments. According to the United States Export Laws, the export of military parts are under strict control. It is known that licensing is required to trade components that detail buyers and end users. But many of the critical components in the TB2 are commercial-grade technologies, which are found in various consumer products and are not subject to arms laws. And as a member of crucial global anti-arms compacts, Turkiye can easily import the off-the-shelf parts, avoiding a web of sanctions and restrictions.