The U.S. unveils $800 million in new Ukraine military aid, including recently developed "Ghost" drones
President Biden announced the new arms package for Ukraine. The $800 million aid includes heavy artillery, 75 155mm long-range howitzers, 72 tactical vehicles to tow them, 144,000 rounds of ammunition, and 121 Phoenix Ghost tactical drones. Pentagon spokesman John Kirby said drones have similar capabilities as armed "Switchblade" drones.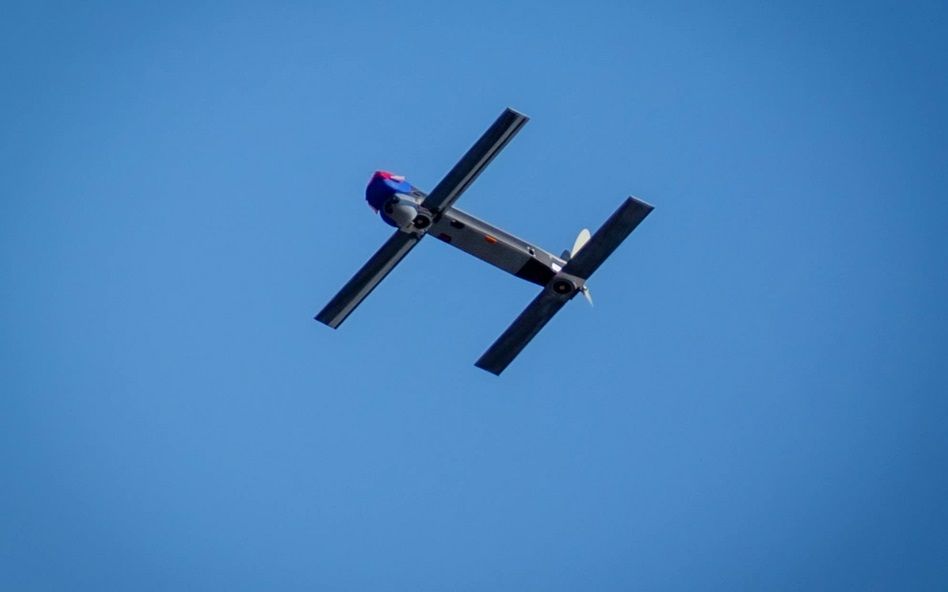 The U.S. House of Representatives will consider the additional aid for Ukraine as soon as next week, and Speaker Nancy Pelosi told reporters. There is strong support among Democrats and Republicans for assisting Ukraine.