The U.S. to field Eyes in the Sky to detect HGVs
Speaking at the Mitchell Institute for Aerospace Studies' Schriever Spacepower Forum, Dr Derek M. Tournear, Director of the SDA, said satellites in Low-Earth Orbit (LEO) would make up the tracking layer that will be able to detect hypersonic threats by their heat signatures, eventually on a global scale.
According to Dr Tournear, satellites in LEO can detect those dim heat signatures better than satellites in higher orbits. Also, if several satellites are tracking, getting a geometric fix on a hypersonic threat is much more precise.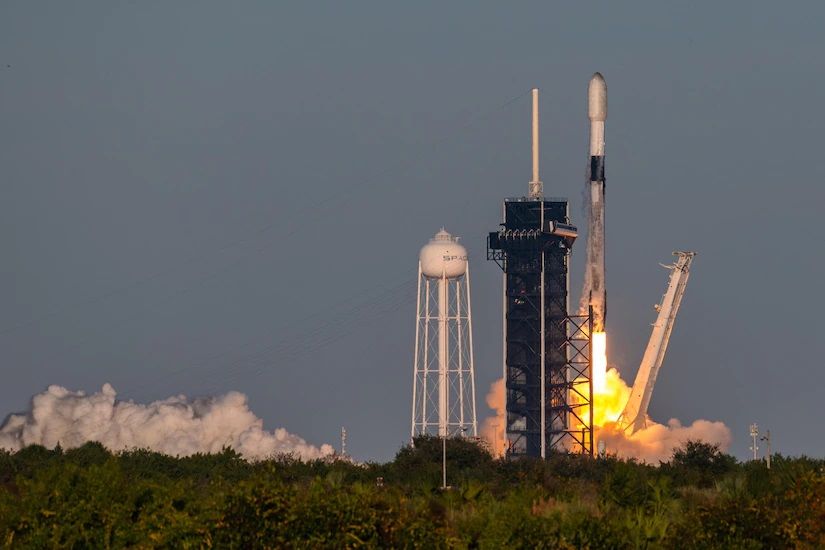 Once the data gets fused in the Joint Overhead Persistent Infrared Ground System (JOPIGS), it's then disseminated out typically over UHF or other Link 16 networks, then to weapons platforms.
These tracking satellites will communicate with the transport satellites directly using laser optical cross-links, quickly carrying vast amounts of data.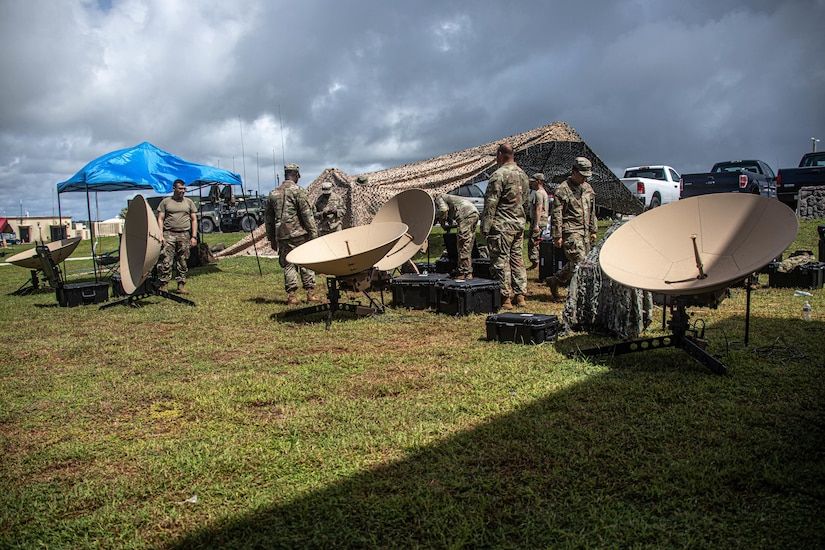 Plans call for the launch of 144 transport layer satellites by September 2024, which will result in initial warfighting capability and the formation of a mesh network, he said.
He expects 28 tracking layer launches in 2024 or 2025, providing global coverage.
According to him, SDA works in two-year cycles to exploit the spiral development of new technologies and launch additional satellites in tranches in the future.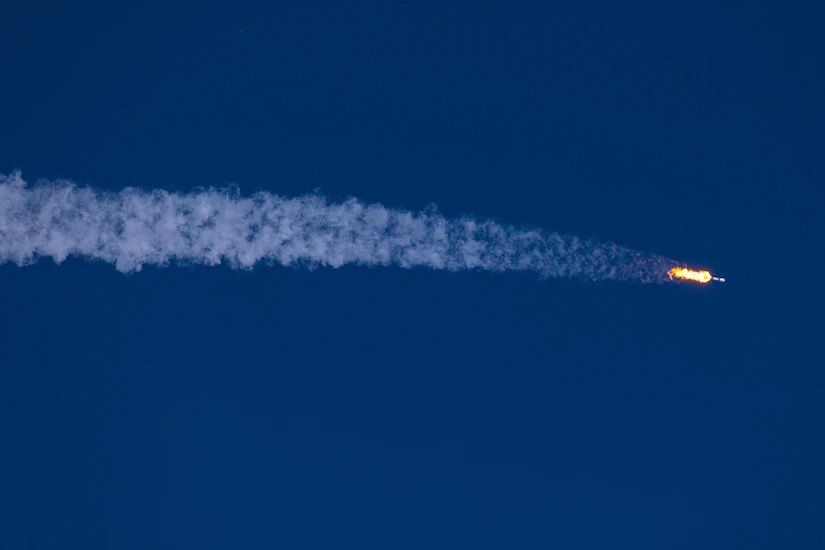 According to him, there is currently a lot of satellite congestion in the 400- to 600-kilometre range over the Earth. SDA intends to launch satellites in the 1,000- to 1,200-kilometer range.
He explained that the purpose of launching a large number of small satellites into space is to build redundancy if an adversary tries to destroy them with anti-satellite missiles. It would be far more difficult to disable the network.