The US Sends Destroyer, Fighter Jets to Defend UAE Amid Houthi Attacks
On Tuesday, Defence Secretary Lloyd Austin told Abu Dhabi Crown Prince Mohammed bin Zayed Al Nahyan that Washington would send the USS Cole's guided-missile destroyer to partner with the UAE navy ahead of a port call in Abu Dhabi.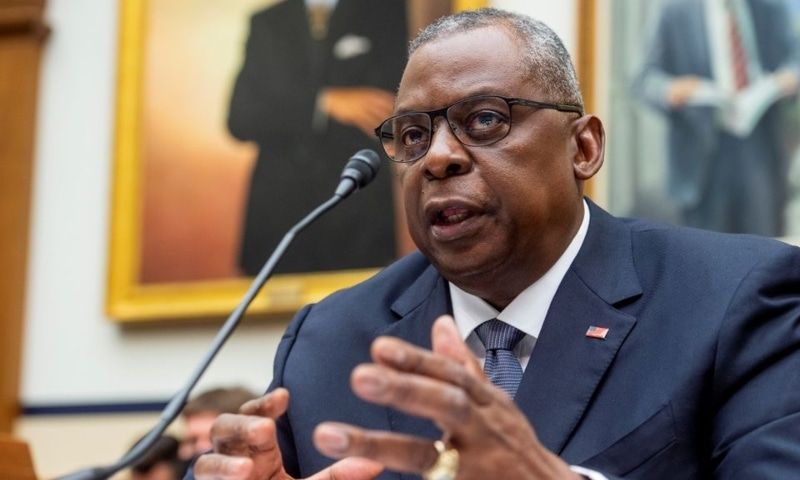 Austin also told that Washington would deploy fifth-generation fighter aircraft – a classification that includes US-made F-22 Raptor and F-35 Lighting II combat jets – to the UAE to "assist against the current threat", a readout of the conversation released by the Pentagon.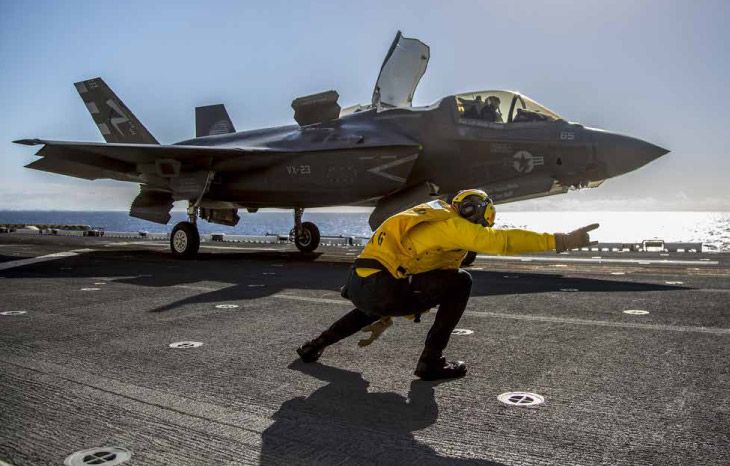 According to the readout, he added that the deployment is a "clear signal that the United States stands with the UAE as a longstanding strategic partner".
According to White House spokesperson Jen Psaki, the announcement comes after the UAE experienced the third missile attack in recent weeks on Monday. The US deployed Patriot interceptors to thwart. According to the Pentagon, the inbound missile was shot down by UAE surface-to-air missiles.
While the UAE, which does not have a direct border with Yemen, has not been a major target of Houthi attacks since 2015, when it began fighting in Yemen as part of a Saudi-led military coalition supporting the country's internationally recognised government, a January 17 attack by the Houthis appeared to signal a significant strategic shift for the rebel group.
Three foreign employees were killed in the drone-and-missile attack on Abu Dhabi's oil installations and airport. It sparked a barrage of airstrikes against Houthi sites in Yemen. Seven days later, on January 24, US forces stationed at Abu Dhabi's al-Dhafra airfield launched Patriot interceptors in response to a missile strike that caused personnel to seek shelter in bunkers.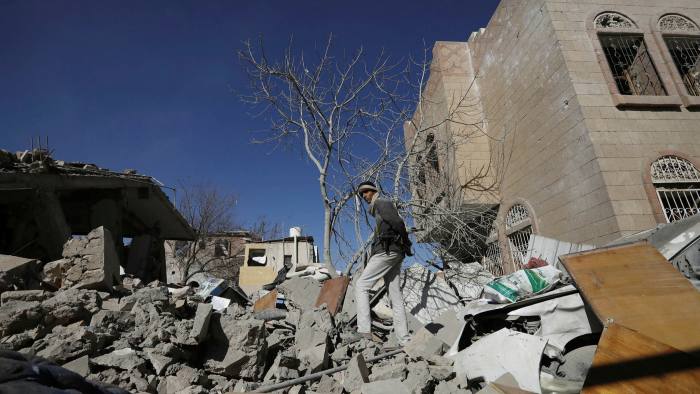 The UAE hosts about 2,000 US troops, providing early-warning intelligence and collaborating on air defence. The base operates the deployment of US armed drones and F-35 stealth fighters.
Last week, the Emirati envoy to the United Nations said the UAE may upgrade its defensive capabilities and was in discussions with the United States.
Austin told Sheikh Mohammed, the UAE's de facto ruler, that the United States would continue providing early-warning intelligence and collaborate on air defence.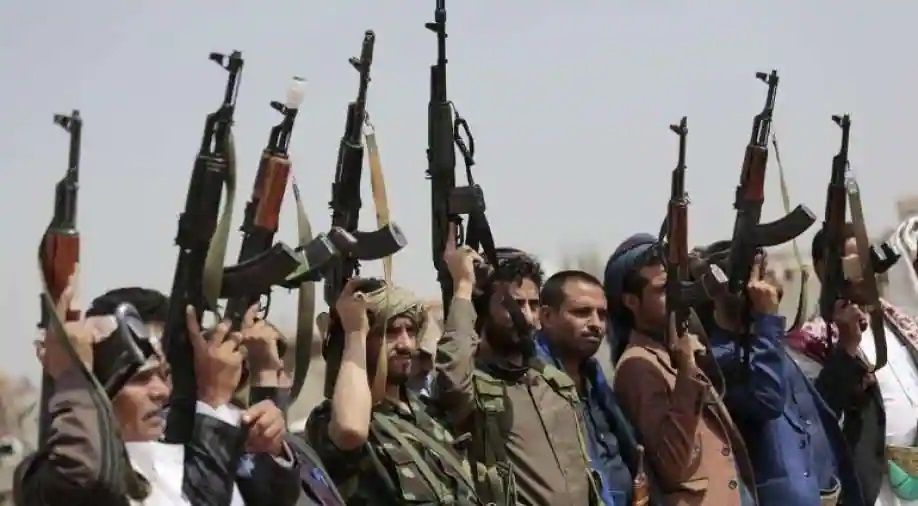 Last month, US President Joe Biden told reporters that he was contemplating re-designating the Houthis as a "foreign terrorist organisation," which rights organisations warn would significantly impede assistance delivery in conflict-torn nations.