The Philippines selected ROK's HHI to build six new OPVs
Philippine Defence Secretary Delfin Lorenzana announced the decision during an interview with the local press about the status of the Philippine Navy's Offshore Patrol Vessel Acquisition Project.According to Sec. Lorenzana, the PN's Technical Working Group (TWG) for the project, has chosen HHI's offer to benefit from having a single system with its present and future major warships and ease of maintenance and repair.He also stated that the DND would strive to negotiate a deal with HHI by June 2022, before the present government of Philippine President Rodrigo Duterte ends.

The PN is expected to have the same MRO agreement to cover its new corvettes and may take advantage of its decision to have HHI build the six new OPVs and have them covered with the same MRO agreement.The HDP-1500 NEO will be 81 meters long, 13.1 meters wide, and weighs around 1,700 tons.The PN's Offshore Patrol Vessel Acquisition Project was initially slated to be awarded to Austal, an Australian shipbuilder, who offered a design based on the Evolved Cape-class patrol boats and were to be built in Austal's factory in Cebu, Philippines. But delays on the project have not allowed Austal to keep its original offer, and the Philippine Government has not compromised to allow the cost increases due to the inability to release more funds at a concise notice.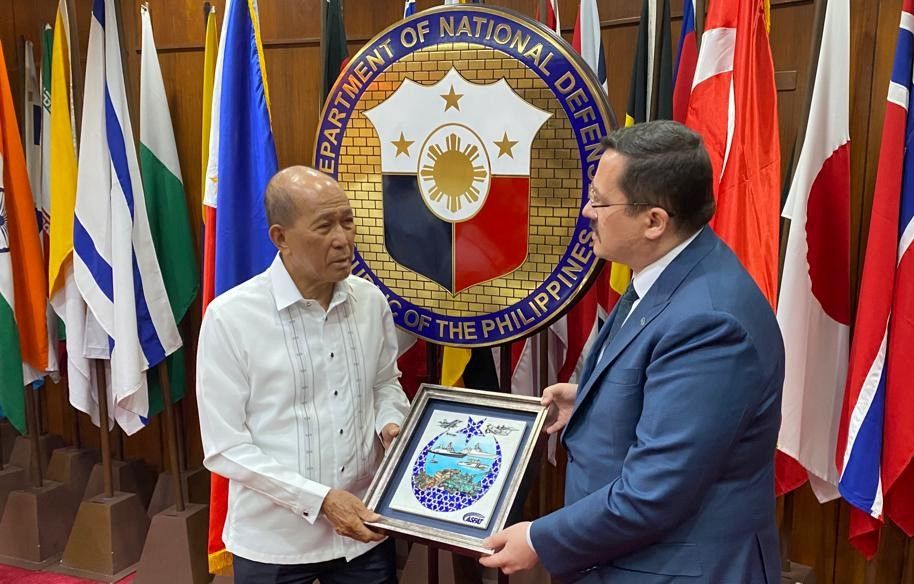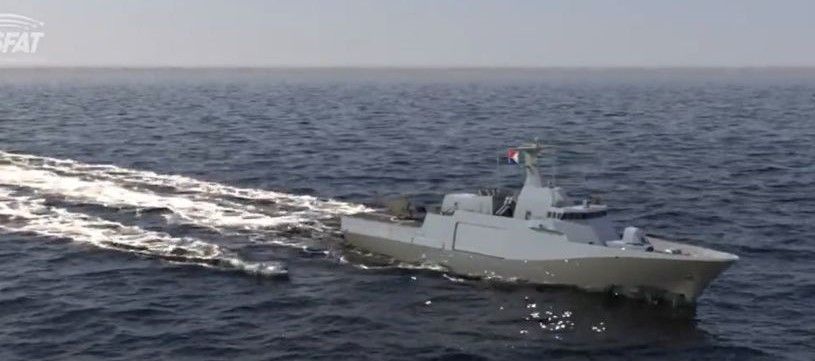 This pushed the DND and PN to reopen negotiations with other shipbuilders, with HHI and Turkey's ASFAT believed to have been shortlisted.