The Philippines received two armoured bridgelayers based on the Merkava IV
According to the Philippine Army's photos, the new bridgelayers are using an armoured vehicle platform based on the Israeli-made Merkava IV Main Battle Tank. This appears to be Israel's first export of the Merkava series since the type began production in 1979.
The new AVLB is based on the Joint Assault Bridge developed by Leonardo DRS and Israel Military Industries (IMI), which is now part of Elbit Systems, according to MaxDefence magazine.
The Philippine Army version differs in that it has a longer span and uses a different armoured vehicle platform, in this case, the Merkava Mk. IV rather than the M1A2 Abrams.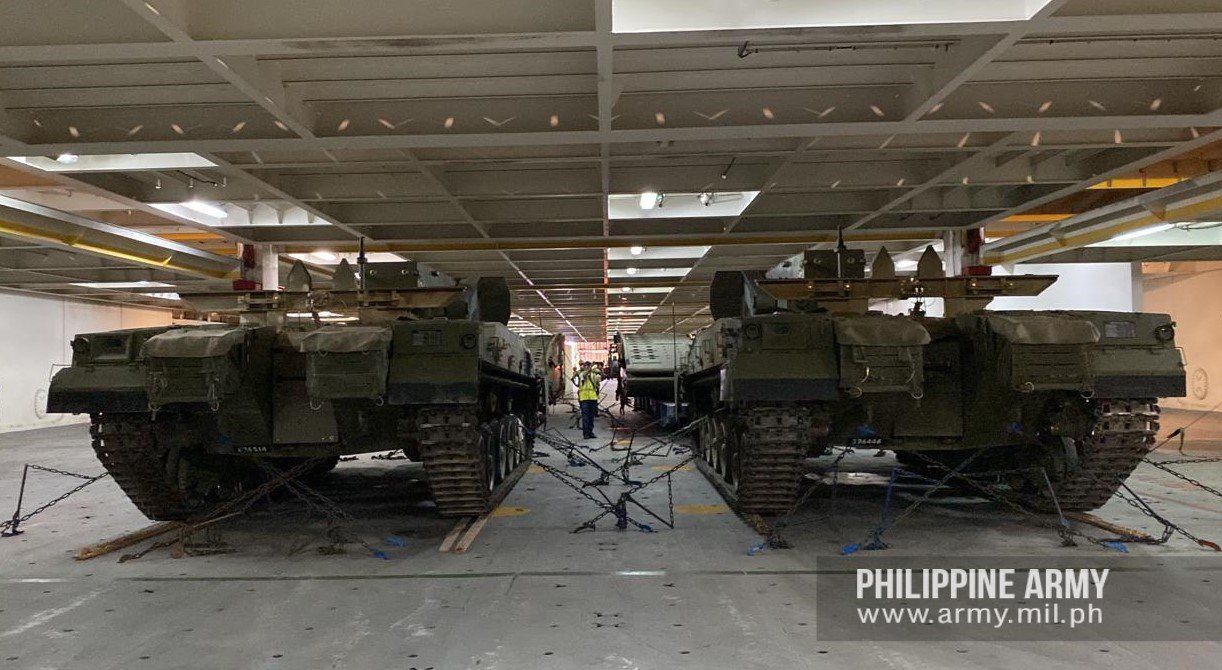 In December 2018, the Philippines Department of National Defense (DND) awarded the project to a joint venture of Elbit Systems Land & C4I and IMI Systems Ltd., and the US$27.7 million contract was signed in late 2019.
The Philippine Army's AVLB must have a maximum operating weight of 60 tons, a bridge span of at least 18 meters, a roadway width of at least 3.5 meters, and a military classification of MLC 50.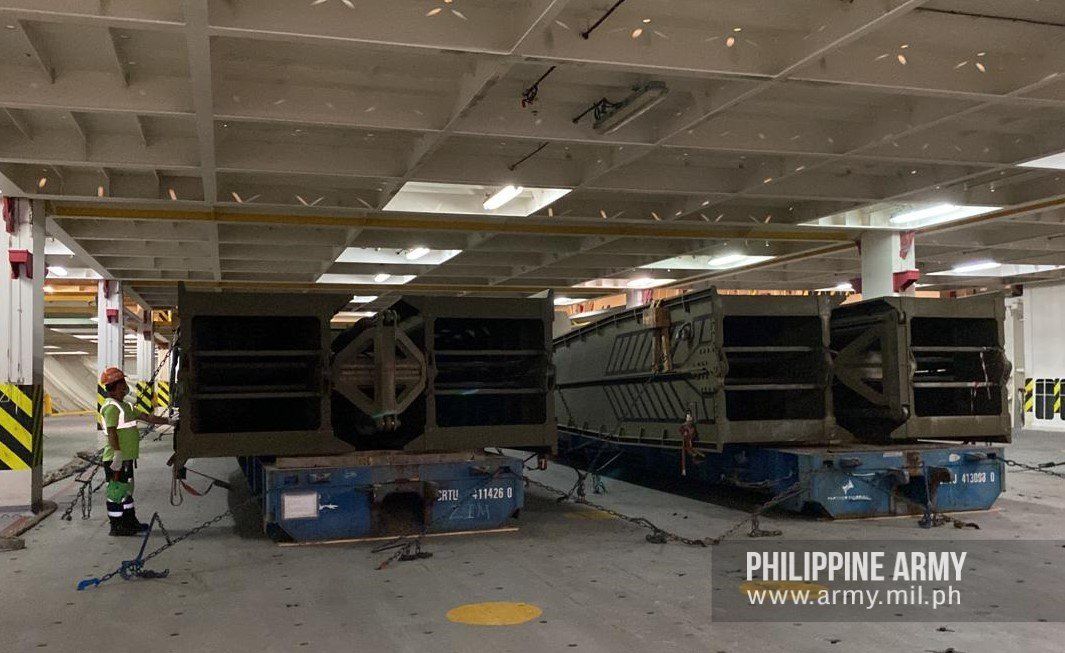 The new AVLBs as game-changer capabilities for its engineer combat battalions in a social media post will be subject to Post-Delivery Technical Inspections before acceptance and deployment.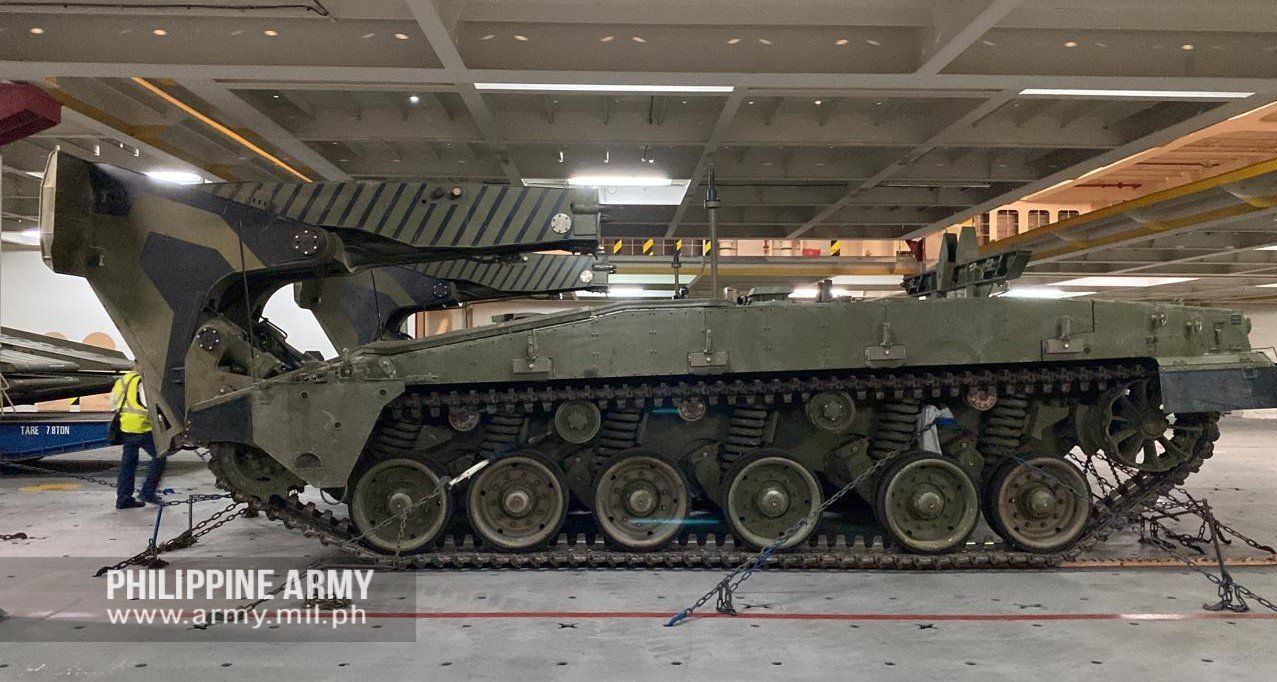 This is the Philippine Army's mobile bridge-layer, and the service plans to buy more in the future as its armoured and mechanized fleet expands as part of its modernization program.