The Philippines get their Sabrah Ascod light tanks
Elbit Systems will deliver 20 ASCOD 2s to the Philippine Army's Light Tank Acquisition Project, including 18 ASCOD 2 Sabrah Light Tanks and two Command Vehicle and Recovery Vehicles based on the ASCOD 2.
ASCOD 2 is outfitted with an Elbit Systems turret armed with a 105mm tank gun. Elbit Systems signed a contract in January 2021.
The Sabrah Ascod light tanks and Pandur II armoured personnel carriers will be delivered to Camp O'Donnell in Tarlac province.
In addition to the Sabrah Ascod and Pandur II APCs, the country will receive 6X6 armoured vehicles to replace 4X4 ones, with ten more light tanks due to arrive by 2023.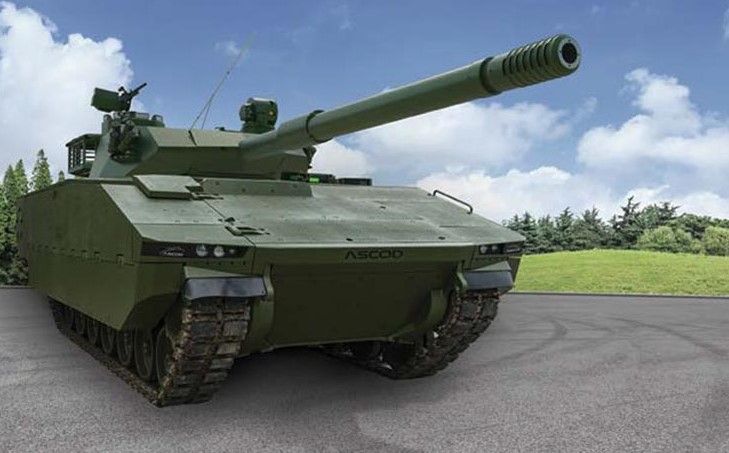 The Philippine military now deploys about 400 APCs of various types, including the Simba combat vehicle, the V150 commando, the armoured infantry fighting vehicle, and the M113 A1 and A2.
The country will also get weapons and military equipment from the Republic of Korea, such as rocket systems, ammunition, and patrol vessels.
The government has also set aside 62 billion pesos to purchase 32 more S-70i Black Hawk utility helicopters from the Polish business PZL Mielec and six offshore patrol vessels from the Australian shipbuilding firm Austal.
The country will receive its first Turkish Aerospace made T129 Atack helicopter soon.