The last situation on Ukrainian Corvette Hetman Ivan Mazepa
Once the vessel is constructed, the military and electronic systems will be installed. For the moment, it is unclear where the instalment occurs due to the ongoing war in Ukraine. The last situation of the corvette is also a cause of curiosity. TurDef took a photo of the vessel. It is seen that the ship is still on the dry dock. It still needs time to be launched.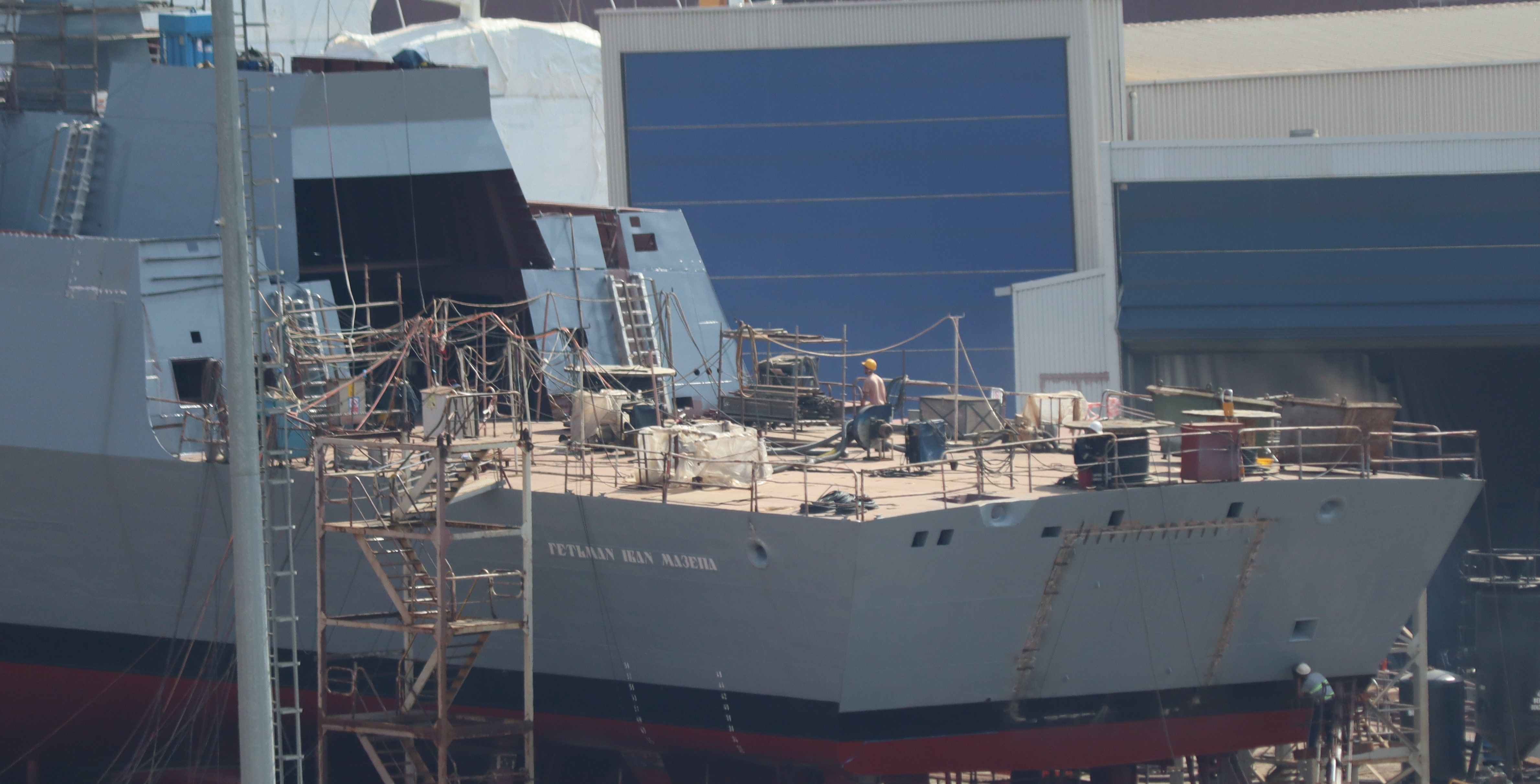 The name of the ship Hetman Ivan Mazepa in the Cyrillic alphabet is visible.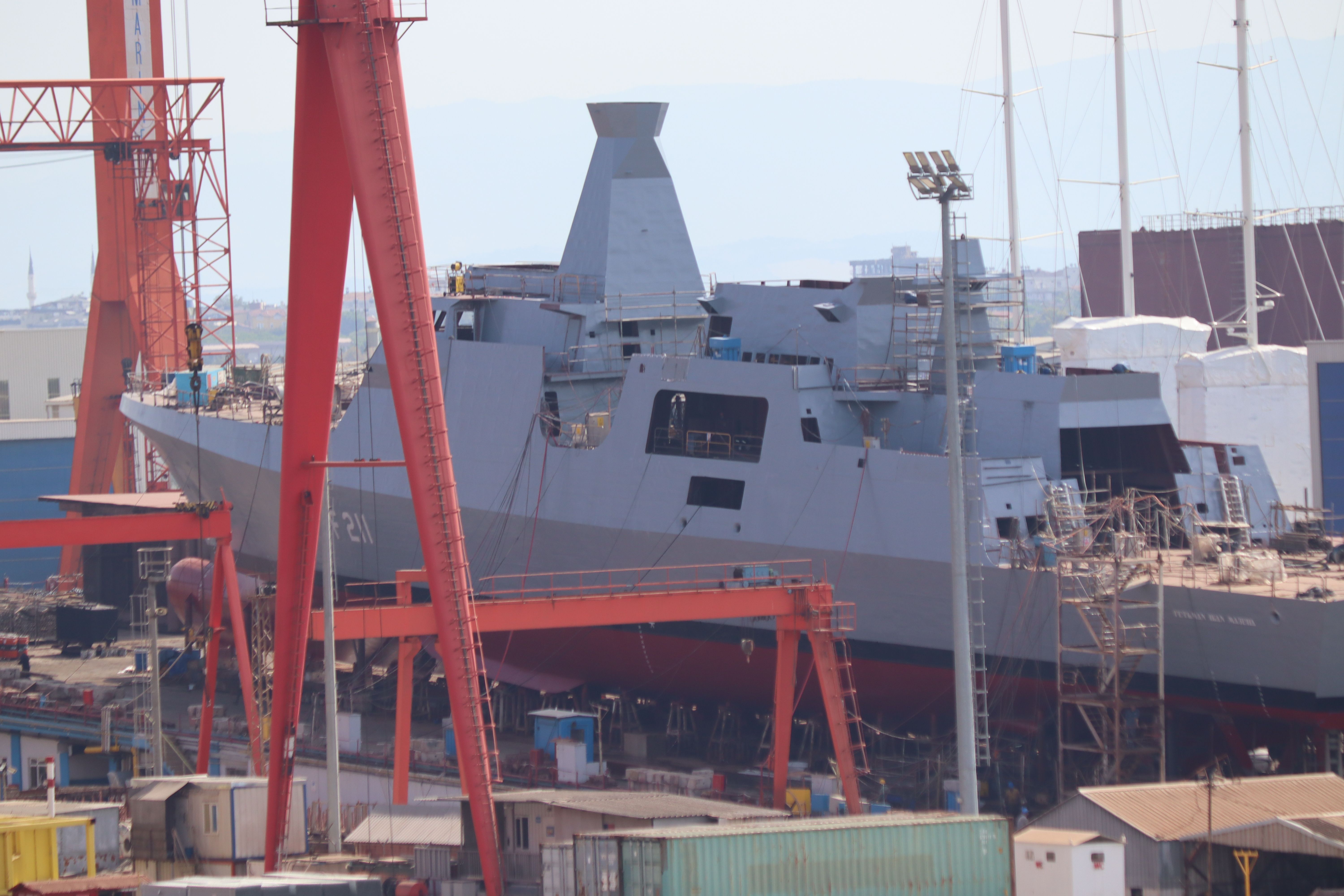 The corvette will be able to adapt to all currently available types of anti-ship missiles, both foreign-made and domestically developed. The new corvette should be accepted into the Navy in 2024. According to plans, the Navy will have a tactical group of missile boats and an Ada-type corvette in the same year.
The work for the first corvette began in January 2021, steel was cut, and sections were formed. The corvette was laid down in Turkiye in September 2021 at RMK Marine shipyard. The hull of the first Ada-type corvette for the Ukrainian Navy began to be assembled in December 2021.