The Korean KA-1 Attack Aircraft Crashed and Both Pilots Ejected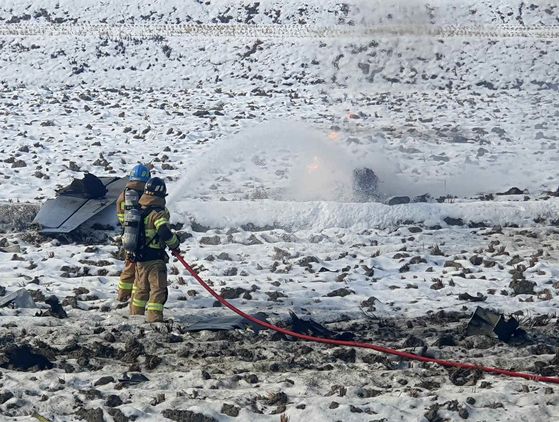 The ROKAF said in its broadcast that the close air support (CAS) turboprop aircraft crashed about 140 km east of Seoul. The accident happened after the plane took off from an airbase in Wonju.
Both pilots have been taken to hospital. While no damage to civilian property was reported, the ROKAF said. Built by Korea Aerospace Industries (KAI), the KA-1 was developed from the KT-1 Woongbi base.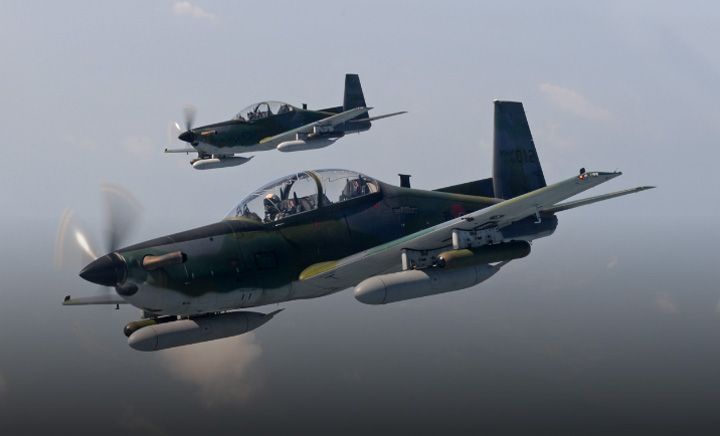 The aircraft is an armed airborne controller developed based on the KT-1 trainer. It has five hard points; Two under each wing and one under the fuselage. The hanger can carry the LAU-131 seven-tube rocket launcher and 12.7 mm HMP gun, and external fuel tanks.
Turkish Air Force is one of Woongbi's users as KT-1T for training purposes.