The German Government Lift Embargo to Saudi Arabia
The reports surfaced following the return of German Chancellor Olaf Scholz from a trip to Saudi Arabia, the United Arab Emirates (UAE), and Qatar. Berlin had imposed a ban in 2018 on weapons exports to Riyadh in response to Riyadh's involvement in the Yemen war and the murder of US-Saudi journalist Jamal Khashoggi.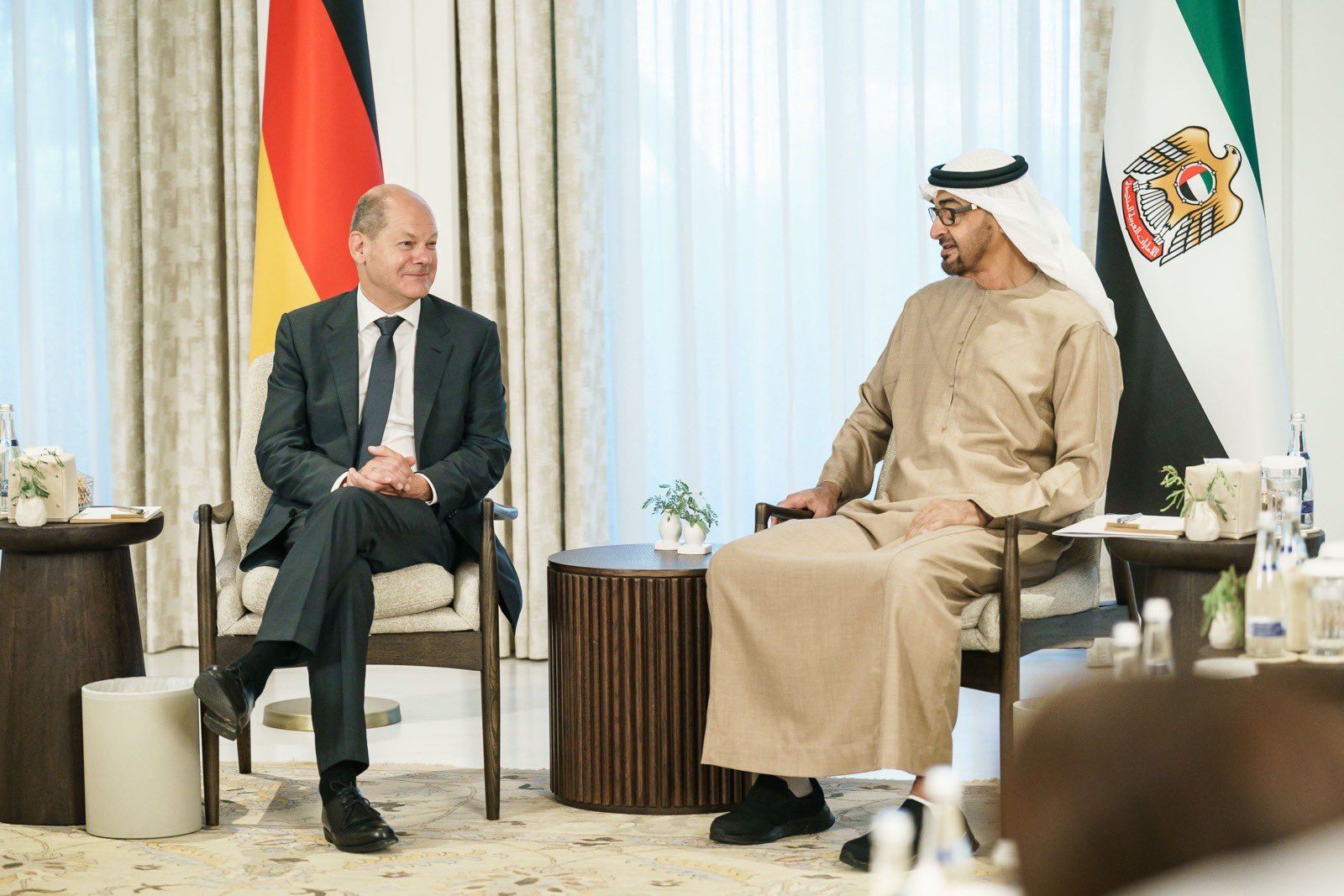 According to Der Spiegel and the German Press Agency (DPA), Germany's economy minister and vice-chancellor, Robert Habeck, confirmed in a letter to the Bundestag that Scholz had approved several arms export deals before his trip to the region.According to the letter, the export licences are part of a joint programme with Italy, Spain, and the United Kingdom. According to Der Spiegel, Riyadh will be able to spend €36 million ($35.2 million) on Eurofighter and Tornado jet equipment and ammunition. According to DPA, the European cooperation project will also supply spare parts for the Airbus A330 MRTT worth €2.8 million.