The Commander of US Naval Forces Central Command paid a visit to the UAE
The UAE's national news agency WAM reported on the two countries' friendly relations but did not provide information about the purpose of the visit. According to the agency, the two sides discussed aspects of expanding UAE-US cooperation in the military and defence fields to ensure greater coordination between the two sides.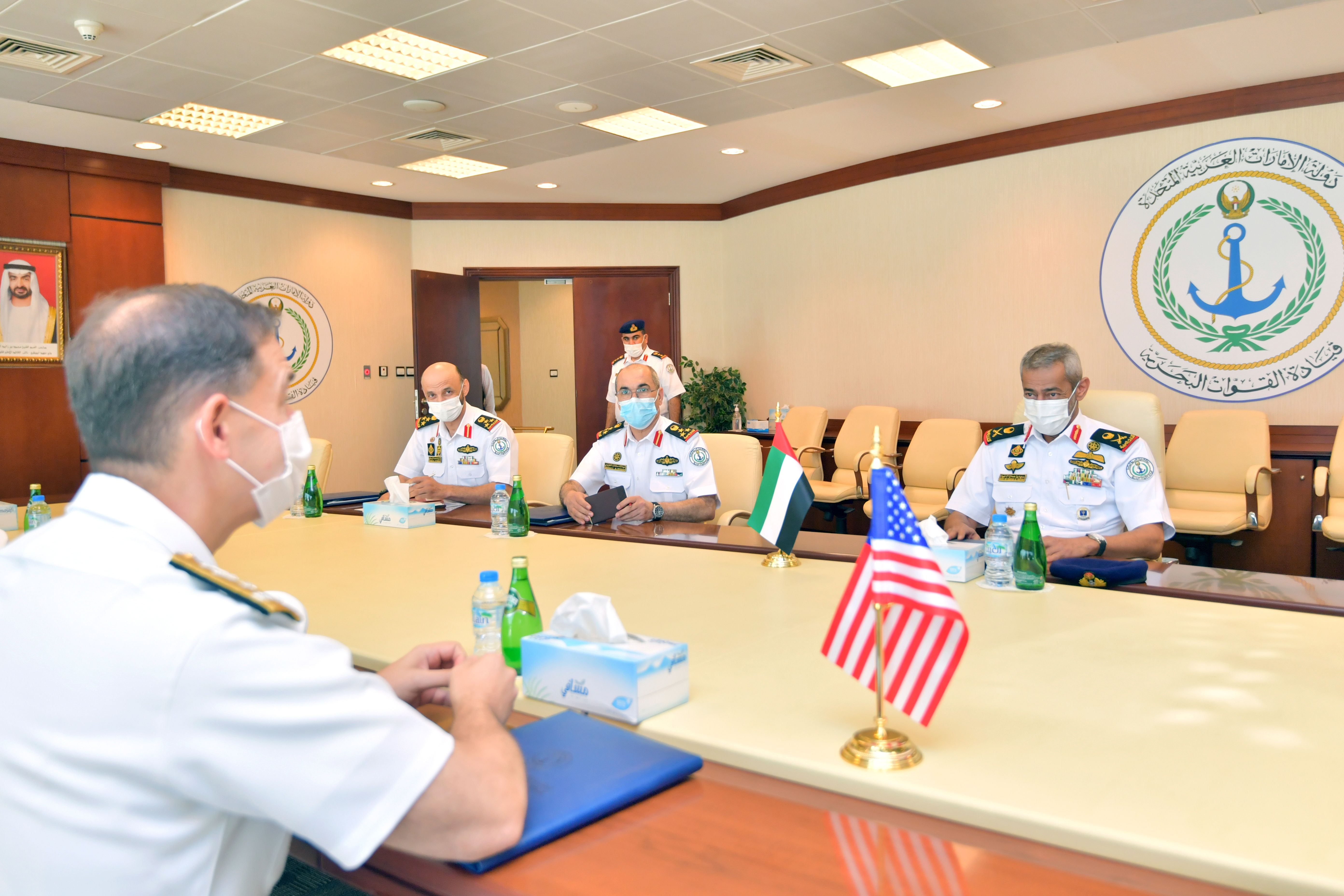 NAVCENT's responsibility areas are the Red Sea, Persian Gulf, Gulf of Oman and the Arabian Sea. It comprises the US Navy Fifth Fleet and several subordinate task forces such as Combined Task Force 150, Combined Task Force 158, and others.