The "BRIGHT STAR - 2021" exercise is held in Egypt
The Greek "National Guard Cyprus" stated that the purpose of the exercise was realistic training in a multi-threat environment to enhance the interoperability and overall effectiveness of the participating forces and conduct large-scale international cross-sectoral operations.
On Thursday, 16 Sep 2021, the Distinguished Visitors Day took place in the presence of the Minister of Defence of Egypt, General Mohamed Zaki. Greek Cypriot Chief of the Armed Forces, Lieutenant General Democritus Zervakis, participated the day.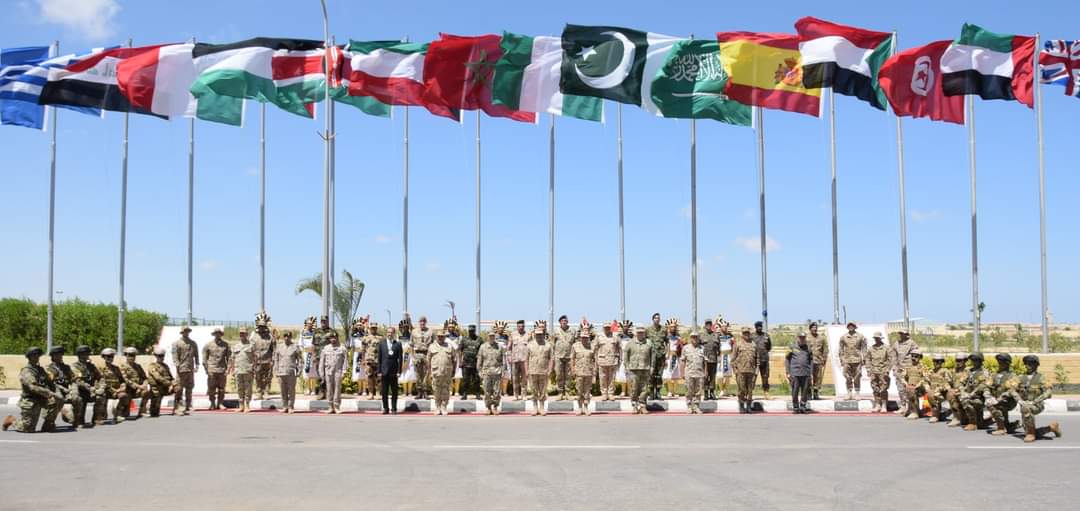 The guard said that the specific exercises contribute to the increase of the operational capabilities of the participating states and confirm the relationship and the high level of military cooperation that has developed between the Armed Forces. In addition, they reflect the wide range of collaborations in which KD participates, actively contributing to the common goal of ensuring security and stability in the wider region of the Eastern Mediterranean.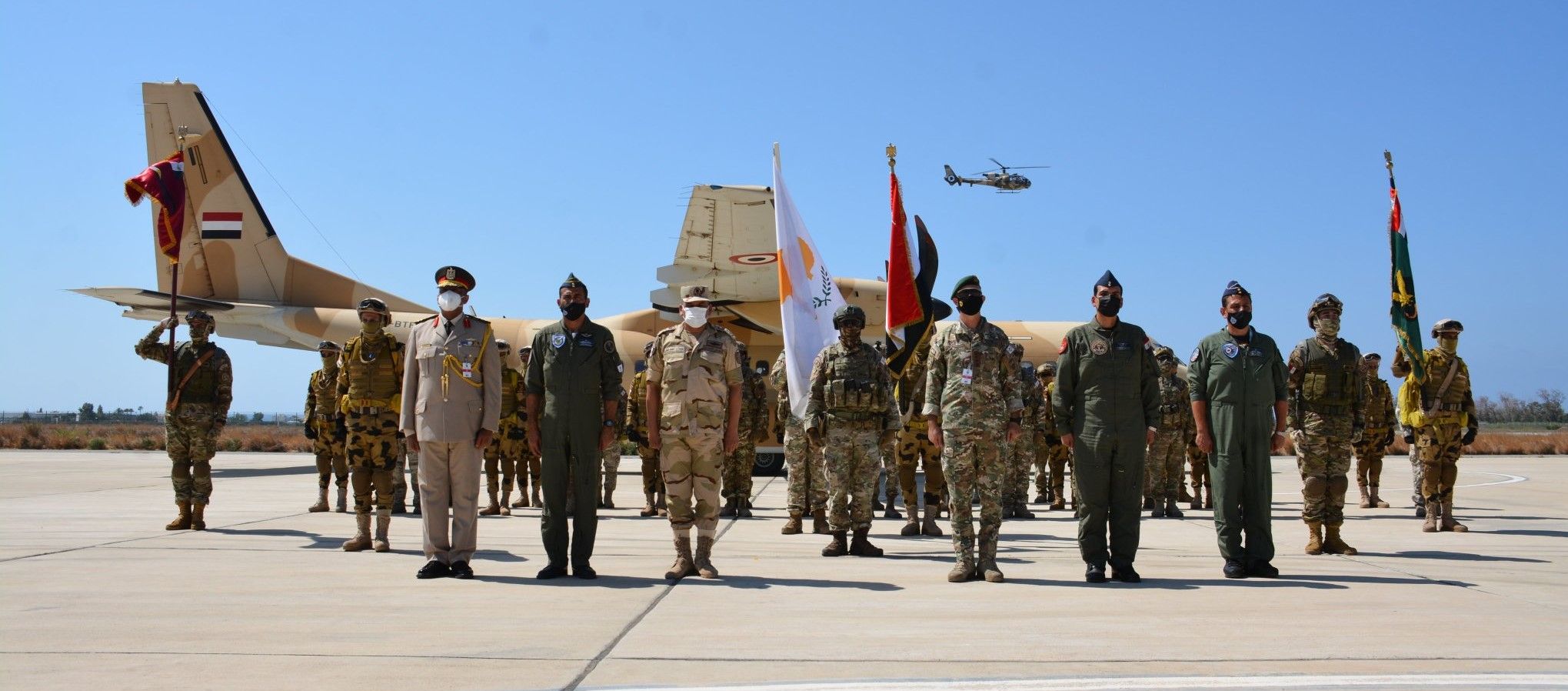 U.S. Central Command organises theBright Star which is held every two years. It is a series of combined and joint training exercises led by the United States and Egyptian forces in Egypt. These exercises began in 1980 and it was supposed to be held in September 2020 but postponed the year later. Pakistan attended the exercise after a long interval. It attended the exercise first and last time in 2009 with its paratroopers.