TESS Defence Starts Production of Spanish VCR8x8 Dragon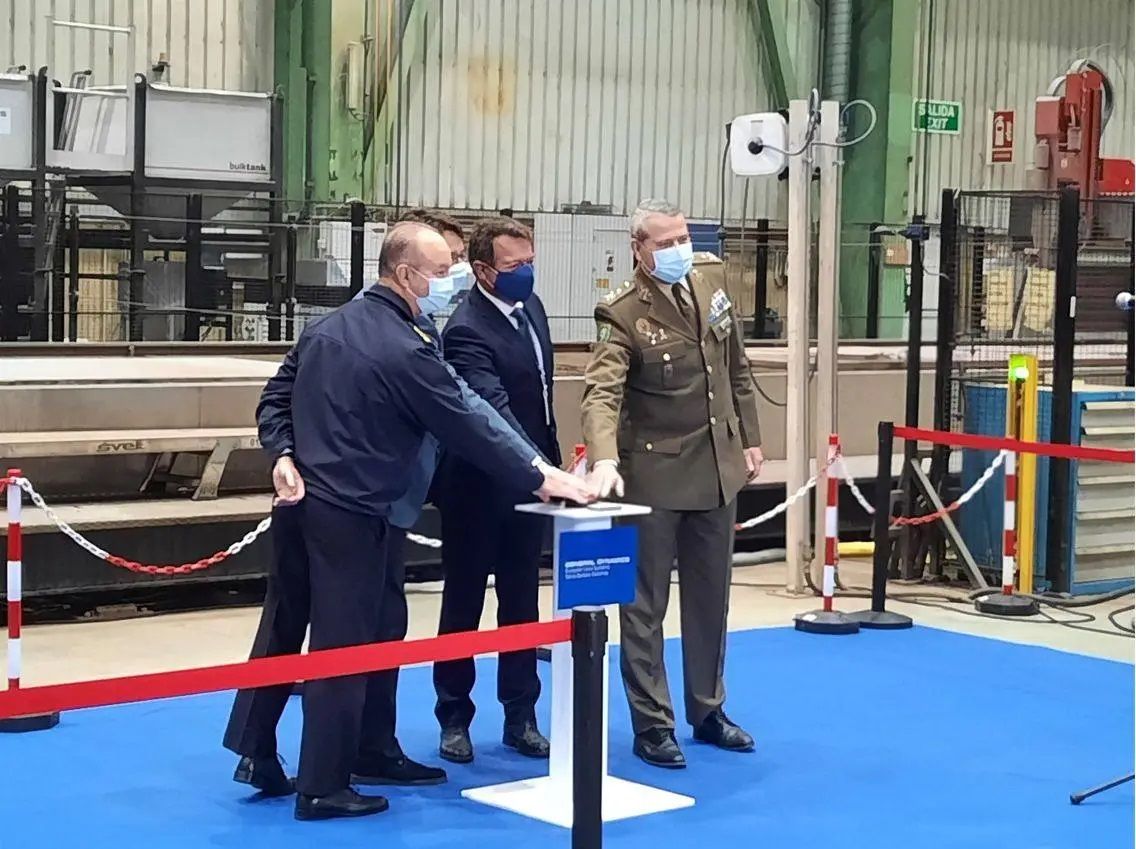 The objective of the VCR8x8 Dragon Programme is to obtain an 8×8 Wheeled Combat Vehicle to replace the MRAPs (RG-31 and LINCE), M1 BMRs, M1 VECs and part of the TOAs fleet. Spain wants to introduce new technical solutions to face the evolution of threats, taking into account both the experience accumulated by other countries around Spain, which have this type of vehicle, and the adaptation of the solution to the organic structure of the Spanish Army.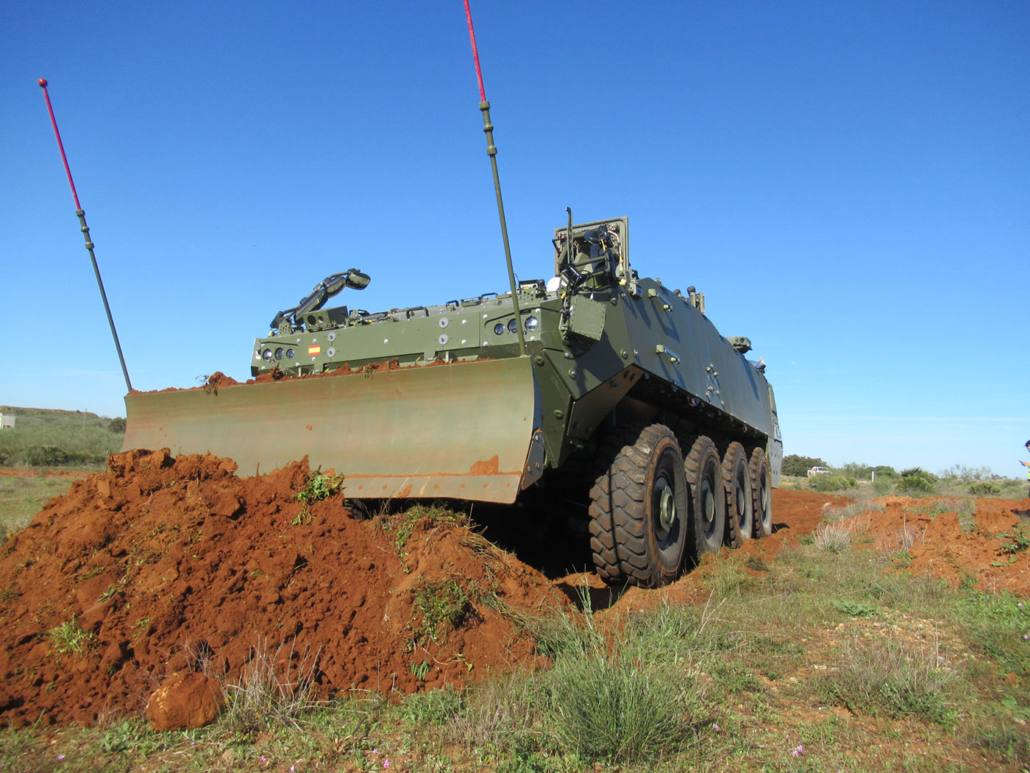 With this objective in mind, the Ministry of Defence launched a series of technological programmes several years ago through the Spanish General Directorate of Armament and Material (DGAM) to reduce the risks associated with the development and acquisition of a vehicle with advanced characteristics, as well as to enable the national industry to play a leading role in the future supply of the VCR8x8 Dragon.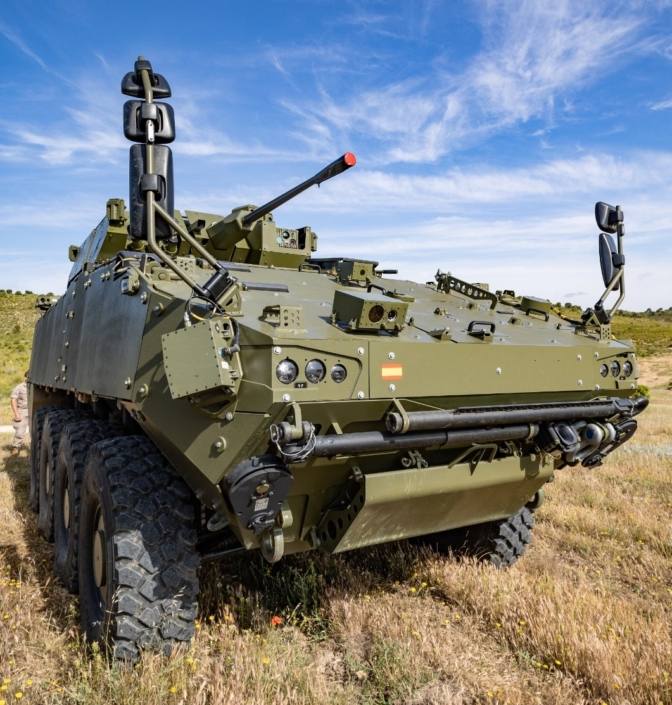 The development of these technological programmes was intrusted to Indra Sistemas S.A., Santa Bárbara Sistemas S.A., Sapa Placencia S.L. and Escribano Mechanical & Engineering S.L., have joined forces to form the company that manages the Programme for the supply of 348 Wheeled Combat Vehicles (VCR8x8 Dragon) for the Spanish Army in five versions to Tierra in the next five years.