TCG ANADOLU is built within the scope of the "Multi-Purpose Amphibious Assault Ship Project" initiated by the Defence Industry Agency (SSB/ The Agency prefers the Turkish version for foreign communication). The press visited the ship for the first time. SSB President Professor İsmail Demir shared the following information on the TCG Anadolu deck; The Multi-Purpose Amphibious Assault Ship Project was launched in 2015 in line with the needs of the Naval Forces Command. Sedef Shipyard was the prime contractor.
In total, 131 subcontractors took part in the project. Almost 70 per cent of the project is completed with domestic production. There are 12 countries in the world that can construct ships of this scale.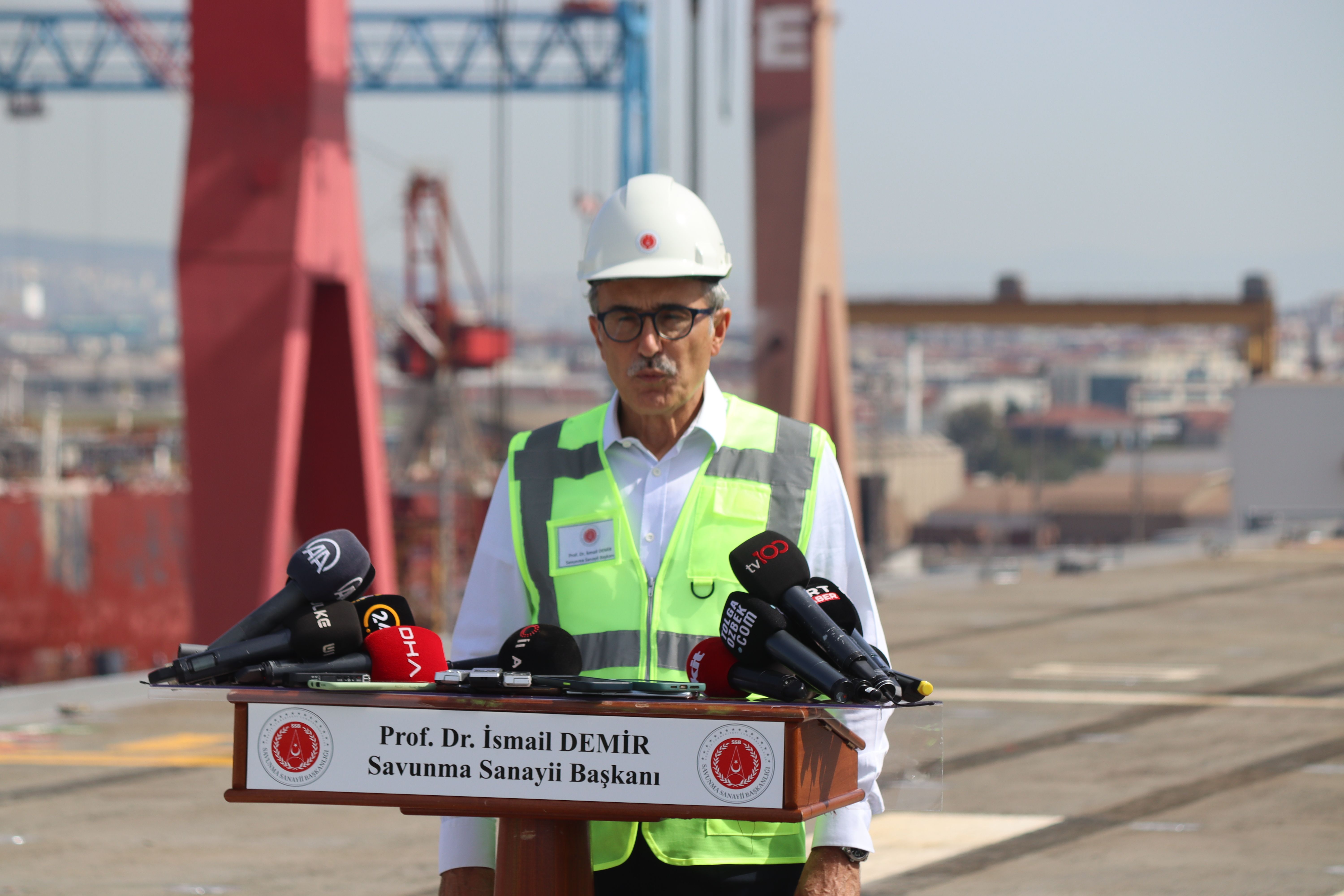 Demir reminded that Baykar company studies for TB3 and KIZILELMA UAVs to land and take off from the ship. TUSAŞ, on the other hand, develops HÜRJET trainer aircraft. All will be deployed on board the vessel after they perform their maiden flights in 2023.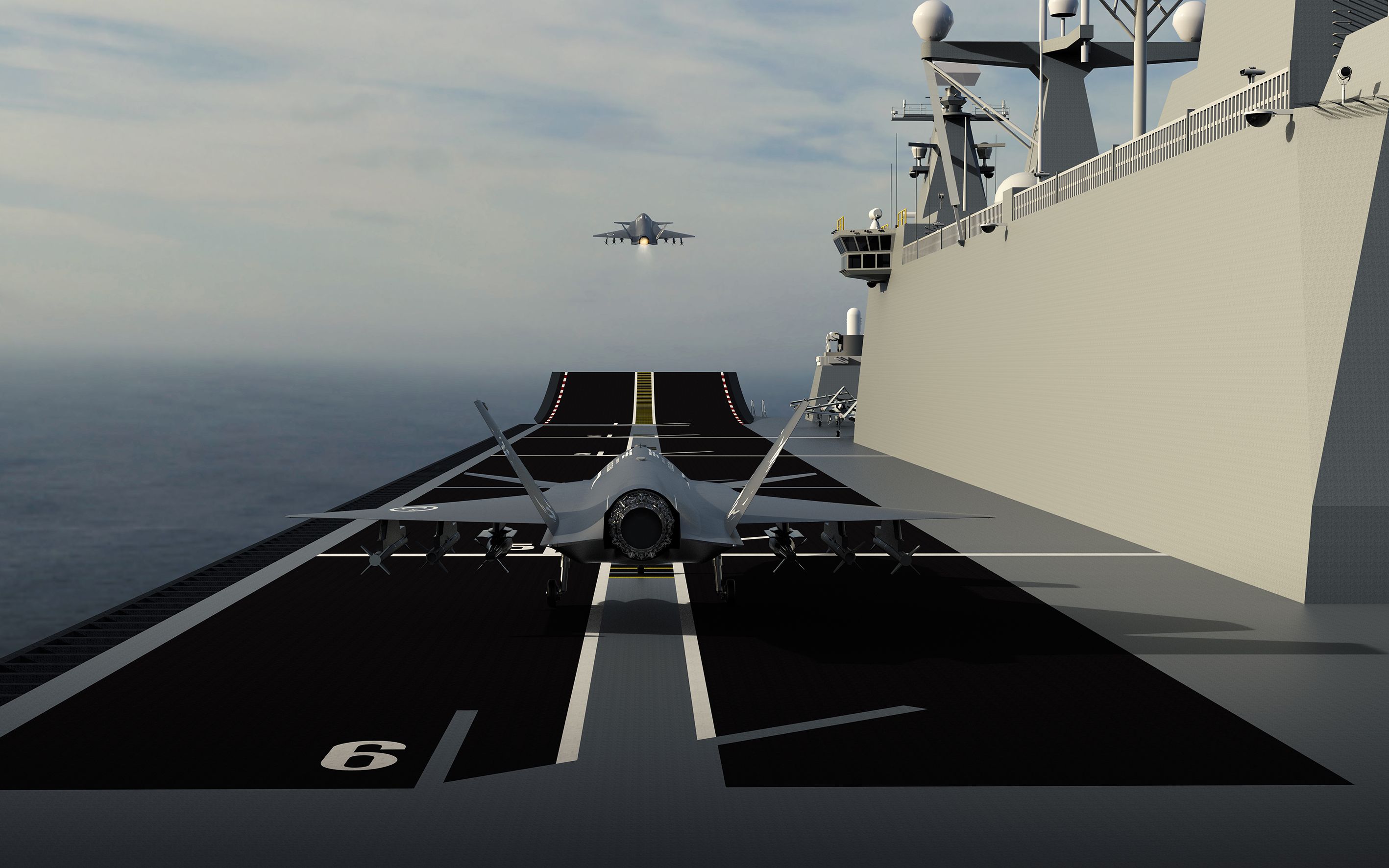 The integration works on the ship will also start after they become available for the ship. In other words, TCG Anadolu will be included in the inventory, and the vessel will be adapted to these aircraft.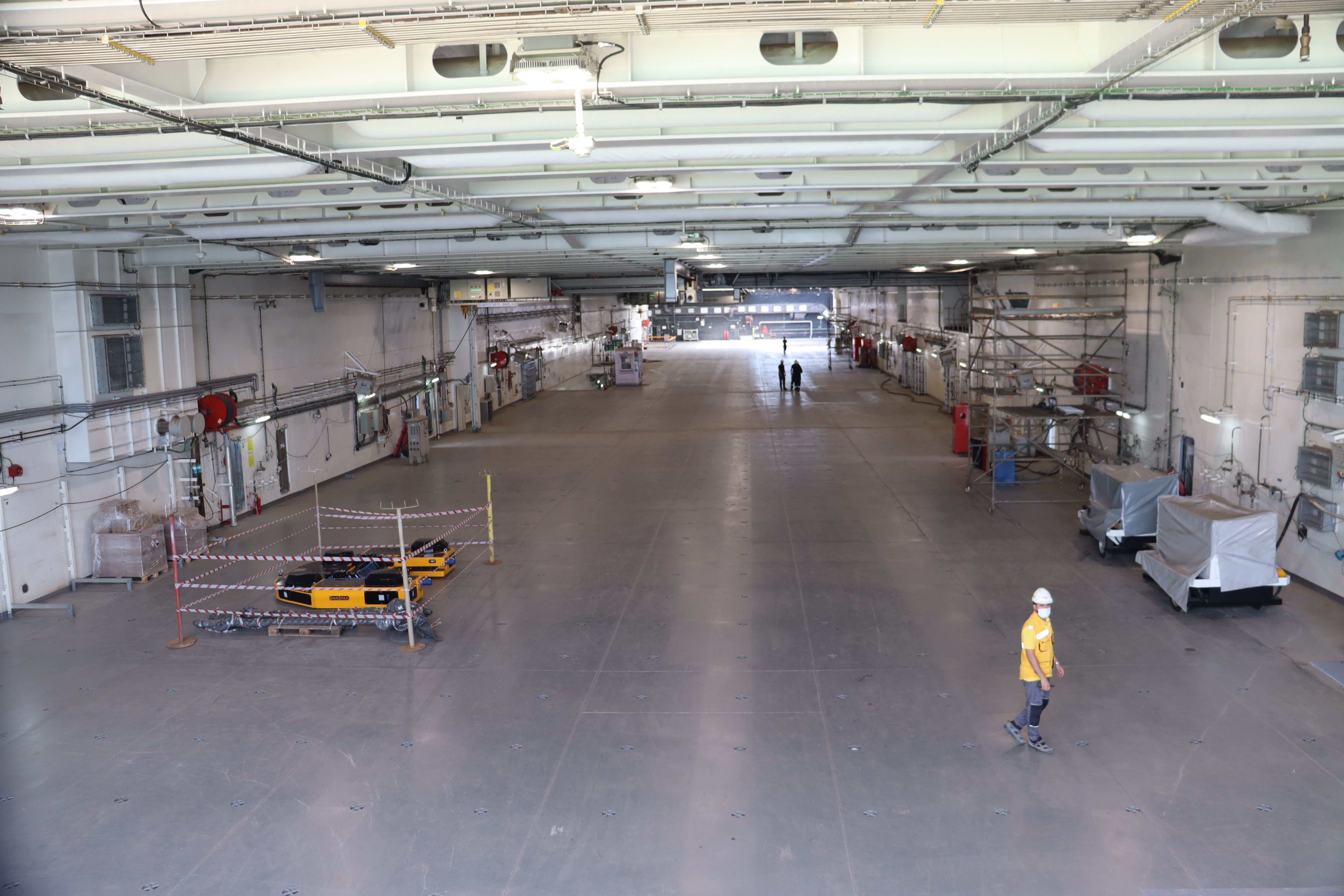 Reminding that the sea acceptance tests of the iron ship started in June, Demir said, "We aim to start the acceptance activities of TCG ANADOLU by the end of this year."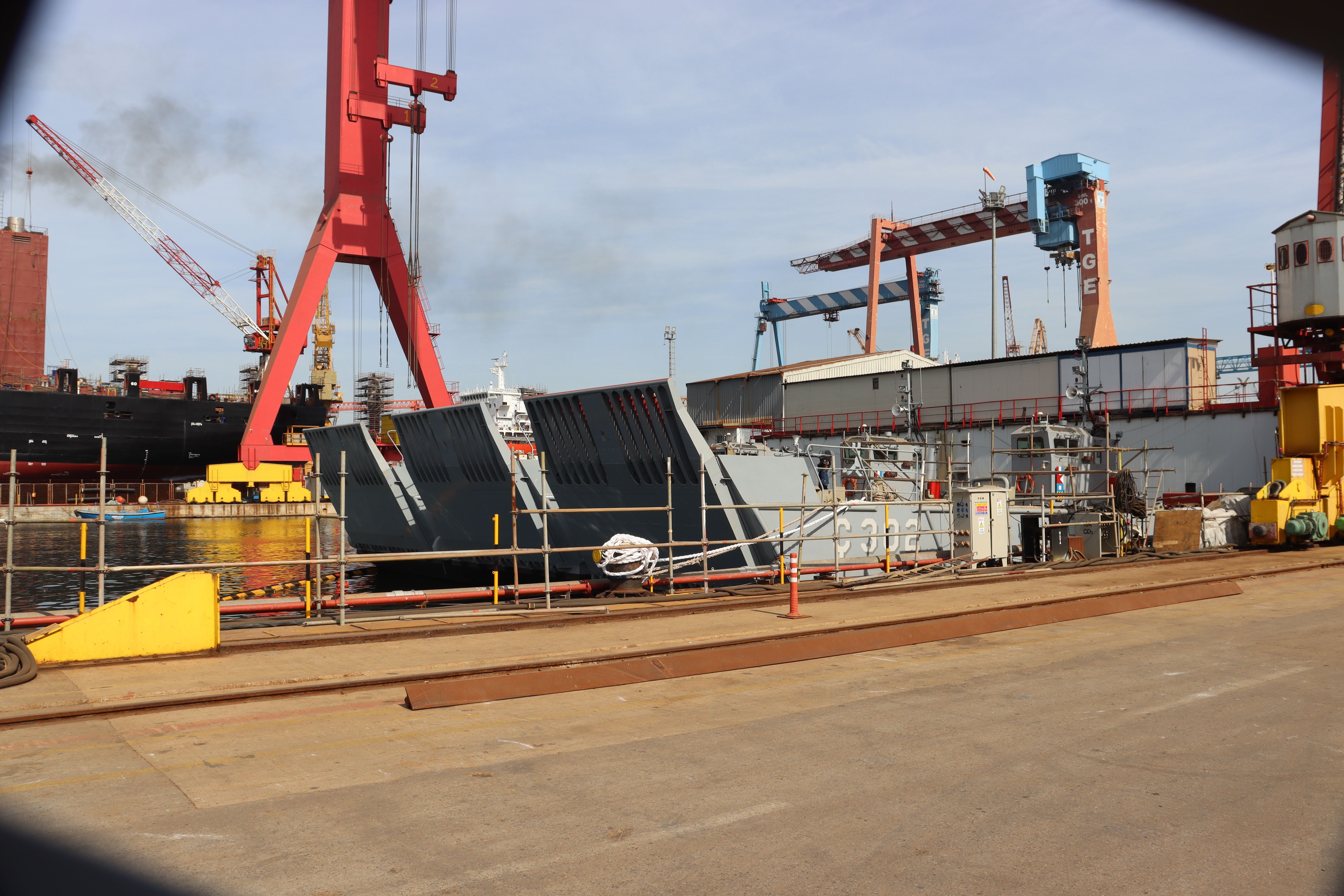 These boats will conduct the amphibious attack mission. They will be launched from the deck at the back of the vessel.