TCG Anadolu Has Started Sea Acceptance Tests
The multi-purpose amphibious ship will pass some tests. Confirmation and certification will be the next and final steps before it is admitted to the inventory.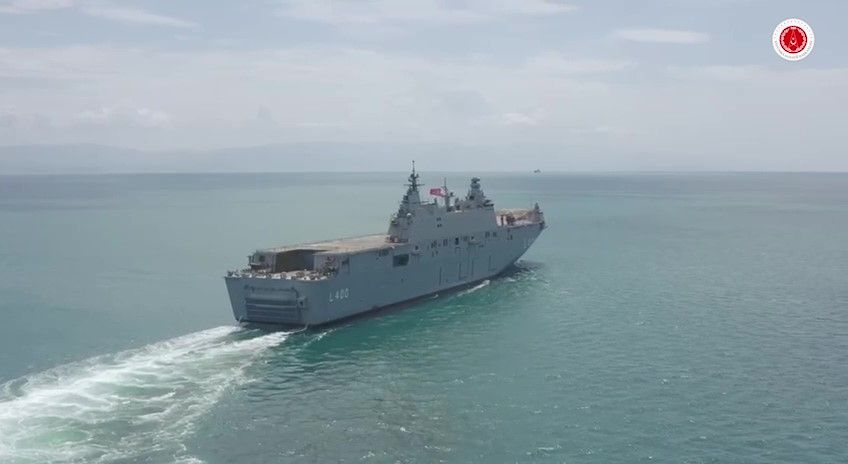 The Turkish Navy is waiting for the giant vessel in its history. The ship will be a force multiplier in many ways, but it must complete its necessary acceptance tests first. In January, the DIA declared its 2022 industry progress program and listed the products it will deliver to the armed forces. TCG Anadolu was not enlisted. The ship might be delivered to the Navy in 2022, but it is not anticipated to be fully operational before 2023.