TB3 to Start Flight Tests in 2023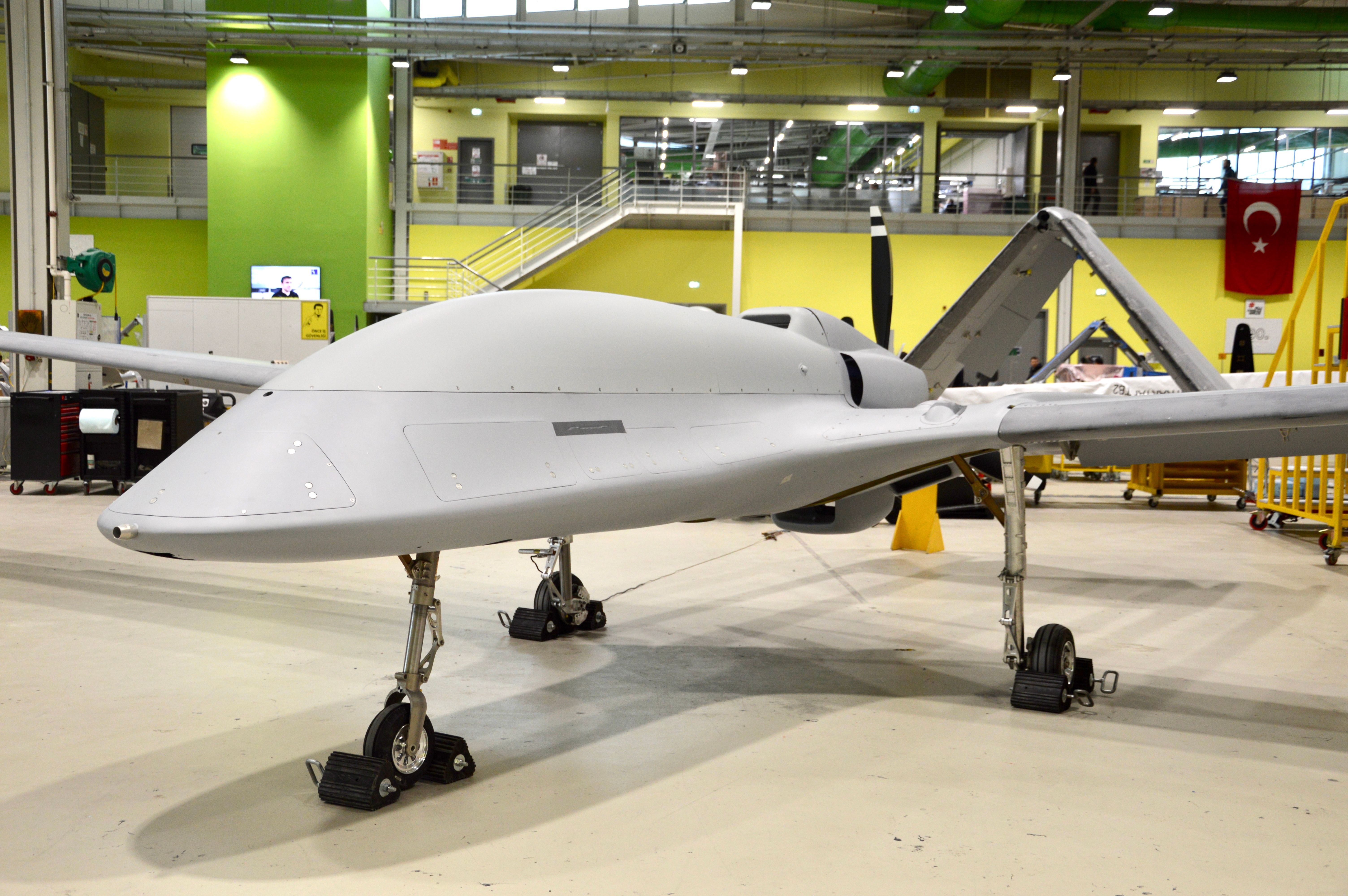 The TB3 will be the first mission-specific platform designed to take off from TCG Anadolu multiğurpuse amphibious Ship and perform missions. Baykar production KIZILELMA will also serve in TCG Anadolu, but the ship will not be the only stationing place.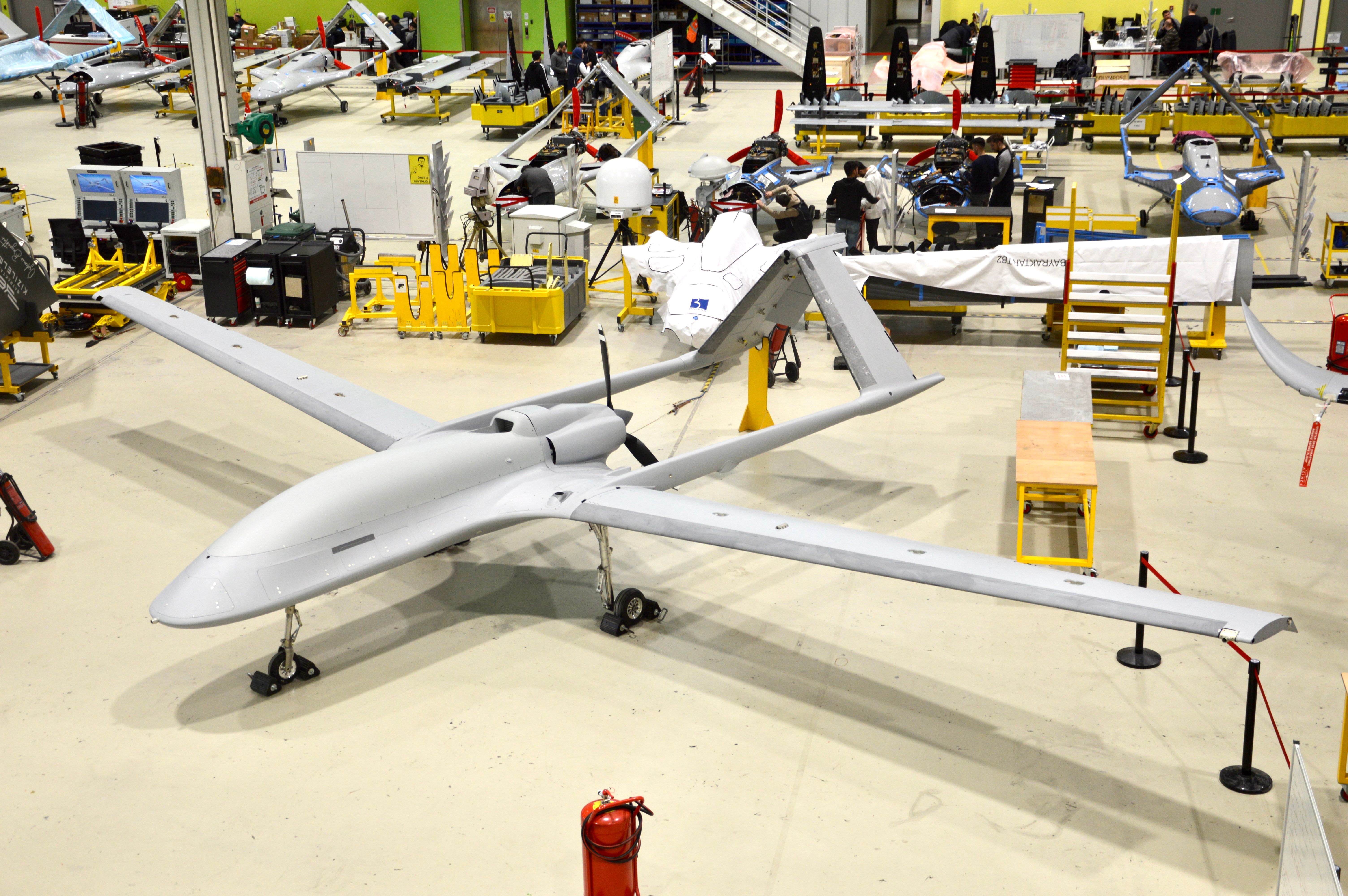 In terms of design, the Bayraktar TB3 looks similar to the TB2 UAV, but the dimensions of the TB3 are slightly larger.The ship-based version has wings that can be folded upwards to save space on the ship's deck.To operate from short runways, Bayraktar TB3 gets a new, more powerful engine developed by local company TEI (Tusaş Engine Industries).The Bayraktar TB3 has a length of 8.35 m, a wing span of 14 m, and a height of 2.6 m. Maximum take-off weight (MTOW) is 1,450 kg, and payload capacity is 280 kg. TB3 will have TEI's PD170 or PD222 engines installed.The reconnaissance payload includes an Aselsan CATS interchangeable EO/IR/LD imaging device and a multimode AESA targeting sensor or radar system.Under its wings, there are three weapon hangers each.In February 2021, the President of the Defence Industry Agency (SSB), Professor İsmail Demir, announced that between 30 and 50 Bayraktar TB3s would be deployed at TCG Anadolu.