TB2 Congratulated 500 thousand Hours of Flight Time with a Video
The video begins with Baykar company Chief Technology officer Selçuk Bayraktar who speaks to cameras and says there is a need for five years of support to become the world leader in the UAV sector. He made this speech after he presented the mini fixed-wing Bayraktar UAV. The footage continues with the news about UAVs usage in the fight against terrorism and forest surveillance against wildfires. It later focuses on its use in military operations worldwide and ends with the Ukrainian song "Bayraktar".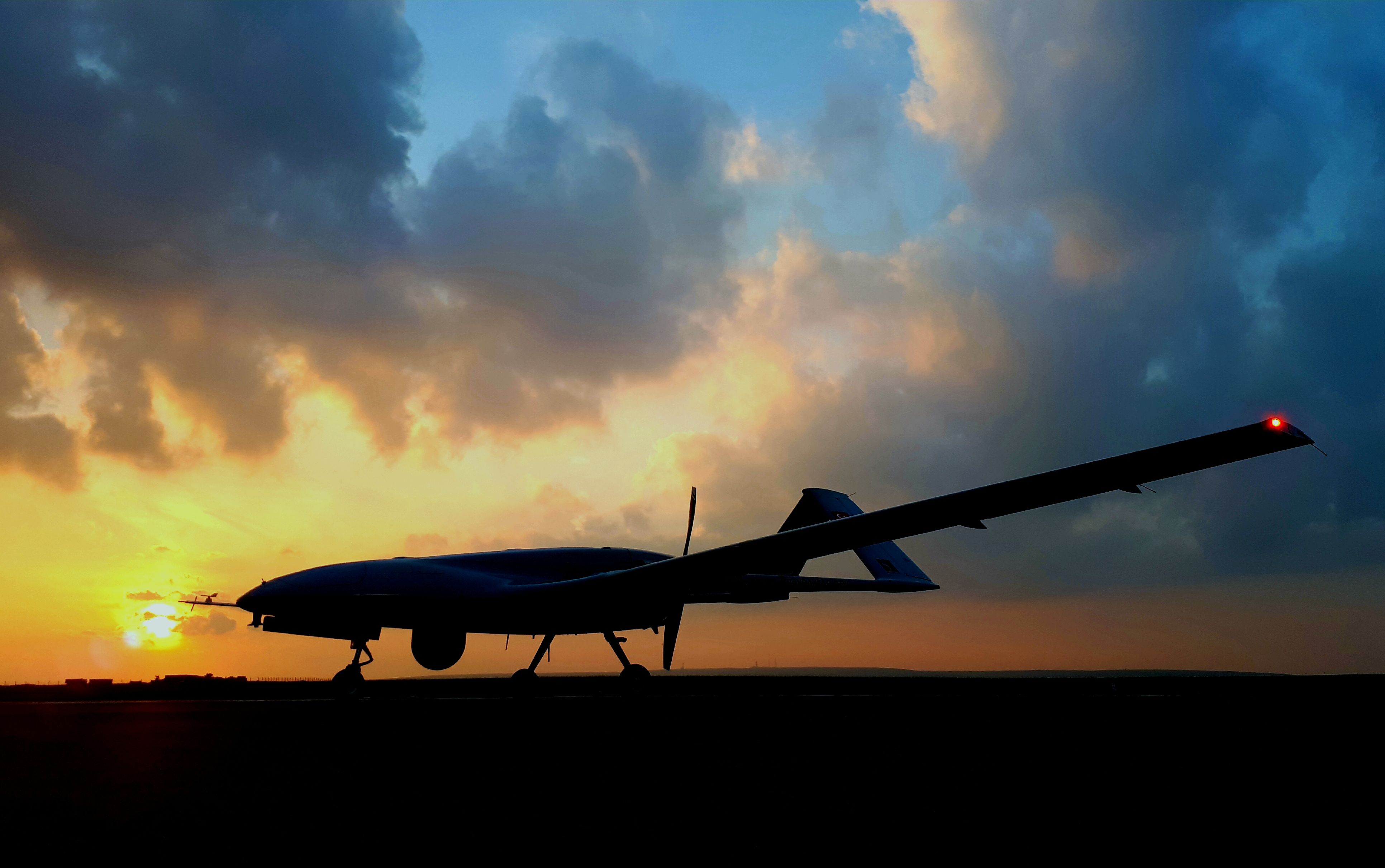 TB2 entered the Turkish Armed Forces (TAF) inventory as a UAV for ISR missions. The platform was armed in 2015 and became UCAV. Since then, it has been used by the TAF, Gendarmerie General Command, General Directorate of Security and Turkish Intelligence Organisation MIT.
Baykar signed the first export agreement of Turkiye with TB2. Tas of today, 23 countries, including Qatar, Azerbaijan and Poland, have signed acquisition agreements. Baykar company currently generates 90% of its revenues from exports.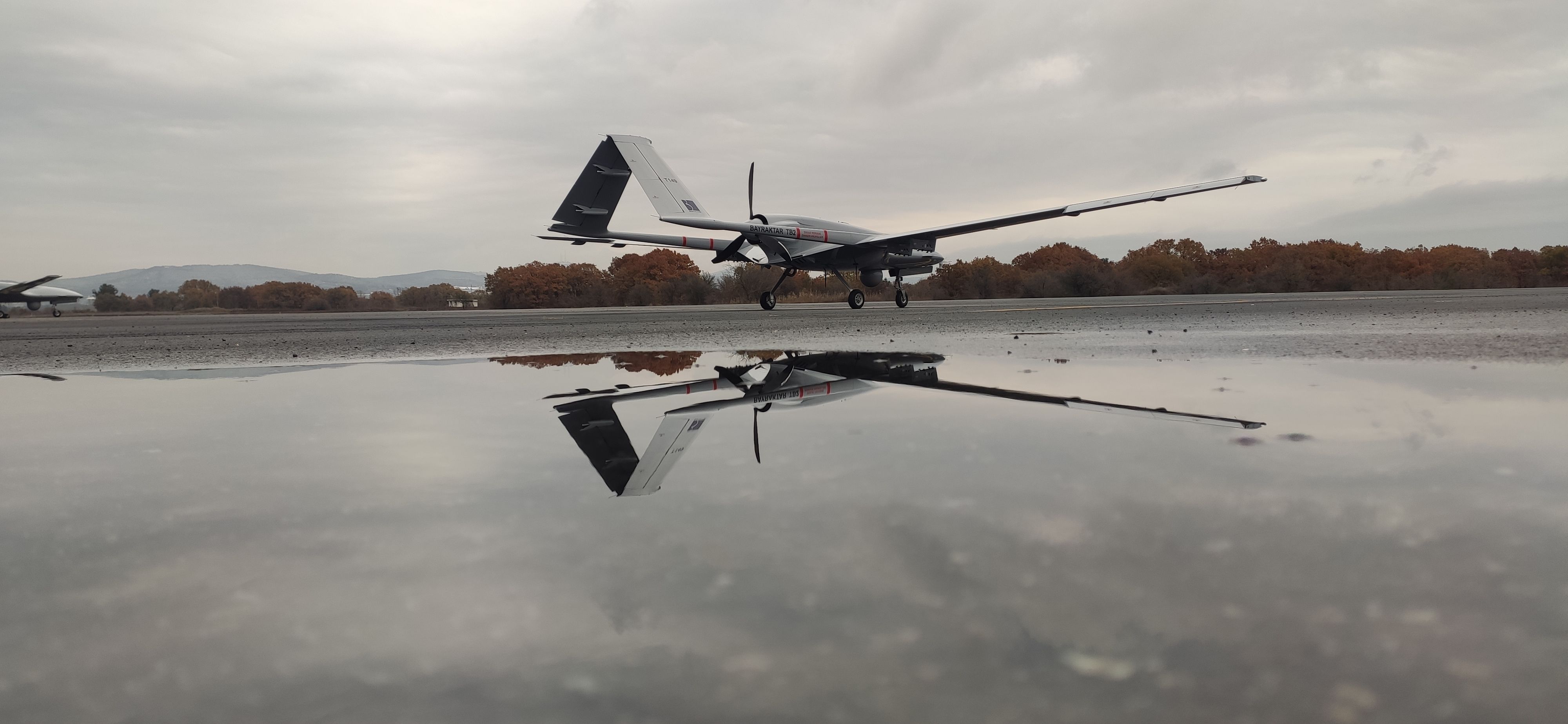 The TB2 UCAV will fly over Poland this year. This technology will provide the security of a NATO and European Union member country for the first time.