Taiwan tests the Teng Yun 2 next-generation combat UAV
The test flight validated the optical equipment and surveillance capabilities of the UAV. The Armed vehicle is similar to the MQ-1 Predator, and it fires the AGM-114 Hellfire. A significant number of Teng Yun systems were funded in the 2019 defence budget. In 2015, a prototype was displayed at the Taipei Aerospace & Defense Technology Exhibition. In 2017, an updated model with underwing hardpoints was displayed.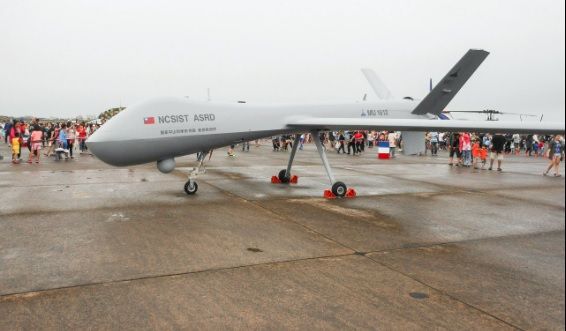 Taiwan intends to begin manufacturing its attack drones at 48 units per year. Unmanned systems are essential components of Taiwan's Overall Defence Concept as it adopts an asymmetric defence posture and incorporates asymmetric tactical capabilities to deter a Chinese invasion and exert political control over Taiwan.