Taiwan Invests in Naval Mines
"I am really grateful that we were able to experience this significant occasion together," she added.
Tsai stated that the newly constituted troops demonstrate Taiwan's success in developing its domestic defence sector and commitment to national security.
From 2017 to 2021, the Navy authorised NT$917.77 million (US$33.25 million) to build four quick minelaying ships with the goal of improving Taiwan's mine deployment capabilities to better counter hostile threats.
Each minelayer is 41 metres long and 8.8 metres wide, with a draught of 1.607 metres and a full-load displacement of 347 tonnes, according to the contracted Taiwanese shipyard, Lungteh Shipbuilding.
The minelayers had a T-75 20mm cannon in the bow, a T-74 7.62mm machine gun, and three mine-laying tracks on each side. The four ships are also outfitted with a mine-laying mechanism designed by the National Chung-shan Institute of Science and Technology (NCSIST).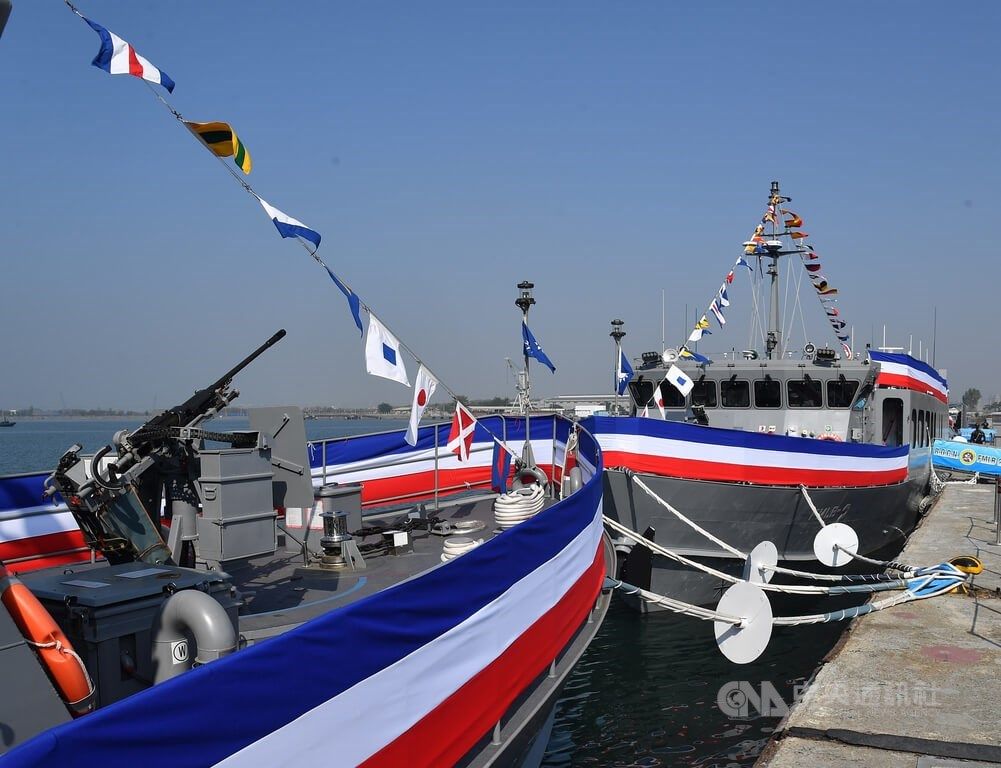 All four boats, which can transport various types of mines, were delivered by the end of 2021, but only two were put into operation on Friday.
Navy officials used to plant explosives in the sea using landing ships, but this was inefficient and possibly dangerous in rough waters, according to Tsai.
Tsai stated that the new minelayers built by Lungteh Shipbuilding and outfitted with NCSIST's equipment will let the Navy to carry out its missions more effectively and correctly.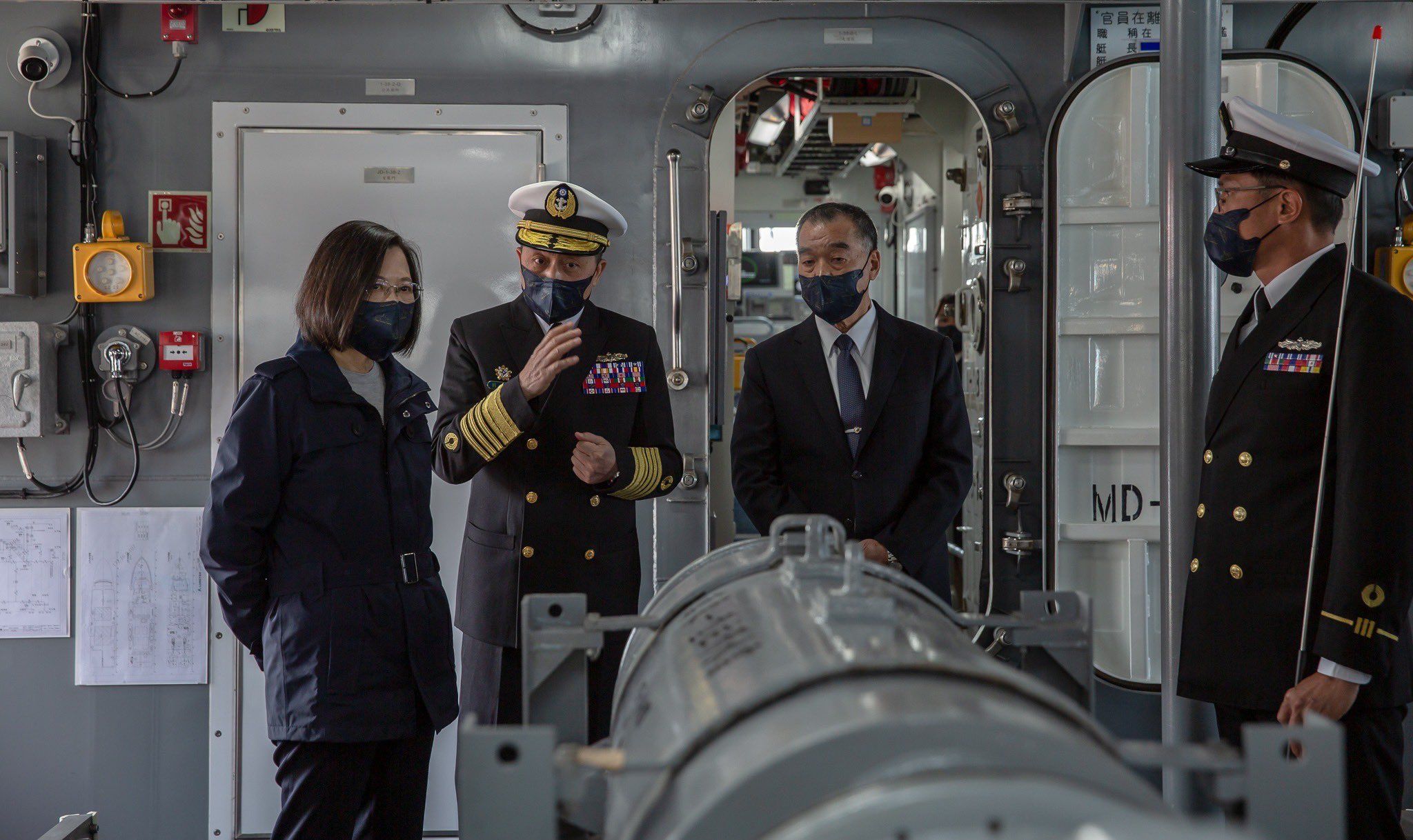 According to the ROC Naval Fleet Command, the minelaying units were formed as part of the Ministry of National Defensive's attempts to strengthen the country's asymmetric defence capabilities.
According to the command, the new forces will be able to work with friends to dissuade and delay the landing of hostile forces on the island.