Taiwan Develops The Next-Generation Fighter
NCSIST President Chang Chung-Chung stated that the institute is conducting research and development on a new fighter jet. During a meeting of the Foreign and National Defence Committee, Democratic Progressive Party (DPP) Legislator Tsai Shih-Ying asked the military if it had begun R&D work on the country's next-generation fighter jet. Chang stated that the first phase has two components — overall design and engine production — and that both phases will be completed in 2024.

He also pointed out that R&D on the production of the warplane's engine is expected to be finished by 2024 at the cost of approximately NT$8.8 billion (US$310 million). The heart of the "Vega Project" is based on the TFE-1042-70 engine. The turbofan engine, used in Taiwan's domestically built F-CK-1 Ching-kuo, will be upgraded to the F125XX version to achieve a thrust of 16,400 lbf (73 kN). Chang said work on the overall design, which includes "24 key technologies," is progressing "normally" and will also conclude in 2024, costing NT$1.7 billion.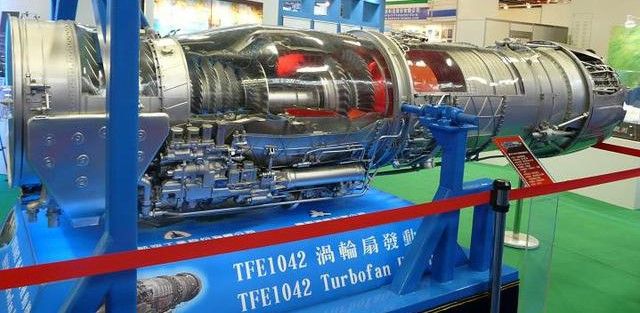 In March 2017, Chang lauded the successful establishment of "Project Vega". He confirmed that the budget for the next-generation fighter engine would begin in 2018. If the R&D plan goes well, the next-generation fighter is expected to be produced in 2027.
According to one leaked document, which includes a rendering of a fighter concept, the fighter will have a tailless delta wing similar to that on the Mirage 2000. It is known that delta wing increases fighter's range and manoeuvrability, but it costs more.
NCSIST is a Taiwanese state-owned corporation, formerly part of the Republic of China Ministry of National Defence's Armaments Bureau, active in the development, manufacturing, support, and sustainment of various weapons systems dual-use technologies.