SYS Started the mass production of the Turkish 12.7 Machine Gun
The qualification process for the 12.7 mm Machine Gun for Platforms Project carried out by DIA with Canik Firearms has been completed, and mass production has begun. Qualification tests took more than one month. CANIK M2 QCB (Quick Change Barrel) machine gun had approximately 1 million ammunition fired; It has passed many tests such as high pressure, accelerated rain, salinization, low and high temperature, freezing, and chemical interaction. As a result of fire and qualification tests, it has been determined that Canik's machine gun barrel can stand more than its foreign-origin counterparts.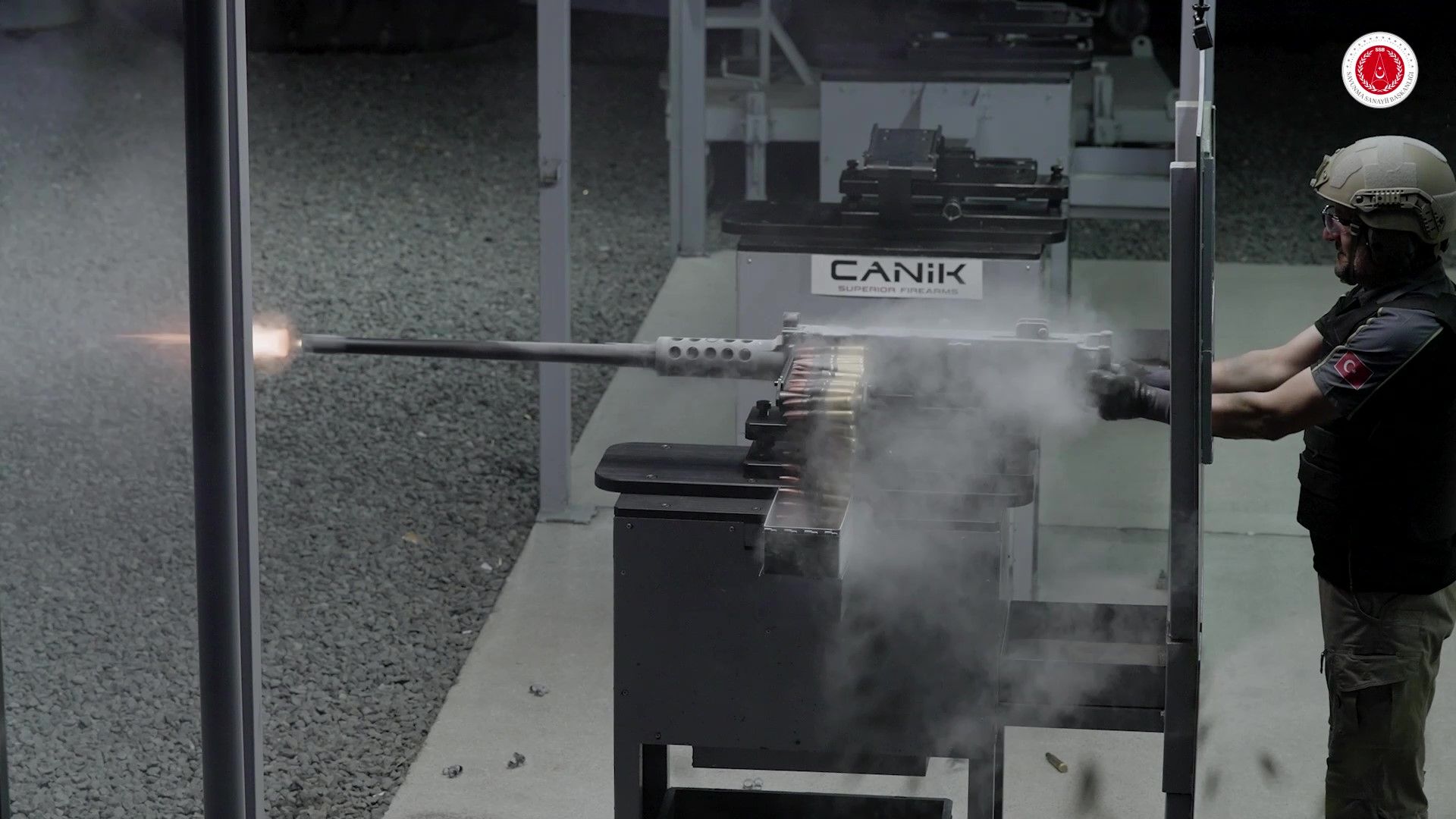 DIA President Demir visited the company at its facility in Samsun. He made several shoots with the PMT 12.7 mm CANİK M2 QCB and said, "Turkiye did not even have its own rifle until 6-7 years ago. Afterwards, various types of infantry rifles are introduced. We faced embargoes at high calibres too. We also started to produce ourselves. Our 12.7 mm machine gun is also trendy on various platforms. We are now starting the mass production of our machine guns. Our forces started receiving them. Our security forces will have far superior arms."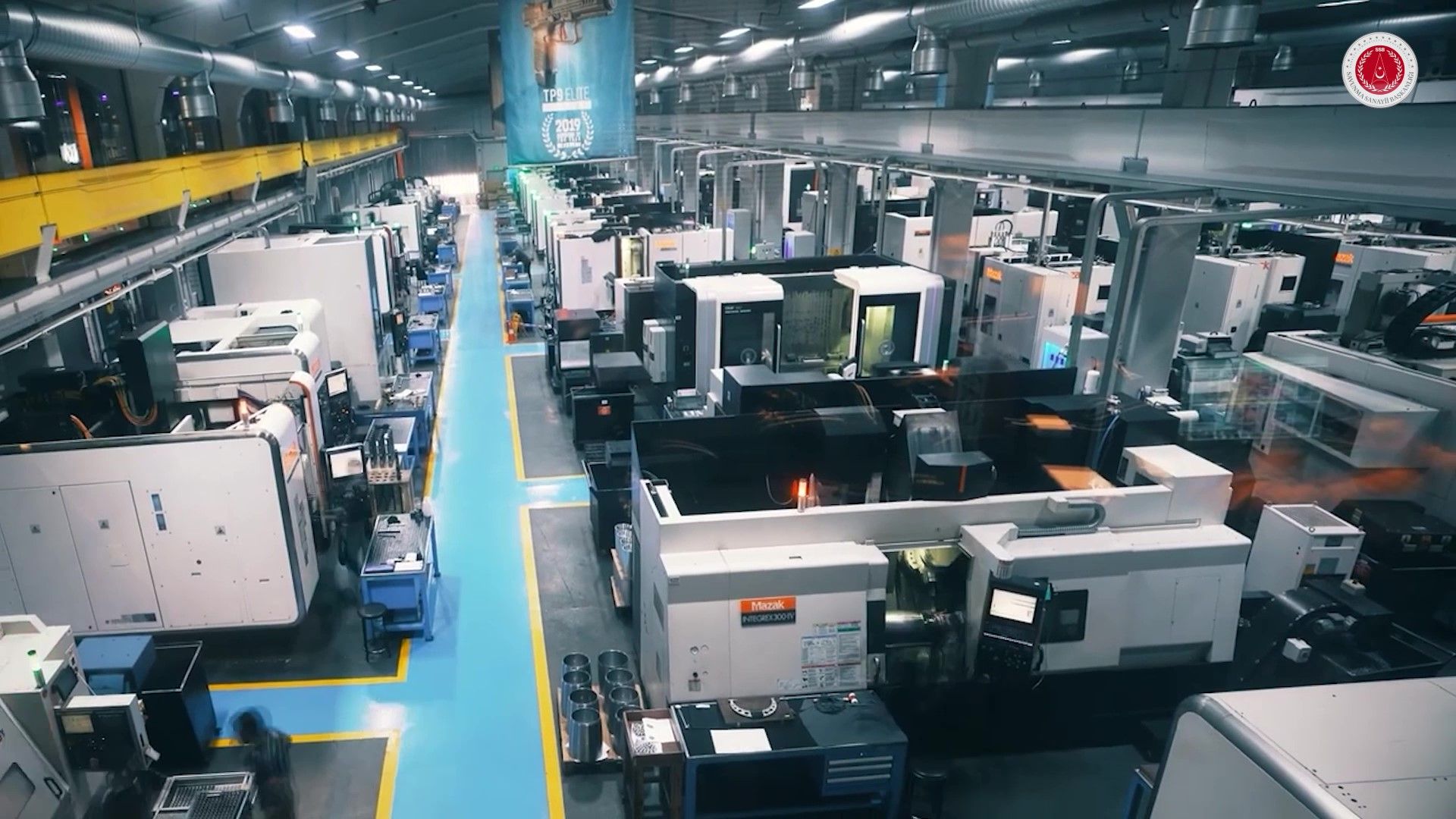 The company said in a press release that 600 million TL worth of investment is made for R&D and industrialisation. The company underlined that they produce Turkiye's the biggest calibre machine gun.
It also provided more detailed information about the tests conducted. It announced that US's TOP and NATO standards were applied with 23 tests. It stated that the machine gun passed all the tests without fault or repeat. The qualification process is completed with 200 thousand bullets fired. The weapon successfully passed the icing and dirt tests, while the company stated that it was a unique weapon to pass them. It also noted that the barrel could fire 20 thousand bullets which means the longest barrel life in its class. The standard barrel life is 16 thousand rounds. The dispersion isless than 6 MOA.